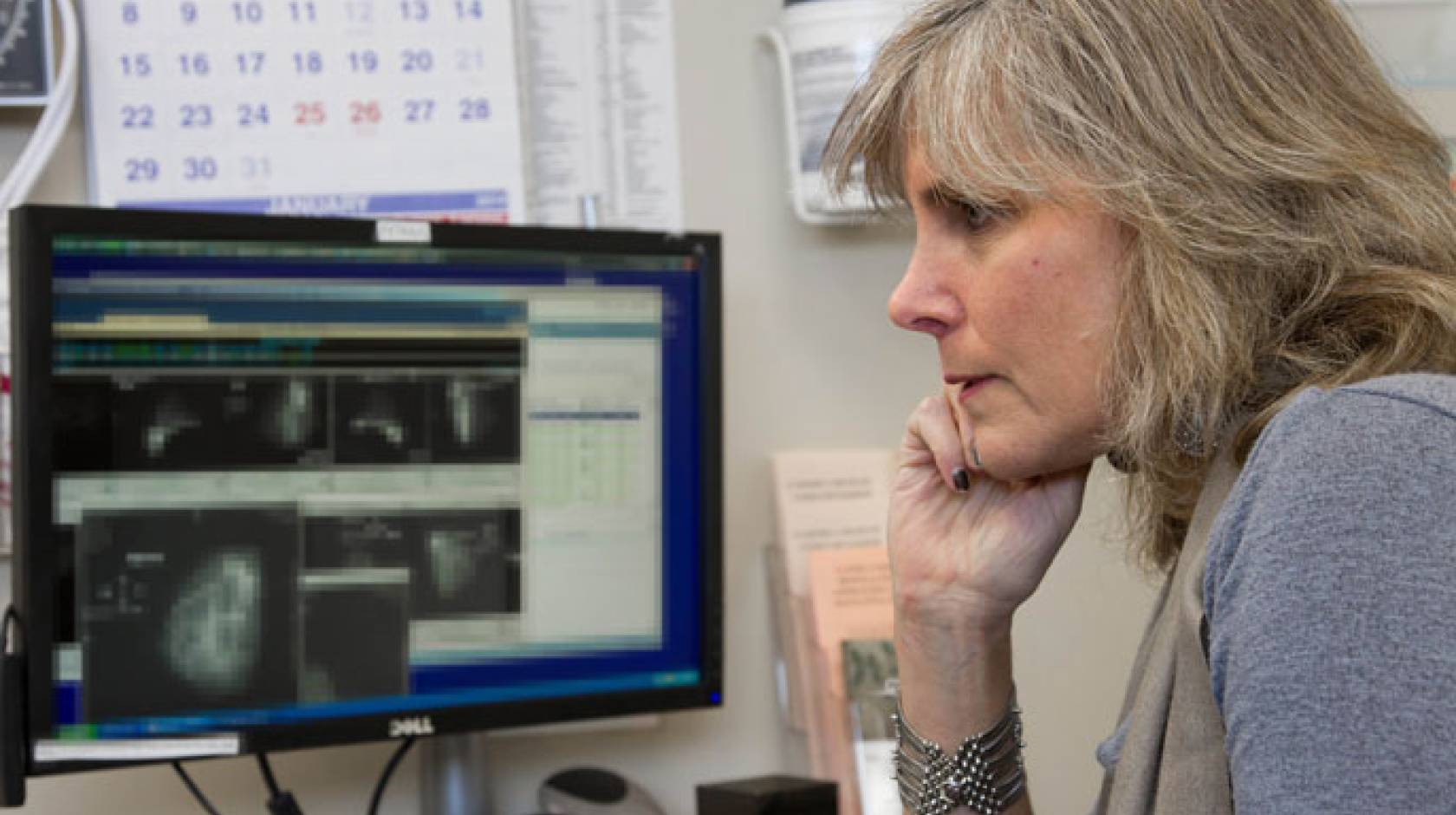 Credit: Susan Merrell/UCSF
Sorting out when or whether to get mammograms can be perplexing for any woman, and a health provider's advice may not settle the matter. That's because even experts disagree about when screening mammography is appropriate and for whom.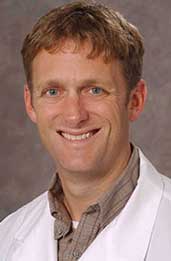 That's what Women Informed to Screen Depending on Measures of Risk (WISDOM) seeks to remedy. The UC Health, system-wide study aims to uncover whether annual mammograms really are the best way to screen for breast cancer, or whether a more personalized approach — driven by the data attached to each woman's genetic makeup, family history and risk factors — could deliver better results.
"We need better answers for screening," said Laura Esserman, professor of surgery and director of the Carol Franc Buck Breast Care Center at the UCSF Helen Diller Family Comprehensive Cancer Center, who is leading the study. "There is so much controversy around screening, and women get caught in the middle. The only way we can do better is if people participate in a program like this."
WISDOM is now recruiting 100,000 women from throughout California. Participants do not need to receive their care from a UC Health facility. To join, a woman fills out an extensive online questionnaire that covers health and family history, and each is invited to be randomized (assigned by chance) to either the personalized or the annual screening arm of the study. Women in the annual screening arm will have annual mammograms, and those in the personalized arm will be assessed for their risk of developing breast cancer, and given a genetic test.
"We've learned so much about how an individual's genes impact their cancer risk, and I think we can use that information to improve health outcomes today," said Sandy Borowsky, professor in the Department of Pathology and Laboratory Medicine and principal investigator on the study at UC Davis. "Advanced sequencing technology has made this analysis fast, accurate and inexpensive."
Those with the highest personal risk will receive recommendations to begin screening at an earlier age, have mammograms more often and continue screening until they are older. Those with the lowest risk will begin screening later, screen less frequently and stop screening earlier. The study anticipates the majority of women will fall into the lowest risk category, though no woman will be screened less often than the U.S. Preventive Services Task Force guidelines recommend.
Several insurance companies have opted to cover the cost of the genetic tests; for participants who do not have coverage, the tests will be paid for with philanthropic funds.
Esserman said the study is designed to minimize the incidence of false positive mammogram results, as well as of cancers detected between mammogram screenings or at later stages. Women with known high-risk genetic mutations will be screened according to National Comprehensive Cancer Network guidelines.
In addition to finding out if personalized screening is as safe as annual screening, the study will work to determine if it causes fewer harms such as unnecessary follow-up screenings, biopsies or other procedures, and whether women accept the approach. Esserman said personalized screening may also prove to help prevent aggressive cancers by detecting genetic risk earlier and using proven drugs known to lower the risk.
"Also, personalized screening promotes healthcare value," she said. "It's time to say we need to find a way to improve quality and in a way that costs less. That's in everyone's best interest. More is not better. More is just more."
WISDOM is the result of a 5-year, $14.1 million grant from the Patient-Centered Outcomes Research Institute (PCORI). It is the first study conducted through Athena Breast Health Network, a collaboration of the five University of California medical centers to drive innovation in breast cancer prevention, screening and treatment
The other UC study collaborators include: Laura van 't Veer, UCSF; Arash Naeim, UCLA; Hoda Anton-Culver, UC Irvine; and Andrea LaCroix and Barbara Parker at UC San Diego.
For more information or to become a study participant visit www.wisdomstudy.org.
Watch an introduction to the WISDOM study by Dr. Laura Esserman below: