December 17, 2020
UC Newsroom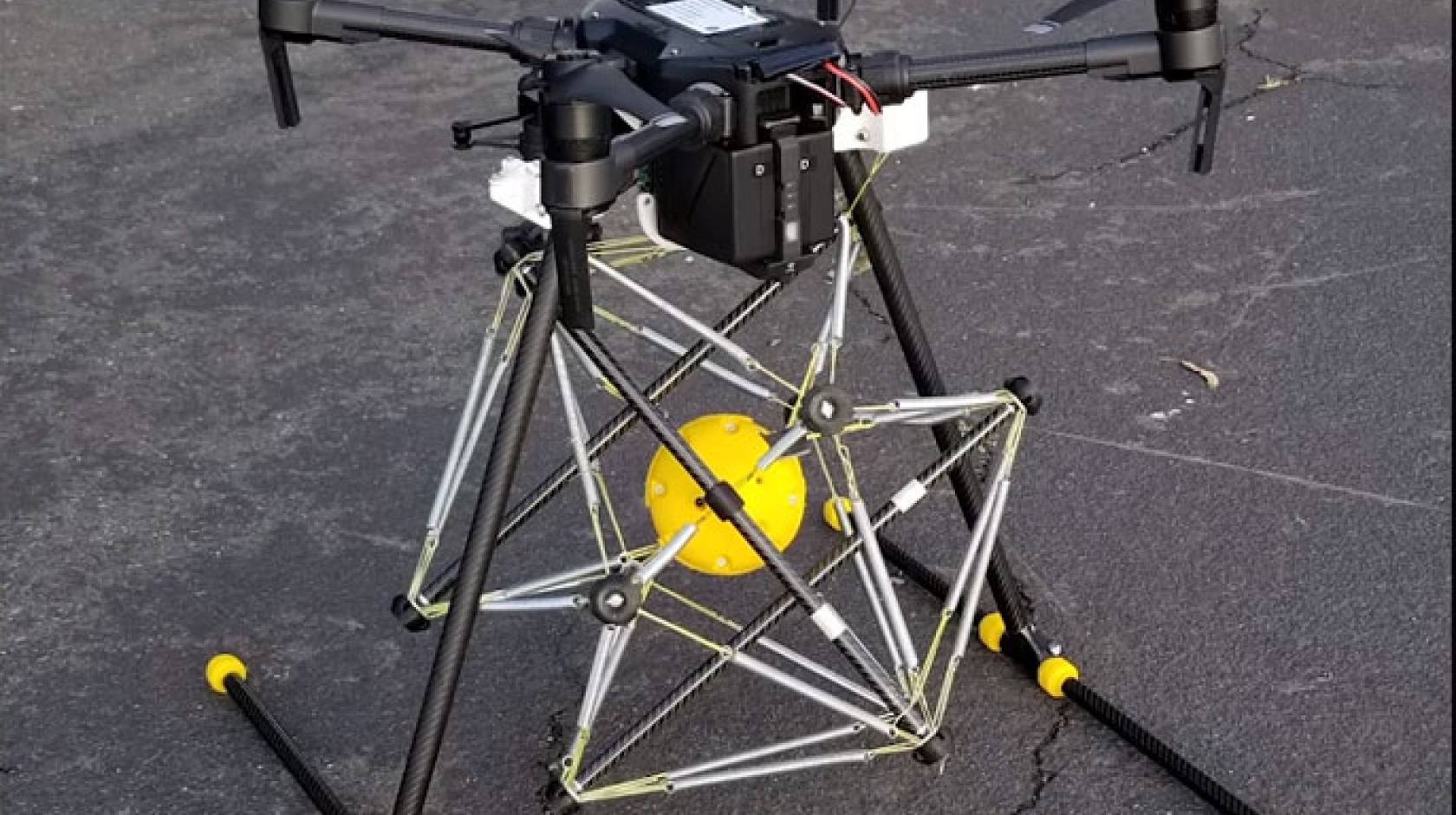 The University of California has selected 10 finalists for its 2021 Startup Innovation Challenge, held in partnership with Extreme Tech Challenge (XTC), the world's largest tech-for-good startup competition. The chosen finalists are comprised of companies with game-changing ideas for fighting climate change, feeding the world, curing diseases and saving the day with robots that can be airdropped into disaster zones.
The finalists will pitch their startups to investors at the Global Corporate Venturing Digital Forum in late January as they compete to take home one of two $50,000 prizes. Finalists will also receive pro bono legal services, be mentored by venture capital judges and have a chance to advance as finalists in XTC's regional startup competition. All startups that applied to the competition are still in the running for XTC.
The finalists are divided into two tracks: A growth-stage track for startups that already have Series A funding or proof points of product-market fit; and an early-stage track for startups that have not yet raised Series A funding. One winner will be selected from each track to receive a $50,000 prize.
"The University of California Office of the President launched the annual competition to help UC-affiliated startups build funding and strategic partnership relationships with a global ecosystem of corporations and investors that can carry their companies far into the future," said Victoria Slivkoff, UC's global head of Innovation and Entrepreneurship.
"The tenacity, ingenuity and the entrepreneurial spirit of UC founders have never been more inspiring than in these unprecedented times," Slivkoff said.
"As these 10 finalists demonstrate, UC startups are making an impact in so many sectors of the economy. We want to see these innovative solutions reach the marketplace to help build a sustainable, equitable, inclusive, healthy and prosperous world."
Early-stage finalists:
Auctus Surgical: Treating pediatric scoliosis with less invasive methods
Co-founder: Dr. Mohammad Diab, UC San Francisco professor and vice chair of the Department of Orthopedic Surgery and the Department of Pediatrics at UCSF.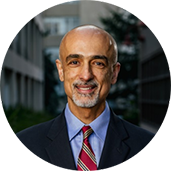 Auctus Surgical is developing a less-invasive spinal implant system — known as a vertebral body tethering system (VBT) — to correct pediatric scoliosis. The system incorporates a dynamic magnetic technology permitting a child's spine to be non-surgically adjusted, eliminating the need for traumatic fusion surgery.
Fixing CO2: Transforming air emissions into renewable fuels
Co-founder and CEO: UC San Diego alumnus Dr. Alma Zhanaidarova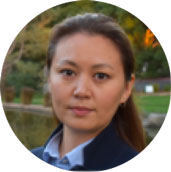 What started as a project to figure out how to supply renewable energy on Mars (where the atmosphere is 95 percent carbon dioxide) is now squarely focused on solving global climate change here on Earth. The Fixing CO2 team is developing a reactor that uses solar and wind energy to convert carbon dioxide emissions into fuels and chemicals. "Instead of making fuels from oil or any other fossil sources, we can make them essentially from air," Fixing CO2 co-founder Eldar Akhmetgaliyev told dot.LA.
KovaDx: Bridging health disparities faced by people with sickle cell disease
Founder and CEO: UC Berkeley bioengineer and physician Dr. Yaw Ofosu Ansong, Jnr.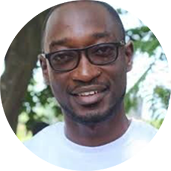 KovaDx aims to improve the lives of patients with sickle cell disease by making it quicker, cheaper and easier to diagnose and monitor hemolytic anemias. The company has developed a portable, on-demand, point-of-care diagnostic solution that does not need skilled personnel to administer, making it suitable for use in sub-Saharan Africa and other medically underserved regions. Dr. Ansong, a carrier of sickle cell who has lost family members to the disease, is driven by the hope of improving the quality of life for patients.
Takachar: Turning trash into cash (and helping the planet)
Co-founder, President and CTO: Lawrence Berkeley National Laboratory, Cyclotron Road fellow Dr. Kevin Kung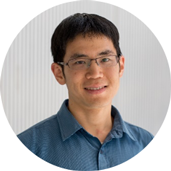 Agricultural and forest waste, known as biomass, can be made into marketable products, like fuel and fertilizer. Yet biomass is too bulky for easy transport to processing sites, so it is usually just burned on site — adding to air pollution and climate change. Takachar has an economically viable solution to this problem: the development of small-scale, low-cost portable reactors that use a thermochemical treatment to turn waste biomass into valuable products.
Xiretsa: A new weapon in the fight against superbugs
Co-founder: UC Santa Barbara alumnus Patrick Dietzen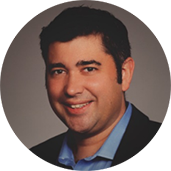 Xiretsa is developing a new class of antibiotics that can treat infections unresponsive to current antibiotics. The need is urgent: 700,000 people die each year from antibiotic resistance, and as the problem grows, it threatens to make organ transplants, cancer treatments and even routine surgeries risky. Xiretsa's technology relies on Anti-Infective Conjugated Electrolytes (ACEs), a paradigm-changing platform that has been demonstrated to cure mice of untreatable superbug infections, representing the first new class of broad-spectrum antibiotics to be discovered in the past 50 years.
Growth-stage finalists
MemComputing: Disrupting high-performance computing
Co-Founder and CEO: UC San Diego alumnus John Beane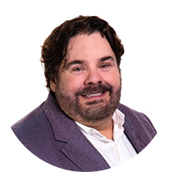 MemComputing has developed software that achieves the speed and performance of quantum computing using patented, non-quantum technology. Computing problems that usually take hours, days and even weeks to solve can now be solved in minutes or seconds, according to co-founder John Beane. "Only quantum computing has been perceived as being able to do this, but quantum computing is at least 10 years out. Our technology is available today," Beane says. "Our SaaS (software as a service) is free to evaluate so no one needs to take our word for it. They can try it for themselves and make up their minds."
Myogene Bio: Cutting-edge gene therapies for muscle diseases
Co-Founder and CEO: UCLA alumna Dr. Courtney Young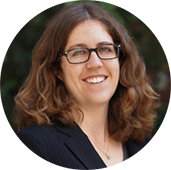 Motivated by a desire to save lives, Myogene Bio is developing gene therapies for devastating muscle diseases. Their lead program, MyoDys45-55 has been shown in mice to be an effective treatment for Duchenne muscular dystrophy, a wasting disease for which there is currently no cure. MyoDys45-55 is designed to permanently fix the underlying cause of the disease, and could help half of all Duchenne patients. Dr. Young developed the gene editing platform that is the basis of MyoDys45-55 during her Ph.D. and postdoc work at UCLA. She was motivated by her cousin Christopher, who was diagnosed with Duchenne in 2008.
Sophie's Bionutrients: Feeding a growing planet, sustainably
Co-Founder and CTO: UC Davis alumnus Kirin Tsuei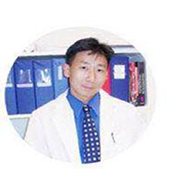 Sophie's Bionutrients is a Singapore-based company that uses patent-pending fermentation technology to grow alternative protein from microalgae. Microalgae packs a protein punch — and can be grown using far less land, water and energy than seafood or meat. Says co-founder Eugene Wang: "Sophie's Bionutrients is on a mission to unleash the limitless possibilities of nature, restore our planet and eliminate food allergies by creating plant-based, protein-rich alternatives to meat and seafood using microalgae, the mother of all food and plant life."
Squishy Robotics: A bouncy lifesaver for first responders
Co-Founder, CEO and CTO: UC Berkeley mechanical engineering professor Alice Agogino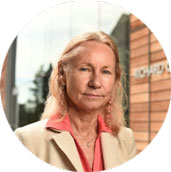 Squishy robots sound like a lot of fun — and in fact, these bouncy bots were inspired by a baby toy known as Skwish. Yet these little robots are built for business. They are squishy enough to survive being airdropped by drones into disaster zones. Equipped with visual, audio, chemical, biological, radiological and GPS sensors, they can quickly can send back vital information to human first responders and assist in the early rescue of victims.
SymSoil: Breathing new life into soil and farming
Founder and CEO: UC Berkeley alumnus Elizabeth Pearce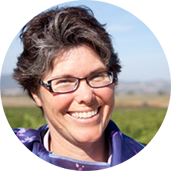 Most growers and farmers rely on chemical fertilizers and pesticides for the success of their crops. Not only are these synthetic materials expensive, but they can also harm soil fertility and reduce the flavor and nutrient density of crops. SymSoil is the first company to patent a process for large-scale production of biologically active compost that meets Soil Food Web specifications. Their goal is to restore soil health across the agricultural industry. SymSoil's products improve plant yields, reduce plant pathogens and pests, cut costs and produce crops with superior flavor and nutrition.
"We are inspired and excited to see the incredible startups competing in the UC Innovation Challenge, held in partnership with XTC," said Bill Tai, co-founder of XTC and partner emeritus, Charles River Ventures. "The startups selected today exemplify the types of companies, technologies and innovations we are looking for in the fields of health care, clean tech, agriculture-food tech and robotics. The world is destined to be a better place tomorrow because of the groundbreaking work that they are doing today."
"As in the past, the UC Startup Innovation Challenge has produced stellar early-stage opportunities from across campuses and sectors. We see this as further validation that university research will one day be considered an investable asset class of its own; and look forward to funding these companies as they achieve their goal of improving society leveraging technology, while creating financial returns to match," said Rafi Syed, partner, Bow Capital.
The 2021 Startup Innovation Challenge is supported by sponsorships from Ford Motor Company, The Office of the Chief Investment Officer of the University of California Regents, Bow Capital, the law firm of Orrick, Herrington & Sutcliffe LLP, fintech company Brex and Amazon Web Services.
The 2021 UC Startup Innovation Challenge is a continuation of the "I am a UC entrepreneur" competition launched in 2016 to highlight the impressive work of the university's student, faculty and alumni entrepreneurs. For more information about the contest and innovation driven by the UC system, visit ucinnovationchallenge.org.