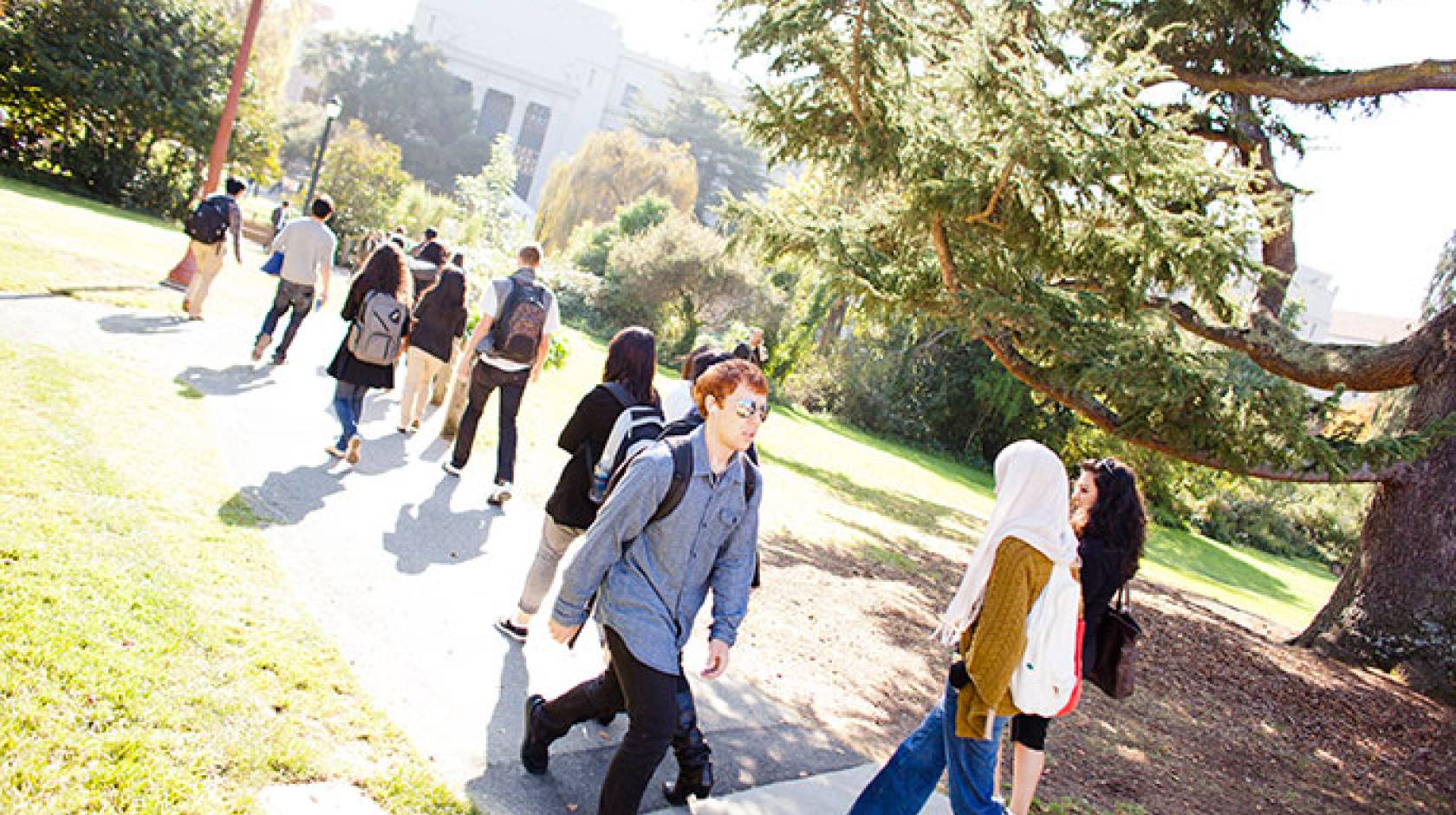 When it comes to delivering a great educational value, UC campuses earn an 'A' from Money Magazine.
Eight UC undergraduate campuses were named among Money Magazine's 2015-16 best colleges. The magazine included 736 colleges and universities across the country that "deliver the most value — that is, a great education, at an affordable price."
The Washington Post said Money's rankings "finally get it right for students," compared to other college rankings in measuring return on investment.
Money assessed universities on 21 factors in three equally weighted categories: educational quality, affordability and alumni earnings.
In focusing on affordability, it considered merit aid, parent and student borrowing, the length of time to degree, and tuition and other metrics.
Money also gave a "value-added" grade that considered how well students did compared to what would be expected given their economic and academic backgrounds and the institution's mix of majors.
"We've identified more than 700 colleges that deliver a quality education that launches students on a successful career, at a price your family can afford," Money said.