November 2, 2023
Apollonia Morrill
,
UC Newsroom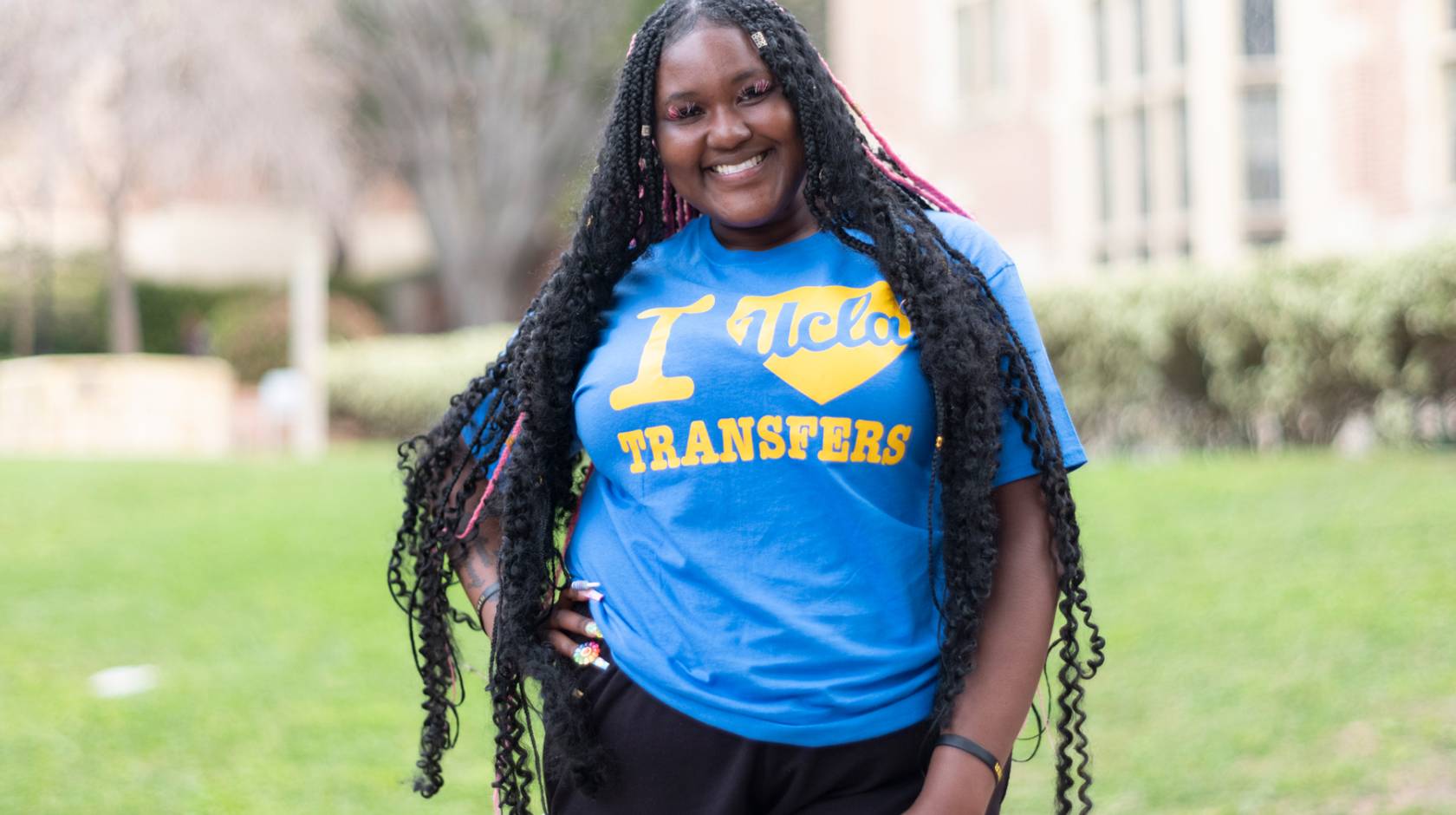 Credit: Elena Zhukova/University of California
There are lots of ways to get to UC, and transferring is an excellent path for many students. In fact, nearly a third of UC undergrads start at a California community college. For some, the cost savings of living and working near home for part of their college career are decisive.
But once students do make the jump, they're often surprised at how much financial help UC provides to offset college costs. In fact, UC has one of the best financial aid programs in the country — the idea is to put that degree within reach, no matter who you are or where you're starting from.
If you're thinking about transferring and wondering if you can afford UC, here are eight facts to keep in mind.
There's money for transfer students. 74 percent of California transfer students get grants and scholarships that don't have to be paid back, and 62 percent of community college transfer students pay no tuition.

When your financial picture changes, so does your funding. For many transfer students, starting at UC means no longer working full-time and a significantly reduced income. UC takes that into account in your financial aid package.

What you see is what you get. Once you start at UC, you can expect your systemwide tuition to stay the same for up to six years, making it easier to plan and budget.

There's still funding even if you've run out of state and federal aid. Some students take longer to transfer and may have already used up available state and federal aid. UC's own need-based grants can help fill in the gaps for California residents.

You may qualify for extra help with costs. The state of California and UC both offer special aid programs to help UC resident students with children, student veterans, former foster youth and members of federally recognized tribes. The state also provides aid to undocumented California students who are ineligible for federal grants.

You're likely to get money. And more than you realize. Lots of college applicants don't think they'll qualify for aid. But at UC it's a good bet you'll be pleasantly surprised. Another surprise: Many financial aid applicants get more than they expected.

You might not need loans. 54 percent of California undergrads complete their studies without taking out student loans. If you do need to take out loans, know that UC students borrow far less than the national average. And special low-interest loans are available to both parents and students.

A UC degree pays off. Transfer students graduate at even higher rates than students who start UC as freshmen. And within a decade of completing their UC degree, most community college transfer students working in California count among the top third of income earners in the state.