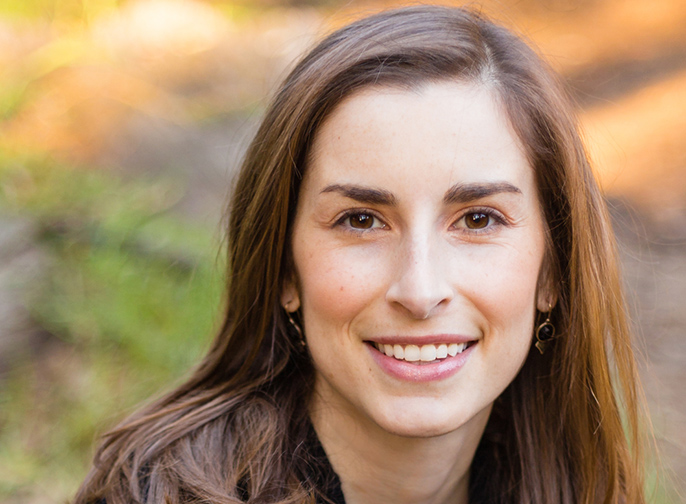 When Sophie Egan set out to discover what unites us as eaters in America, she was surprised to find the prevalence of snacking.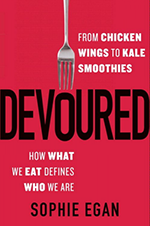 Egan, director of programs and culinary nutrition for strategic initiatives at The Culinary Institute of America, recently wrote "Devoured: From Chicken Wings to Kale Smoothies – How What We Eat Defines Who We Are."
The UC Berkeley alum and UC Global Food Initiative 30 Under 30 winner noticed how blurred the lines have become between definitions of snacks and mealtimes, and the times and places you eat or don't eat.
"This has happened in a very short amount of time – in the last five years or so, to where suddenly, food is everywhere," Egan said in an interview with UC Food Observer.
"We snack in meetings, we snack while shoe shopping … it's a constant parade of intake," Egan said. "It shocked me to learn how widespread snacking is. It used to be for kids, or for special occasions. Now it's so prevalent it is without question the norm. … The social etiquette of all this has not been worked out yet. It's like cell phone use or texting at the table. What is polite? What is not polite? The social mores need to be worked out. There are externalities that we do not yet understand, because we're in the middle of one big social experiment."