February 24, 2020
Michelle Morgante
,
UC Merced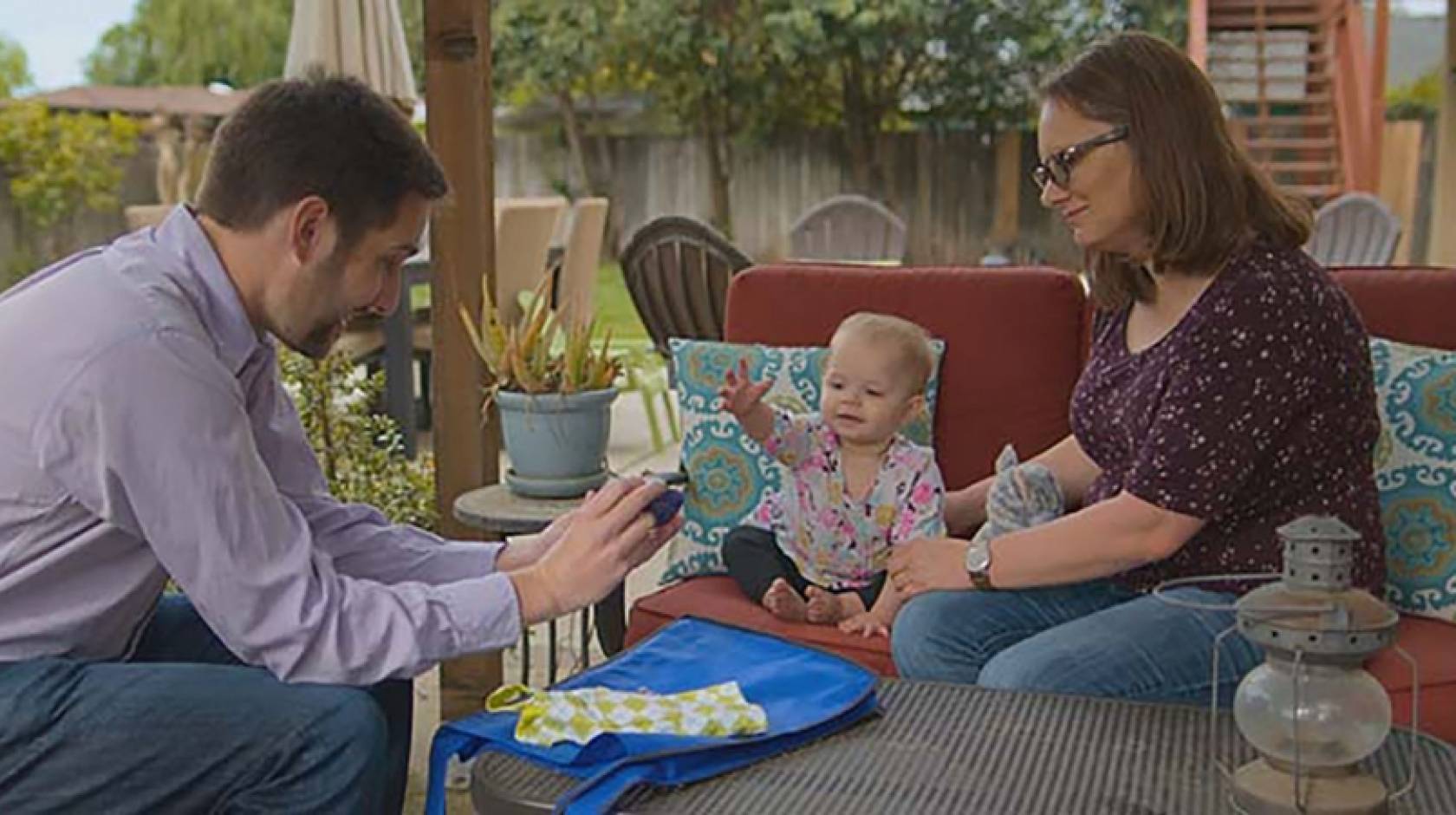 Psychology professor Eric Walle found something interesting when he studied babies who were walking compared to those who were crawling: Babies who walk are not only more mobile, they have vocabularies that are significantly larger than those of the crawlers.
It's a finding that applies to babies regardless of their age, culture or language. And it's an intriguing fact that is explored in an episode of "Babies," a docuseries that launched Feb. 21 on Netflix.
"Babies" is divided into two blocks of six episodes each. The first six episodes are titled "Love," "First Food," "Sleep," "Crawling," "First Words," and "First Steps." The second set of episodes will be "What Babies Know," "Senses," "Movement," "Relationships," "Nature and Nurture," and "Toddlers."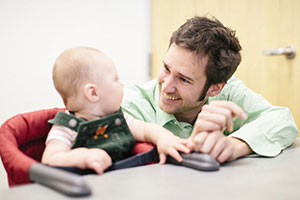 Walle made the discovery by chance while doing graduate work at UC Berkeley a decade ago. His study of the ability of babies to remember emotional messages happened to include a measure of the babies' vocabularies.
"It turned out that the only thing that was significant from that whole study had nothing to do with kids remembering emotional messages and it had everything to do with the finding that walking infants had larger vocabularies than crawling infants," he said. "It was a finding that just didn't exist in the literature."
The vocabulary boost was particularly noticeable in children with two to four weeks of walking experience.
"It wasn't just a matter that these kids were older. It was that these kids had begun walking," he said. "Walking seemed to give them an added boost to their vocabulary development."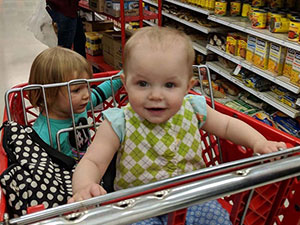 Walle's work will be explored in the sixth episode of "Babies" called "First Steps." It also features one of the Merced-area families who have participated in his ongoing studies.
Viewers will watch Penelope, the daughter of political science professor Matt Hibbing and his wife, Jessica Mohatt, expand her vocabulary during a visit to Merced's Applegate Zoo.
Mohatt, an environmental engineer in Merced, points to various animals and names them. While looking at ducks, a tiny recording device in a vest worn by the walking Penelope catches her saying "duh - duh" and then following her mom's prompt to say the full "duck."
"It's so much fun to see them grow and learn, especially in the moment when you see the instant feedback from them," Mohatt said. "I was asking Penelope to repeat what I was saying, and 'duck' was the one that finally landed for her."
The reason for the tie between walking and vocabulary is the subject of continuing research by Walle and his partners.
"Why is walking related with language development? That's a question we've now been focusing on for the past decade," he said.
Having his work shared with a wide audience via "Babies," he said, is humbling.
"I'm appreciative to have the opportunity to share the science behind what we know about how kids develop," he said. "This tells us a lot about not just how an individual child might develop, but how we as a species are developing and how we function."