December 21, 2017
Yasmin Anwar
,
UC Berkeley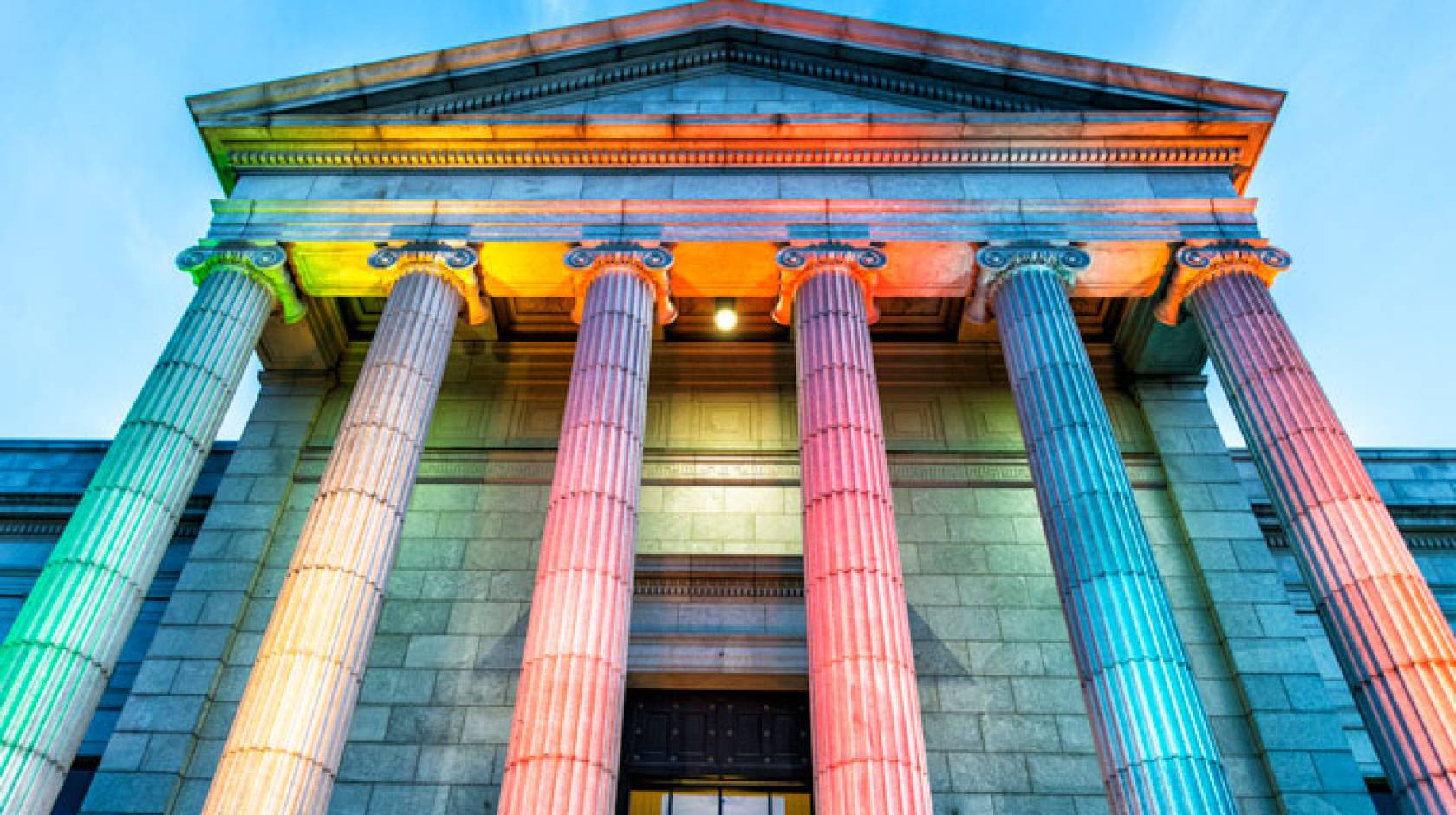 Credit: iStock/Joe Christensen
Can art penetrate the walls that divide us, and make us kinder? A Minneapolis museum, inspired by UC Berkeley psychology research, plans to find out.
Science-of-emotions pundit Dacher Keltner and his research team at the Berkeley Social Interaction Laboratory are partnering with the Minneapolis Institute of Art to create a "Center for Empathy and the Visual Arts" in the Twin Cities to heighten feelings of awe and tenderness.
Among other things, visitors to the center can volunteer to have their empathy levels measured via various diagnostic tools upon entering and leaving exhibits to test the impact of art on their mental and/or physiological states.
"It's so gratifying to see the science of empathy guide our understanding of the benefits museums provide for children and adults," said Keltner, a UC Berkeley psychology professor and co-founder and co-director of the campus's Greater Good Science Center.
Keltner's research has shown that the awe we feel when moved by art, nature and spirituality can give a boost to the body's defense system by lowering levels of pro-inflammatory proteins.
The five-year empathy center project is being seed-funded in part with a $750,000 grant from the Andrew W. Mellon Foundation. It was launched earlier this fall with a brainstorming session at UC Berkeley between art museum leaders, technology representatives, scientists and other academics.
The museum first approached Keltner after learning about his research.
"Dr. Keltner found that when we experience wonder, we become more altruistic and less focused on ourselves. We feel a greater connection through humanity," Minneapolis Institute of Art Director Kaywin Feldman told artnet News.
Feldman said the center's goal is to "spark and nurture empathy through the visual arts so … museums can contribute even more toward building a just and harmonious society."
The project will recruit a broad range of scholars and thought leaders to work out how art spaces can evoke more empathy, compassion and emotional intelligence in their audiences, she said.
Learn more about Dacher Keltner's work in the University of California Fig. 1 video below: