October 13, 2016
UC Newsroom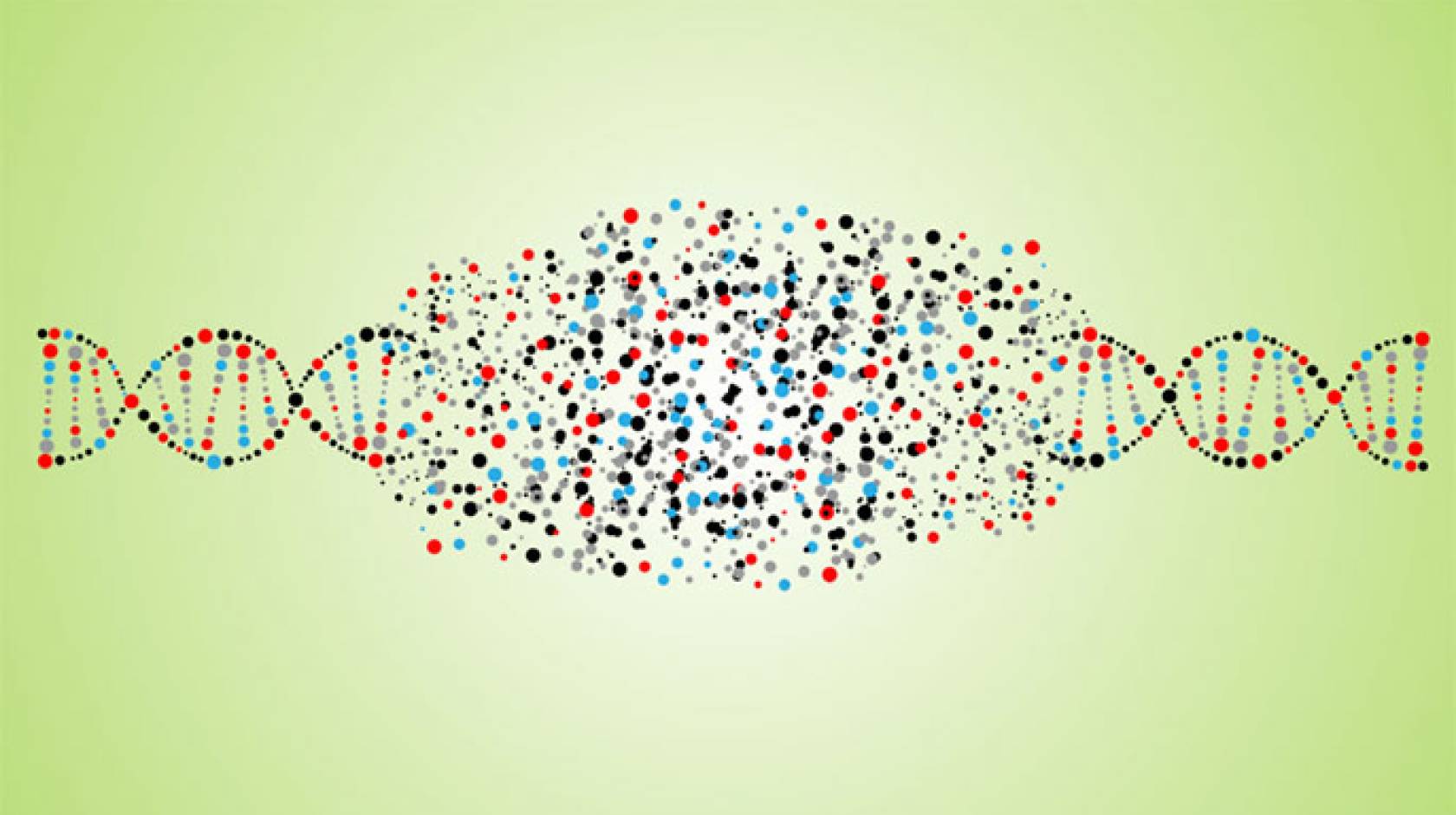 The University of California is helping to launch a landmark effort by the National Institutes of Health to engage 1 million or more U.S. participants in research aimed at preventing and treating disease based on individual differences in lifestyle, environment and genetics.
The California Precision Medicine Consortium is a partnership among UC San Diego, UC Irvine, UC San Francisco, UC Davis and UC Health, along with Cedars-Sinai Medical Center, San Diego Blood Bank and the University of Southern California. They are the first regional medical center enrollment sites announced in California to be part of the national network of health care provider organizations that will implement the Precision Medicine Initiative (PMI) Cohort Program, joining awardees announced earlier this year.
PMI Cohort Program participants will be invited to contribute a range of data about themselves by completing questionnaires, granting access to their electronic health records, providing blood and urine samples, undergoing physical evaluations, and sharing real-time information via smartphones or wearable devices. Data collected will be protected by privacy and security safeguards. A primary goal of the program is to create a national resource for researchers, including citizen scientists, to help answer important questions about a variety of health conditions.
Seeking broad representation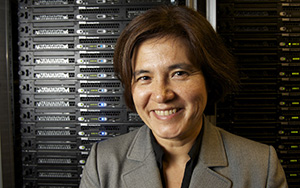 "The California Precision Medicine Consortium assembles a talented team from across California to develop a comprehensive approach that will ensure the rich demographics of the state are reflected in the cohort of 1 million or more people who will help advance health discoveries in the U.S.," said Lucila Ohno-Machado, a principal investigator in the consortium and associate dean for informatics and technology at the UC San Diego School of Medicine. "It will be great to see people from all ethnicities and various socioeconomic levels benefiting from and being able to contribute to the overall Precision Medicine Initiative that President Obama announced in his 2015 State of the Union Address."
Like other regional medical center groups in the NIH's PMI Cohort Program, the health care providers that make up the California Precision Medicine Consortium will enroll interested individuals, gather participants' health information and biospecimens, and provide input on developing plans for the program.
"We want this program to be open to everyone across the United States," said Eric Dishman, director of the PMI Cohort Program. "These additional health care provider organizations will help us in our efforts to reach communities that have been underrepresented in research. By contributing their information, these communities will help people and their health care providers identify the right prevention strategies or treatments."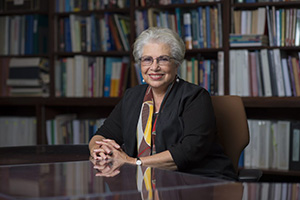 "The idea behind having a million or more participants is that they'll reflect not just California but also the United States, with the potential to be applied worldwide," said UC Irvine epidemiologist Hoda Anton-Culver, co-principal investigator of the consortium. "We hope they'll be highly diverse and include Hispanics, Asians, Pacific Islanders and other groups. Inclusion of these populations will help the PMI Cohort Program answer questions related to precision health covering the full natural history of disease and prevention, from susceptibility to early diagnosis to response to treatment and survivorship."
California on leading edge of precision medicine
Co-principal investigator on the new NIH grant, Atul Butte, executive director of clinical informatics at UC Health, is also principal investigator on the state-supported California Initiative to Advance Precision Medicine.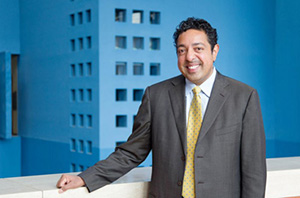 "California has been unique as a state in investing in precision medicine, so I am really pleased that California residents will soon be able to join the NIH PMI Cohort Program through their health care provider organizations," said Butte, a professor of pediatrics, bioengineering and therapeutic sciences, as well as epidemiology and biostatistics at UCSF.
With this new designation, the California Precision Medicine Consortium will receive an initial $1.3 million over the next five months. The consortium may receive additional NIH funding as efforts advance over the next year.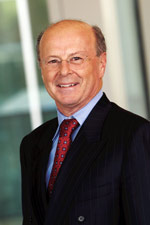 "Just as the large Framingham study improved heart disease outcomes in the U.S., the Cohort Program will likely improve overall health for future generations of all Americans," said Frederick J. Meyers, UC Davis associate dean, precision medicine.
At UC Davis, bioinformatics expert Michael Hogarth, professor in the departments of internal medicine and pathology and laboratory medicine, will serve as the site principal investigator.
When the PMI Cohort Program opens for enrollment, people may sign up through a participating health care provider organization, such as the California Precision Medicine Consortium, or directly using the program website, smartphone application or call center. Visit the PMI Cohort Program website to learn more and sign up for updates on program developments, including forthcoming enrollment opportunities.