January 14, 2016
Harry Mok
,
UC Newsroom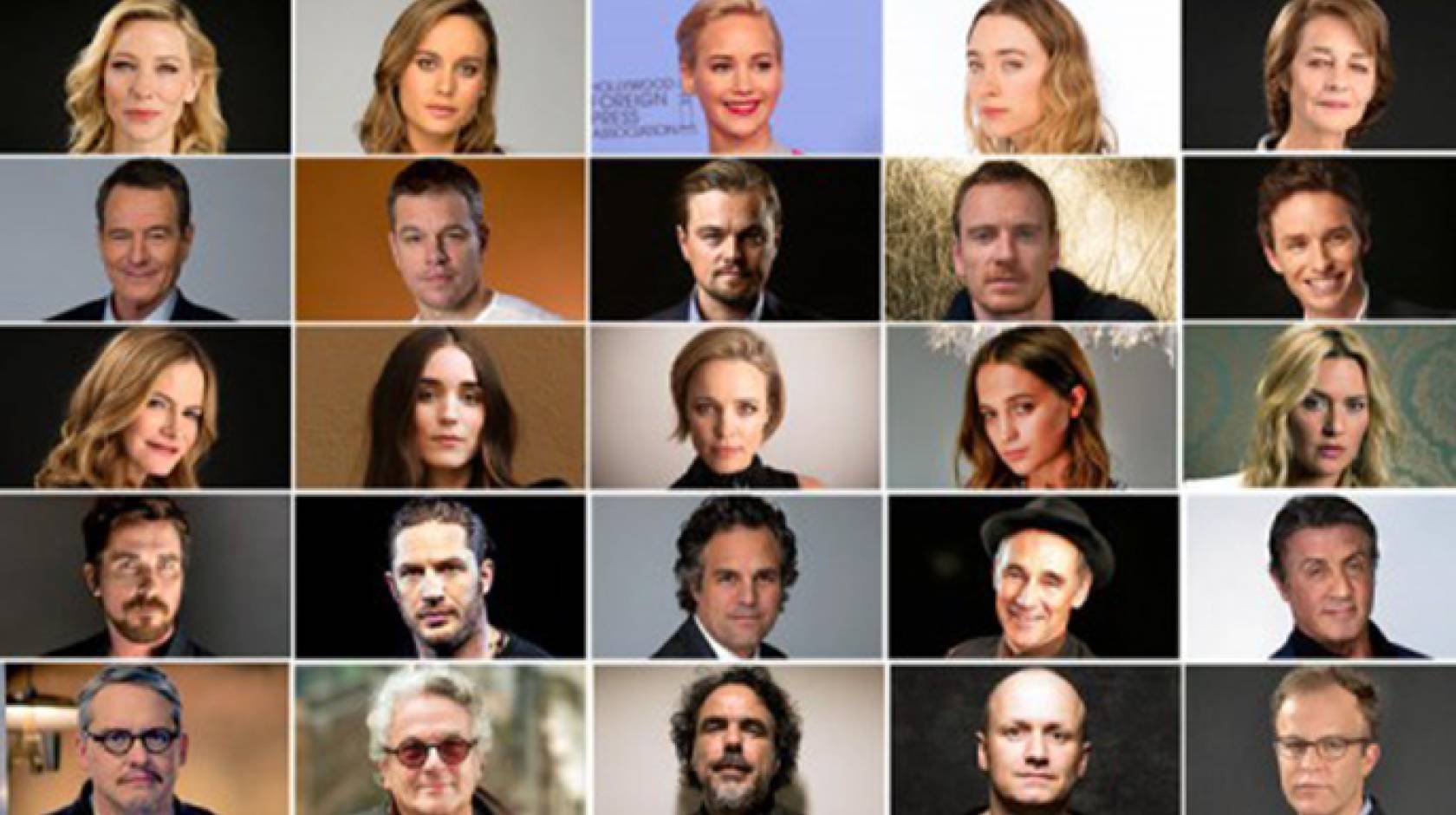 The #OscarsSoWhite hashtag is trending again with another slate of Academy Award nominations featuring almost no people of color. The lack of diversity in Oscar nominations comes as no surprise to UCLA researchers at the Ralph J. Bunche Center for African American Studies, who have been tracking diversity in Hollywood films for years.
"The (Academy of Motion Picture Arts and Science) membership is made up mainly of white males and the average age is in the 60s, so it's not surprising that the nominees released are reflective of that membership," said Ana-Christina Ramon, assistant director of the Bunche Center, which produces an annual report on diversity in the entertainment industry.
"Our research has shown that this is something that has been going on for years," Ramon said. "There have been some good years, such as when '12 Years a Slave' won a few years ago, but the pattern remains the same."
Like last year, all the acting nominees are white and Alejandro Inarritu is the only non-white director nominee.
Ramon said the film industry is making efforts to diversify, but said the pace is "glacial." The Bunche Center's research has found that movies with more female leads or characters of color sell tickets and are profitable.
"Films like 'Fast and Furious' or movies led by women like 'The Hunger Games,' they might not necessarily fit the mold of what gets nominated for an Oscar," Ramon said. "In terms of what's out there, audiences want to see more diversity onscreen and those movies are very successful."
While change in the film industry is slow, Ramon said television is changing more quickly, a fact that will be reflected in the Bunche Center's 2016 Hollywood Diversity Report, set for release Feb. 24.
"Right now it's kind of a pivotal point in terms of what studios are going to do," Ramon said. "Are they going to go toward the future in terms diversifying movies and catching those profits or will they continue with the status quo and what they know and are familiar with?"