December 8, 2015
Jeanette Marantos
,
UC Riverside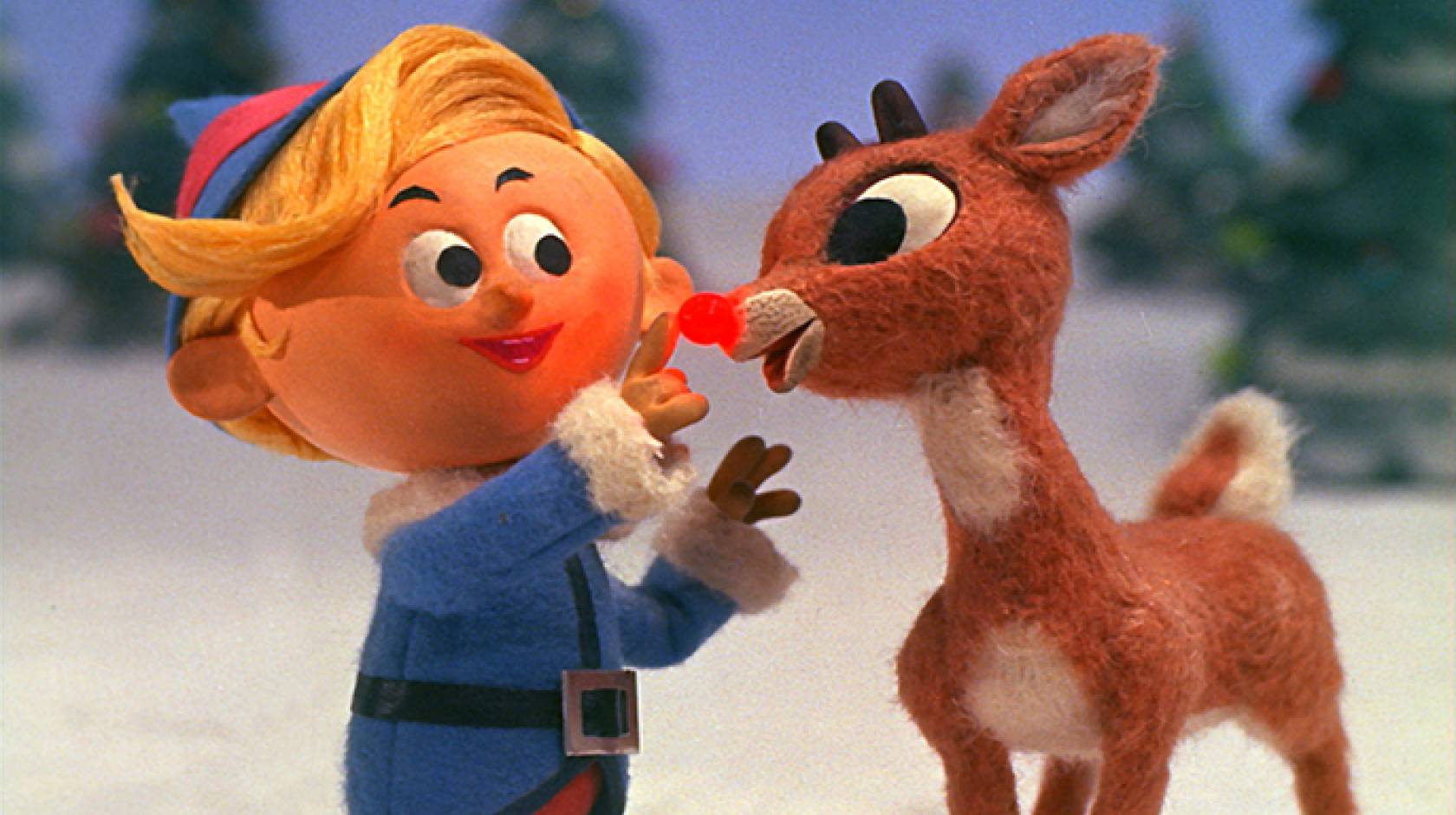 Want to spark some lively discussions this December? Forget politics; ask friends and family to name the best holiday movies instead.
Derek Burrill, UCR's associate professor of media and cultural studies, has gotten the ball rolling with his top 10 favorites, which so intrigued the Inside UCR staff that we're reprinting them here with only a small word of warning: Not all of these films are family friendly.
Here is Burrill's list (complete with his comments):
"Rudolph the Red-Nosed Reindeer" – Largely because of Hermey the elf and aspiring dentist. And because it's important to be independent, together.
"Love, Actually" – Did you know that love, actually, is all around? It is! Especially when it's in the form of fantastic looking movie stars.
"Die Hard" – Because everyone feels like they're under siege during the holidays.
"The Hebrew Hammer" – This guy says L'chaim with his fists!
"Christmas with the Kranks" – Rotten Tomatoes calls it "a mirthless movie as fresh as last year's fruitcake." And the critics put it at 5 percent. See this if you want to put your holiday debacle in perspective.
"Rare Exports: A Christmas Tale" – A Supernatural Santa sets out to punish bad little children. If only teenagers believed in Santa …
"Bad Santa" – An alcoholic, foul-mouthed criminal rips off department stores as Santa. Billy Bob Thorton's finest performance.
"Trading Places" – Oddly familiar for a film released in 1983. A tale of the 1 percent playing games with the 99 percent. And Eddie Murphy when he was on fire.
"Elf" – You don't have to like Will Farrell, but if you do, then it might help you deal with Zooey Deschanel. "Siri, if it's Dec. 25, is it Christmas today?"
"Black Christmas (Stranger in the House)" – A holiday serial killer? I'll have seconds, please.
And as an added bonus: Here's a movie that most likely be on this list next year:
"Krampus" – A potentially great horror movie that you can use to scare the kids into behaving.
If this list doesn't ease your holiday stress, here are some parting words from Kate Sweeny, associate professor of psychology:
The holidays often bring to mind delightful memories of one's childhood, coming together as a family to share gifts, conversation, and a delicious meal, Sweeny observes. "With these memories come high expectations, perhaps unrealistically high, for the holiday ahead. Research finds that lofty expectations are easily shattered, leaving painful disappointment in their wake."
Perhaps, Sweeny says, the optimal strategy is to "embrace joyful optimism while pairing it with a dose of realism about the potential pitfalls that accompany a hectic time of spending, travel and visits with family."
And, of course, heated debates about holiday films….("Black Christmas"? "Die Hard"?! How could this list NOT include "Miracle on 34th Street" and "White Christmas"!?)