Paleontologist entices diverse students to dig her field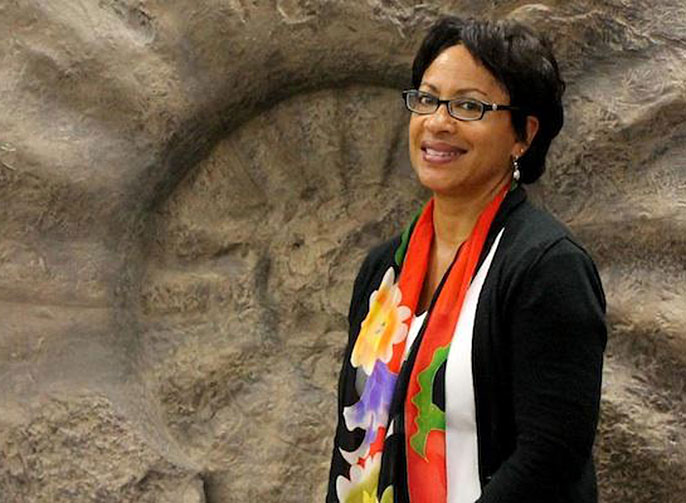 Lisa White scrunches her nose and holds a magnifying glass up to one eye to inspect a peanut-sized vial seemingly full of large tan and ivory sand grains. But a closer look reveals rods, stars and corkscrews — the 50-million-year-old fossilized shells of forams, creatures that still populate the oceans today.
"You're gonna see some cool stuff in here," White, a 53-year-old paleontologist, promises the seventh-graders who surround her in a circle of khakis and green sweatshirts. These mostly Latino students from Urban Promise Academy in Oakland's Fruitvale neighborhood are her target audience — minority kids she hopes to incite with her own passion for science.
As an African-American woman in one of the least diverse scientific fields, White, director of education and public programs at the University of California's Museum of Paleontology, is accustomed to playing the part of role model. "There are very few female black geoscientists who study paleontology, so I get it," she says with a chuckle. "I'm going to be asked reach out to youth a lot."