July 14, 2014
Bettye Miller
,
UC Riverside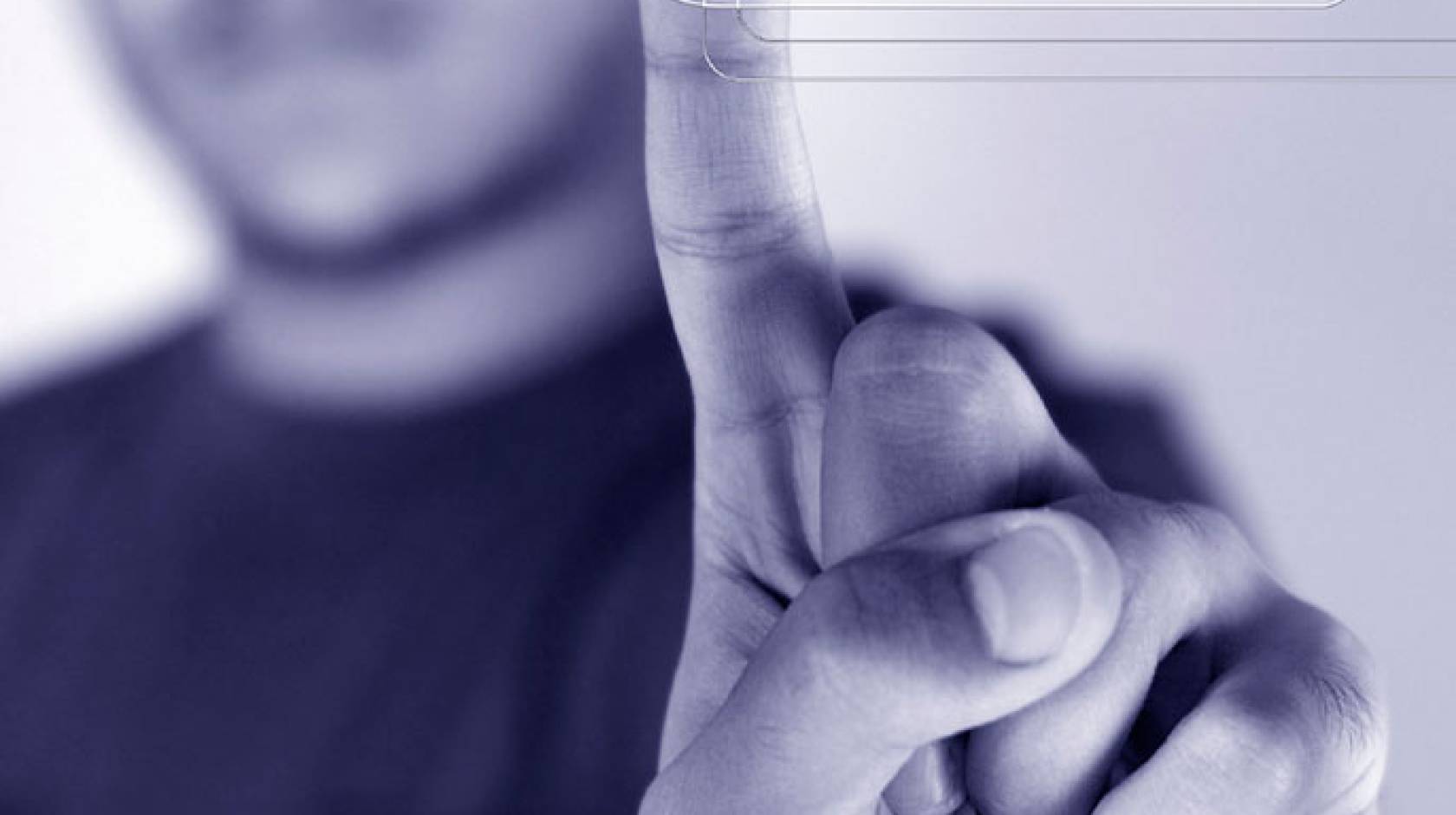 Generations of science fiction writers have envisioned futures marked by space travel, robots, and galactic empires. While the most familiar futures imagined in literature have been produced by white authors, there has long been an unacknowledged tradition of SF written by people of color.
The University of California, Riverside will expand that universe with a yearlong exploration of ethnic futurisms that have been largely overlooked or marginalized until recently, a program of events funded by a prestigious $175,000 Sawyer Seminar grant from the Andrew W. Mellon Foundation.
"Alternative Futurisms," which will launch in September 2015, will bring together African American, Latino, Native American, and Asian American scholars, artists and writers to examine the colonial roots and legacies of science fiction and the power of speculative fiction as a tool for social change.
"UCR is recognized internationally as the preeminent center for the study of the science fiction genre and its relationship to the technological cultures of modernity," said Rob Latham, professor of English and co-director of UC Riverside's Science Fiction and Technoculture Studies (SFTS) program. Receipt of the Sawyer Seminar grant "confirms that UCR is the place in the world to do cutting-edge scholarship on speculative futurisms."
The yearlong program of scholarly discussions, graduate-level courses, and public lectures, panels and performances will build on the success of a Latino science fiction conference the SFTS program presented in April 2014 — an event believed to be the first of its kind in the country.
The launch of "Alternative Futurisms" in fall 2015 will coincide with the biennial Eaton Science Fiction Conference and will provide a link to "Critical Utopias: The Art of Futurismo Latino," a UCR ARTSblock exhibition that will open in September 2017. "Critical Utopias" will feature work by contemporary Latin American and Latino artists who employ science fiction for social, cultural, and political critique. The exhibition is part of a 46-venue exploration of Latin American and Latino art funded by the Getty Foundation.
Science fiction fans and scholars are rethinking what counts as science fiction, explained Sherryl Vint, professor of English and co-director of the SFTS program with Latham. Vint is co-principal investigator of the Sawyer Seminar with Latham and Nalo Hopkinson, professor of creative writing and an award-winning author of science fiction and fantasy.
"The canon is not monolithically white," she added. "Questions of social justice are emerging, particularly with regard to colonialism, borders, DNA, and profiling. Our seminar will elicit and sustain dialogue among the many peoples of color who are using speculative techniques to combat systemic racism and will seek to displace the hegemony of the post-racial imaginary with a range of ethnic futurisms."
The term Afrofuturism was coined in 1993 to describe the work of writers such as Samuel R. Delany and Octavia E. Butler that grappled with the African American experience of technologized modernity. Chicano and Latino writers have recently begun to articulate the importance of science-fiction techniques in addressing issues of social justice and cultural politics, Hopkinson said.
"This is literature that challenges the status quo," she continued. "There are stories of androids claiming rights as sentient beings, for example. It has been a fruitful literature. California is boiling with writers of color in SF and fantasy. UC Riverside is a great place to be making dialog about futurisms that are racially inclusive."
One theme that emerged at the Latino science fiction conference was a desire among participants for opportunities to come together to discuss their work and the changing canon of science fiction, Vint said.
"One goal of the Sawyer Seminar is to organize events where multiple people can be here at the same time so they can talk to each other," she said. "We want to see what can emerge when we put them together. This is a very exciting time in science fiction and speculative fiction. There is a lot of thinking about the future, and people are turning to speculative literary techniques to write about contemporary issues."
UC Riverside's SFTS program examines the histories and cultures of science, technology, and medicine to understand the role that culture plays in the production of science and how changes in science and technology have shaped culture. The program offers a designated emphasis at the Ph.D. level and an undergraduate minor.
The Andrew W. Mellon Foundation makes grants in four core program areas: higher education and scholarship; scholarly communications and information technology; art history, conservation, and museums; and performing arts. The Sawyer Seminars program was established in 1994 to provide support for comparative research on the historical and cultural sources of contemporary developments.