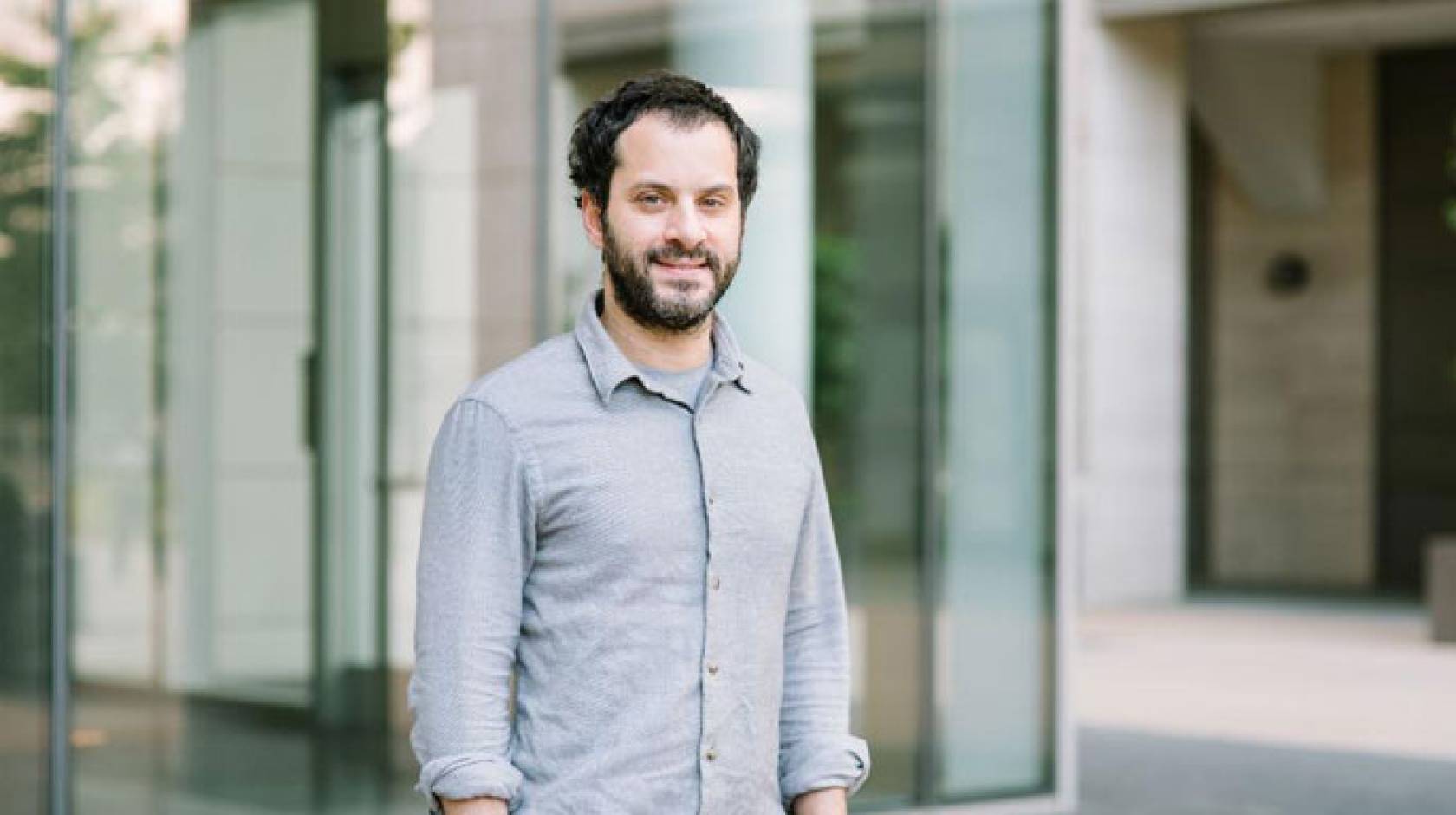 Five exceptional early-career faculty and two postdoctoral researchers from UC Berkeley, UC Davis, UCLA and UC San Francisco have been named 2019 Pew Scholars, a prestigious honor that comes with multiyear research funding aimed at advancing human health.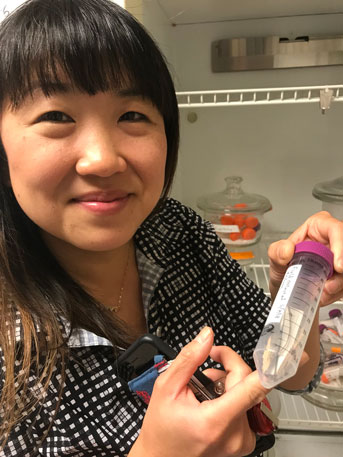 In all, the Pew Charitable Trusts named 22 promising young investigators to its 2019 Pew Scholars Program in the Biomedical Sciences and seven investigators to its Pew-Stewart Scholars Program for Cancer Research. 10 young scientists from Latin America were named Pew Latin American Fellows in the Biomedical Sciences. All of the scholars are dedicated to issues of health and have shown exceptional promise and creativity in their respective fields.
"Pew is steadfastly committed to supporting talented researchers working to unveil the mechanisms of biology and disease," said Rebecca W. Rimel, Pew's president and CEO, in announcing the awards. "Investing in these scholars at the beginning stages of their careers, when financial resources may be limited, can help drive significant scientific discoveries."
UC's 2019 Pew Scholars in the Biomedical Sciences are:
Dr. Chou will investigate why only certain tick species act as carriers of Lyme disease.
Dr. Kheirbek will explore how sensory stimuli are represented in the brain, and how they may trigger the recall of salient memories.
Aaron Streets, Ph.D., UC Berkeley
Dr. Streets will explore how obesity leads to unhealthy changes in the cellular, molecular and structural composition of adipose tissue.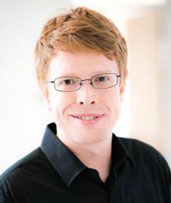 UC's 2019 Pew-Stewart Scholars for Cancer Research are:
Michel DuPage, Ph.D, UC Berkeley
Dr. DuPage will investigate how the immune system is suppressed within the tumor microenvironment.
Dr. Gilbert will develop strategies to treat a form of acute myeloid leukemia that is associated with a mutation or deficiency in the TP53 protein.
UC's 2019 Pew Latin American Fellows in the Biomedical Sciences are:
Daniel Almeida-Filho, Ph.D., UCLA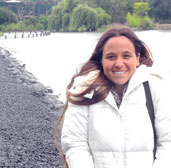 Dr. Almeida-Filho will explore how navigational information is encoded in brain regions associated with spatial memory as he continues his postdoctoral training with the lab of Alcino J. Silva, Ph.D., at UCLA.
María Florencia Ercoli, Ph.D., UC Davis
Dr. Ercoli will uncover the molecular strategies that infectious bacteria use to invade plants as she continues her postdoctoral training with Dr. Pamela Ronald at UC Davis.