June 1, 2023
Jennifer Shaklan M.F.A '02
,
UCLA Magazine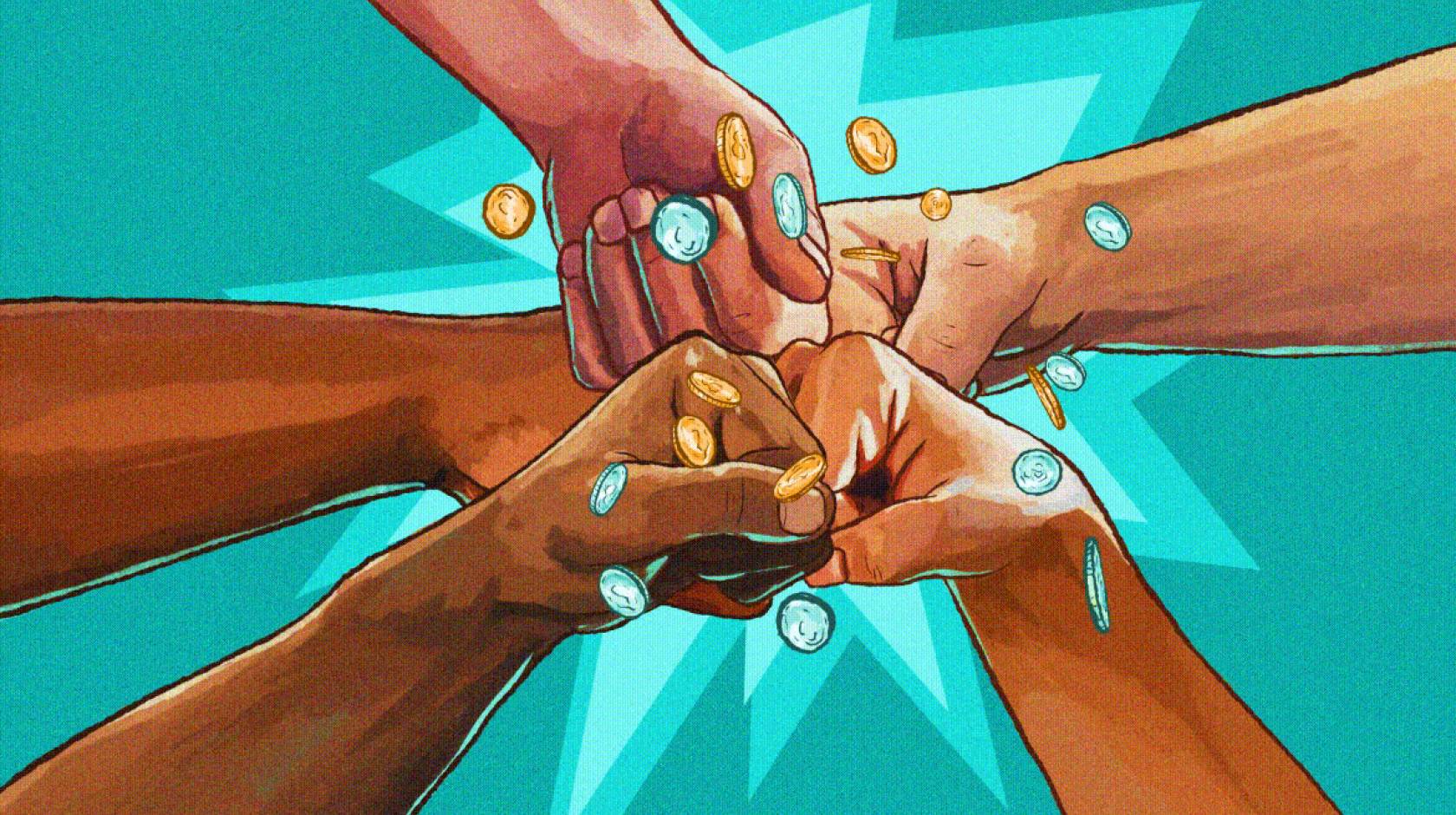 Credit: Michelle Kondrich
What do nonprofits often need more of — not only to have their desired impact, but also just to survive? The answer is something nonprofits don't like to talk a lot about: profits.
Enter Andrew Atkeson, the Stanley M. Zimmerman Professor of Economics and Finance. Atkeson created UCLA's Social Enterprise Academy, an extended class held during winter and spring quarters each year, to teach teams of undergraduates to develop earned-income opportunities for philanthropic companies. The Academies for Social Enterprise (ASE), an organization that provides training and mentoring for social entrepreneurs, partners in the project and helps manage the course.
Each year, about 200 students from different disciplines apply for the program, which admits just 50. Atkeson combs through the applications to find the right mix of students to build 10 teams with diverse skills — facility with numbers, entrepreneurship experience, marketing know-how and an outside perspective. Since its inception in 2011, the academy has worked with more than 100 nonprofits, including the Inland SoCal United Way, Lost & Found Dogs USA Network and Concerts 4 Charities.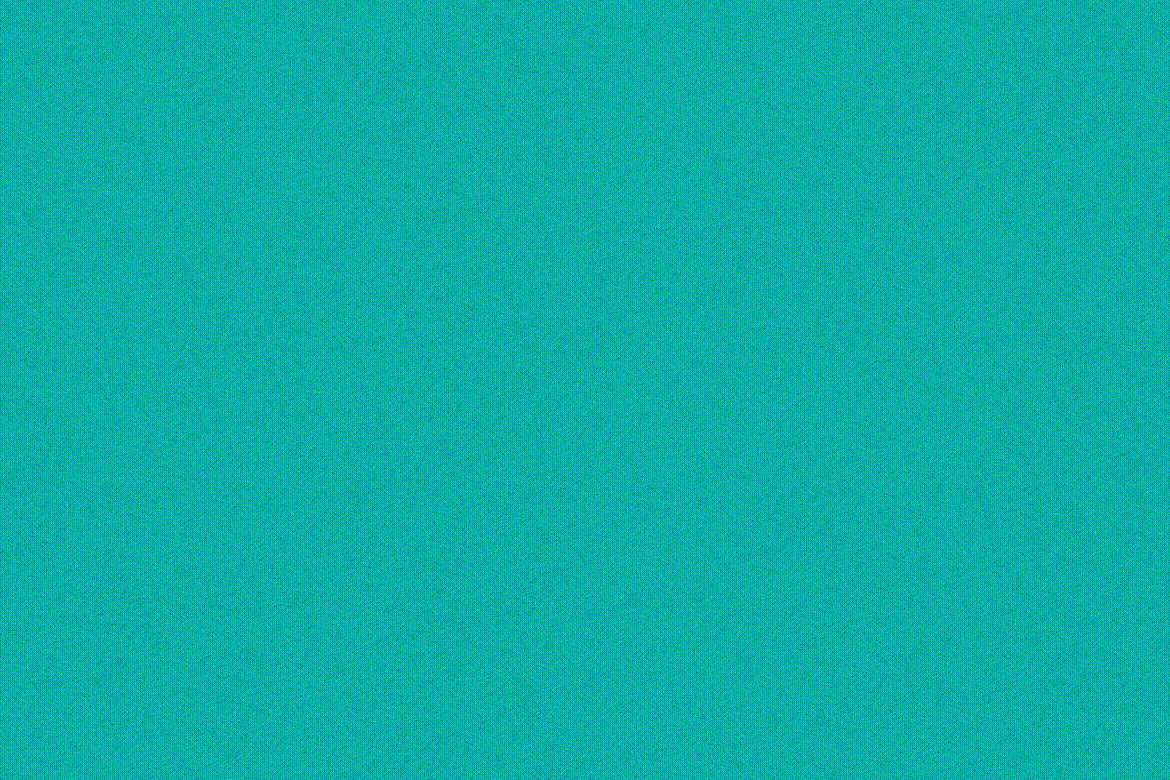 Manuel Leon, a first-generation student from Peru, is a student veteran who helps coach the teams as an apprentice instructor. The academy is one of his favorite UCLA experiences. "There are classes that will teach you entrepreneurship in terms of theory," he says, "but this is learning by doing — a full-scale immersion."
Students learn about idea generation, market research, financial and business planning, and developing the perfect pitch. They work as consultants for a specific nonprofit, eventually developing pitches for seed funding. Nilton Serva, a first-generation transfer student, appreciated the real-world approach. "It's interesting to hear about stuff that's practical, things we can use to analyze our own businesses if we become consultants or investment bankers," he says. 
At the end of the program, the participants pitch their business plan in a two-round venture competition, with over $30,000 in cash prizes for the nonprofits up for grabs. The judges — including alumni with expertise in impact investing and someone from the Nicholas Endowment, whose grant has long supported the academy — split the prize money among the finalists as they see fit.
"I hope there is a process of awakening to the possibility," Atkeson says, "that you can have a career that mixes getting paid and causing social change."
---
The UCLA Social Enterprise Academy is a partnership with the UCLA Department of Economics, the Academies of Social Entrepreneurship and the UCLA Alumni Association. The UCLA Alumni Association provides the coordination of alumni volunteers and the event logistics of the Social Enterprise Academy Showdown and Showcase events in May and June 2023. This year's showcase will be virtual on Thursday, June 1, and open to the public. For more information about attending our events or volunteering to be a judge or nonprofit mentor, email ace@support.ucla.edu to be part of the program.