February 24, 2022
UC Irvine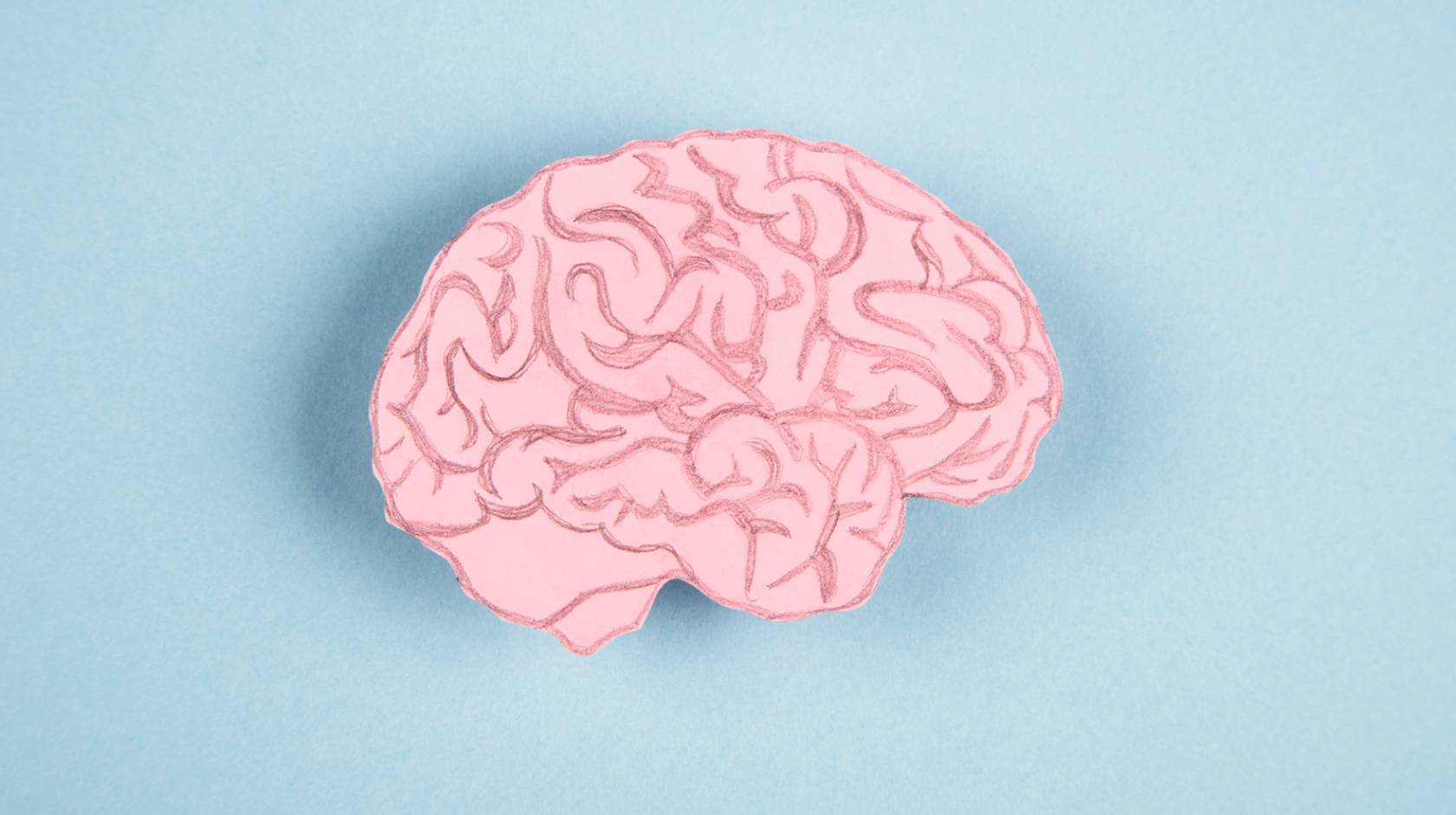 UCI researchers and clinicians will have an unparalleled opportunity to make transformational advances in the study and treatment of depression, thanks to a $55 million gift from the estate of Audrey Steele Burnand.
A longtime UCI supporter, Burnand died in June 2020 at age 98. Her legacy gift for depression research is one of the largest ever to a university specifically targeted at chronically underfunded research into the debilitating disease. As one of the largest research gifts in UCI history, it will create and sustain the Noel Drury, M.D. Depression Research Center. Drury was an assistant clinical professor of psychiatry at UCI from 1987 to 1990.
"This is truly a once-in-a-generation opportunity to establish a world-class depression research center," says Pramod Khargonekar, UCI vice chancellor for research. "We will use some of the gift over the next year for recruiting new faculty and funding pilot projects, which, in turn, will grow into externally funded projects. We expect this gift will multiply many times over because of the potential for funding from the National Institutes of Health, the private sector and philanthropic organizations that support research in myriad aspects of depression."
The need could not be clearer. According to the American Psychiatric Association, depression affects an estimated 1 in 15 adults in any given year, and 1 in 6 people will experience depression at some point in life. Depression can occur at any age but often first appears during the late teens to mid-20s. Women are more likely than men to be affected. Some studies show that one-third of U.S. women will undergo a major depressive episode.
UCI leaders are in the very early stages of determining the strategic focus and operational details of what will commonly be called the Drury Depression Research Center. Because of the depth and breadth of depression research across many disciplines on campus, the research unit will be established under the Office of Research, rather than in a specific school.
The committee charting the center's future is led by Frank LaFerla, dean of the School of Biological Sciences, and includes Khargonekar and Dr. Michael J. Stamos, dean of the School of Medicine.
In an early planning meeting, the committee benefited from an informal discussion with Dr. Joshua Gordon, director of the National Institute of Mental Health. Gordon shared his perspective on key challenges in the field and the potential for UCI's consequential research and therapy contributions.
"We only get one opportunity to build something," LaFerla says, "and we want to do it right. There's no sense in diving into something where other universities are already way ahead of us, so we're looking at depression across the lifespan and probably tackling it from a biological, medical and engineering point of view. Devices might play a role in this."
Stamos is excited about the promise of patient benefits.
"The center has to be clinically relevant," he says. "Our objective will be to explore a full spectrum of research – from basic science to translational studies to clinical trials. I believe we have the ability to do this. At the end of the day, we want to take great care of patients."
"One advantage we have over many places is our rich relationship between the schools of medicine and engineering, which is very strong," Stamos adds. "That gives us a unique foundation to study areas that are not focused on by other researchers."
Strategic faculty hires will lay the groundwork for success. Stamos believes the center's potential will help him attract a new Department of Psychiatry & Human Behavior chair with superstar credentials who "understands the significance of such a gift."
Once committee members settle on the overall vision, they plan to enact a hiring model that promotes collaborative, team-based research. Khargonekar says it could take at least a year to complete faculty hires.
"Right now, we're talking to a lot of people as we do our homework," he says. "As we establish a center in the course of the next year, we'll probably take all of that time – and possibly more – to bring together new faculty and existing faculty."
UCI is distinctively positioned to explore innovative research in a wide variety of areas – from biology and the health sciences to engineering and the social sciences. The campus has well-established and influential centers for neurodegenerative diseases (the Institute for Memory Impairments and Neurological Disorders), behavior and learning (the Center for the Neurobiology of Learning and Memory) and integrative health (the Susan Samueli Integrative Health Institute).
The UCI Beall Applied Innovation center will also provide expertise in translational research – taking discoveries and products from bench to bedside and making them widely available to the public.
"We have a very rich history of translational research in psychiatry," Stamos says. "Some might say commercialization is just an economic interest. Not true. It's the only way you can make a difference for patients worldwide. Otherwise, there's no impact."
LaFerla, who led discussions with Burnand for a variety of gifts dating back 10 years, expects this gift to "catapult UCI to the forefront on one of the grand challenges facing us. We could be positioned to uncover the underpinnings that lead to depression."
"UCI's emphasis on interdisciplinary and multidisciplinary research makes it an ideal university for studying this complex problem," LaFerla says. "It's not going to be solved by a single discipline. There's the biological basis, clinical aspects, societal impacts and services, as well as public health and epidemiological issues. We have it all."
Burnand was a well-known Newport Beach philanthropist who contributed to the arts, education, environmental conservation, and scientific and medical research at institutions throughout Southern California. Her parents, Harry and Grace Steele, were also respected philanthropists who gave generously to conservation organizations. The family estate derived from U.S. Electrical Motors, a company founded by Harry Steele that later merged with the Fortune 500 company Emerson Electric Co. Burnand's father-in-law was A.A. Burnand Jr., who played a key role in the development of Borrego Springs in the first part of the 20th century.
Audrey Steele Burnand's support of UCI began in the biological sciences, helping to fund Alzheimer's disease research at UCI MIND and creating the Steele/Burnand Anza-Borrego Desert Research Center. As part of this most recent estate gift to the university – which totaled almost $58 million – Burnand also left an additional $2.6 million that will be used to fund an endowment for the desert center, located in Borrego Springs. UCI manages the 78-acre facility, which is part of the University of California Natural Reserve System. A rich site for research and environmental learning, it's available to students, scientists and the community.
"Like many members of her family, Mrs. Burnand was dedicated to improving the lives of others, starting with her immediate community," LaFerla says. "We believe she felt an affinity with UCI through our identity as a world-class institution that remains firmly rooted and engaged locally."
Adds Khargonekar: "I am extremely enthusiastic as we envision and build out the Drury Depression Research Center. I believe it will be a great asset to the University of California, Irvine, as well as to the people who are adversely impacted by this terrible disease. I look forward to many years of high-quality, high impact research and clinical advances emanating from this new research center."