March 13, 2019
UC Newsroom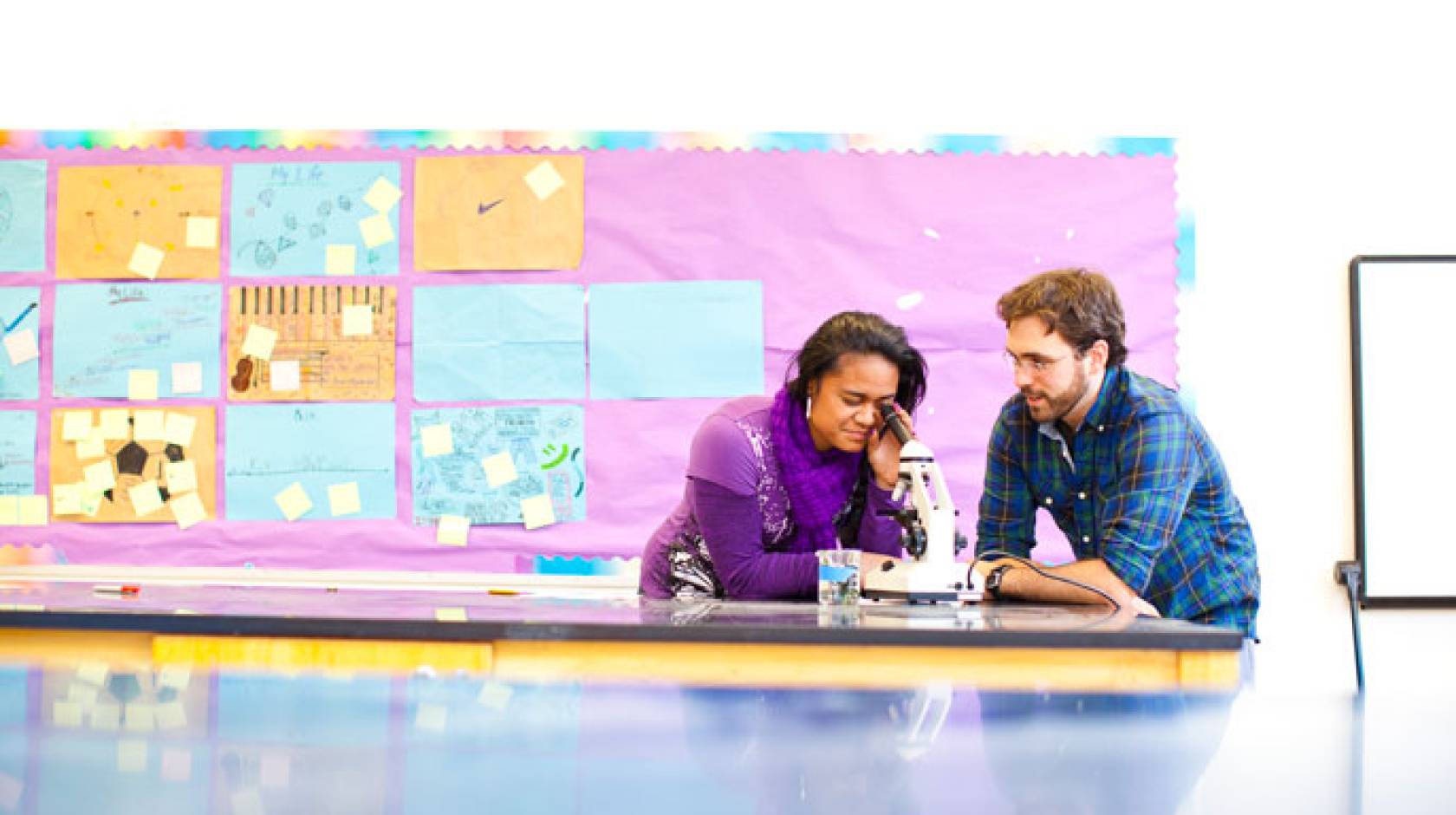 University of California graduate programs in business, law, medicine, nursing, engineering and education are among the best in the nation, according to new rankings by U.S. News & World Report.
Across those six disciplines, multiple UC programs were at or near the very top, placing them among the best of the best.
Among the highlights:
UCSF's School of Medicine placed fifth in research and third in primary care, the 10th consecutive year it has been named one of the nation's top five medical schools. It was the only medical school in the country to be ranked in the top five in both research and primary care.
At UCLA, programs in business, education and medicine all cracked the top five, and five other graduate programs placed among the top 10 in the country.
UC Berkeley also placed highly in numerous categories, coming in third in the nation for its renowned School of Engineering, sixth for its business program and 10th for its law school.
UC San Diego was another standout in the engineering, medicine and business categories, with its Jacobs School of Engineering named 11th overall in the U.S, while its bioengineering program was ranked 5th in the nation. The UC San Diego School of Medicine came in 21st in the U.S. among research-intensive programs, and 6th among public medical schools.
UC Irvine placed highly in all six categories reviewed by U.S. News. In just its fifth year of eligibility, the UC Irvine School of Law ranked seventh among public universities and 23rd overall. The university was also recognized for programs in education, business, engineering and medicine.
UC Davis saw its School of Veterinary Medicine once again be named the very best in the country, while several other programs made significant gains, including its School of Medicine, which moved up from 39th to 30th on the Best Medical Schools: Research list (and ranked 9th in the primary care category).
Two of UC Santa Barbara's programs were among the top 10 in the nation: Its materials program was ranked No. 1 among public institutions and No. 3 overall, just behind the Massachusetts Institute of Technology and Northwestern University, while its chemical engineering program was ranked No. 10 overall and No. 6 among public universities.
UC Merced, which made its U.S. News debut just four years ago, had a strong showing for its graduate programs in engineering. Its School of Engineering ranked No. 134 in the nation, after debuting at No. 140 in 2015. Its computer engineering program made its first appearance on the list, coming in at No. 105, while its mechanical engineering program rose to No. 121.
"Our engineering programs' steady appearance in U.S. News rankings continues to enhance UC Merced's reputation across the nation and world," School of Engineering Dean Mark Matsumoto said. "The fact that previously ranked programs maintained or moved up this year is a testament to the outstanding caliber of work of our faculty."
Business
Berkeley — 6
Los Angeles — 16
Irvine — 43
Davis — 47
San Diego — 69
Riverside — 91
Education
Los Angeles — 3
Berkeley — 18
Irvine — 23
Davis — 36
Santa Barbara — 53
Riverside — 66
San Diego — 71
Santa Cruz — 85
Engineering
Berkeley — 3
San Diego — 11
Los Angeles — 16
Santa Barbara — 24
Davis — 31
Irvine — 36
Riverside — 75
Santa Cruz — 87
Merced — 134
Law
Berkeley — 10
Los Angeles — 15
Irvine — 23
Davis — 31
Hastings — 62
Medicine (primary care first, research second)
San Francisco — 3, 5
Los Angeles — 5, 6
San Diego — 30, 21
Davis — 9, 30
Irvine — 74, 45
Riverside — rank not published, 89
Nursing
San Francisco — 18
Los Angeles — 20
Davis — 46
Irvine — 87