February 18, 2016
James Leonard
,
UC Merced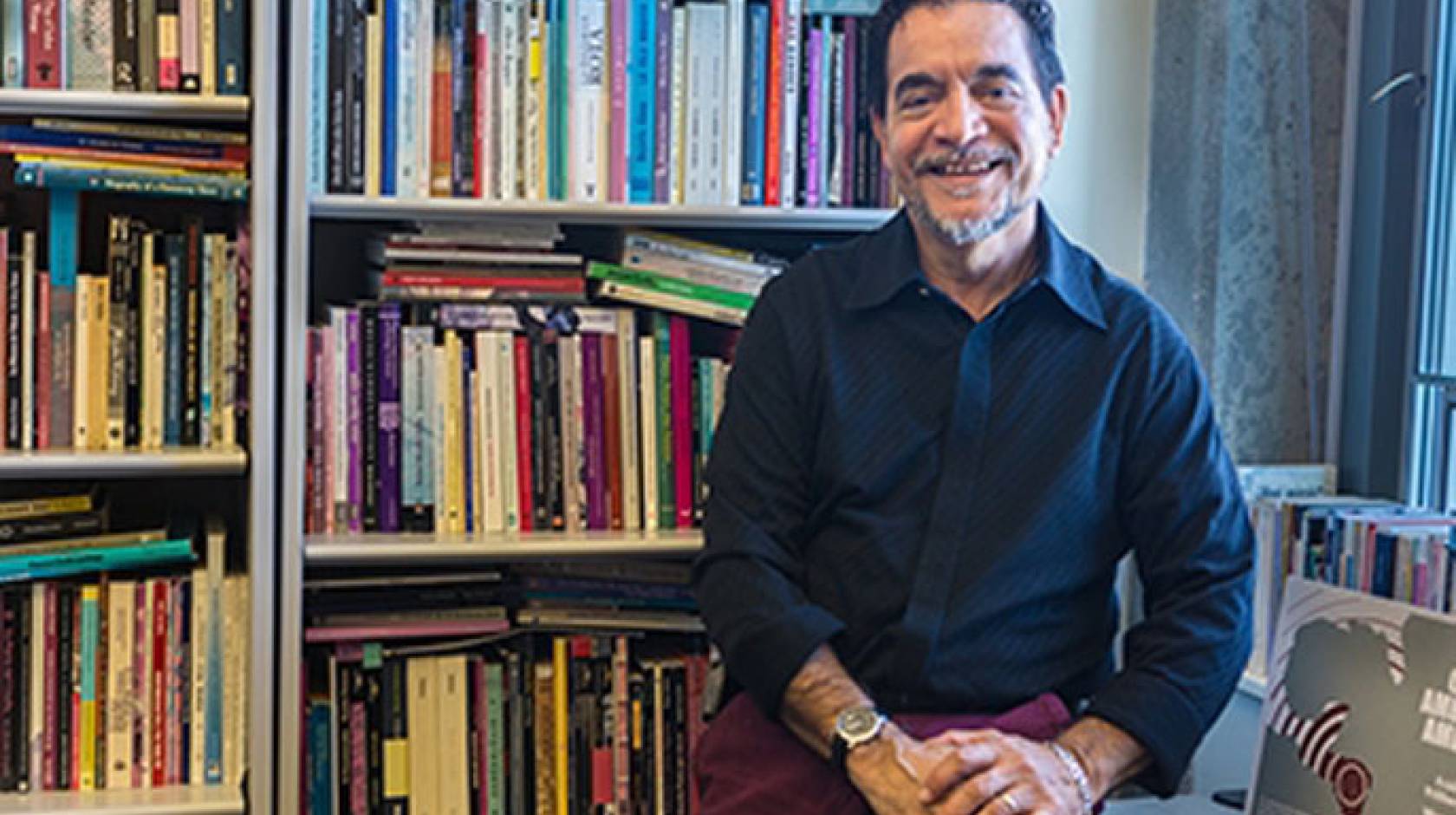 Two UC Merced faculty members with distinguished, international research careers recently became the campus's first John D. and Catherine T. MacArthur Chairs.
Professor Mark Aldenderfer, who served as dean of the School of Social Sciences, Humanities and Arts for more than five years, and new UC Merced Professor Arturo Arias have both been named MacArthur Chairs.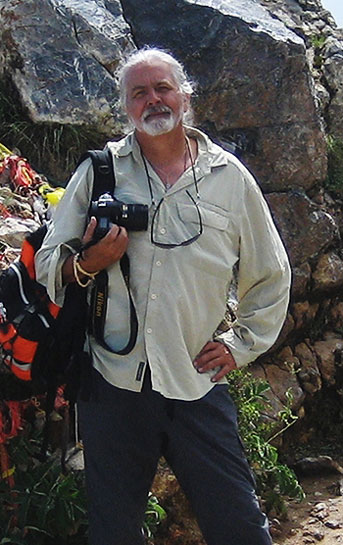 The appointments are part of a UC systemwide initiative that has its roots in a 1982 endowment of $1.2 million from the MacArthur Foundation. Initially intended to fund a single position, the endowment eventually grew to more than $10 million, and the decision was made to create a number of five-year chair appointments throughout the UC system. UC Merced created two chair positions with the $2 million it was awarded.
"It is an honor for the Merced campus to join with the other UC campuses in appointing members of our faculty as MacArthur Chairs," Provost and Executive Vice Chancellor Tom Peterson said. "In professors Aldenderfer and Arias, we have two distinguished and internationally recognized scholars who epitomize the high distinction associated worldwide with the MacArthur name."
Aldenderfer, who is on sabbatical after stepping down last year as dean, will return to UC Merced in August after spending a year at the University of Cambridge as a Leverhulme Trust Visiting Professor in the university's Mongolia and Inner Asia Studies Unit.
An anthropological archaeologist, Aldenderfer is recognized around the world for his comparative research on the cultural and biological adaptations that are necessary for humans to live permanently at high elevation. He has edited or written 10 books and has published more than 100 articles and book chapters, many in major scientific journals. During his sabbatical, he is gathering material for a planned book on Tibetan prehistory and finishing a series of articles on the Tibetan, Himalayan and Andean past.
"It is a great honor to have been awarded a MacArthur Chair, and I am humbled by it," Aldenderfer said. "The resources the chair brings with it will afford me the luxury of being able to pursue my varied and far-flung research interests without the constant scramble for extramural funds, and I hope to use some of the funding to support graduate and undergraduate research."
Newcomer a Distinguished Scholar, Author
Arias is in his first semester at UC Merced but brings decades of experience and a wealth of honors and accolades to the position.
After spending most of the 1980s writing, teaching and conducting research in Mexico, Arias became a professor at San Francisco State University, where he drew acclaim for his fiction writing. Later, at the University of Texas at Austin, he gained more notoriety for his research and scholarly writing, and in 2013 he was named the Tomás Rivera Professor of Spanish Language and Literature.
Most recently, Arias has focused his research on the indigenous people of Guatemala and Mexico, and the ways in which they are rising to prominence and gaining political and academic influence in Central American society. By the end of this year, he hopes to publish the first of three books on the subject.
He previously published a number of scholarly books — primarily in Spanish — on Latin American, Central American, U.S. Latino and indigenous literatures and cultures. He has also written seven novels, with an eighth on the way, and he co-wrote the screenplay for the film "El Norte." In 2008, he won Guatemala's highest literary prize, the Miguel Angel Asturias National Literary Award for Lifetime Literary Production.
Arias said he was drawn to UC Merced by its ambitious, creative spirit, and by the opportunity to conduct research in the Central Valley; the region is home to a high number of Central American immigrants, many of whom are of indigenous origin. A native of Guatemala, Arias himself has Maya blood — as does the majority of the population there.
The MacArthur Chair will help him continue both his academic and literary efforts to shine a light on the contributions of indigenous people in Central America and beyond, he said.
"What I do in academia benefits people who I feel very strongly about and who have often been marginalized in the world of macropolitics," Arias said. "Scholarship is almost coldly rational. Literature taps into that other side of me — that emotional, instinctive, at times unconscious side of me, as opposed to more rational, data-driven, theoretical academic process.
"They complement each other," he added. "Both drive me."