January 29, 2018
Andy Murdock
,
UC Newsroom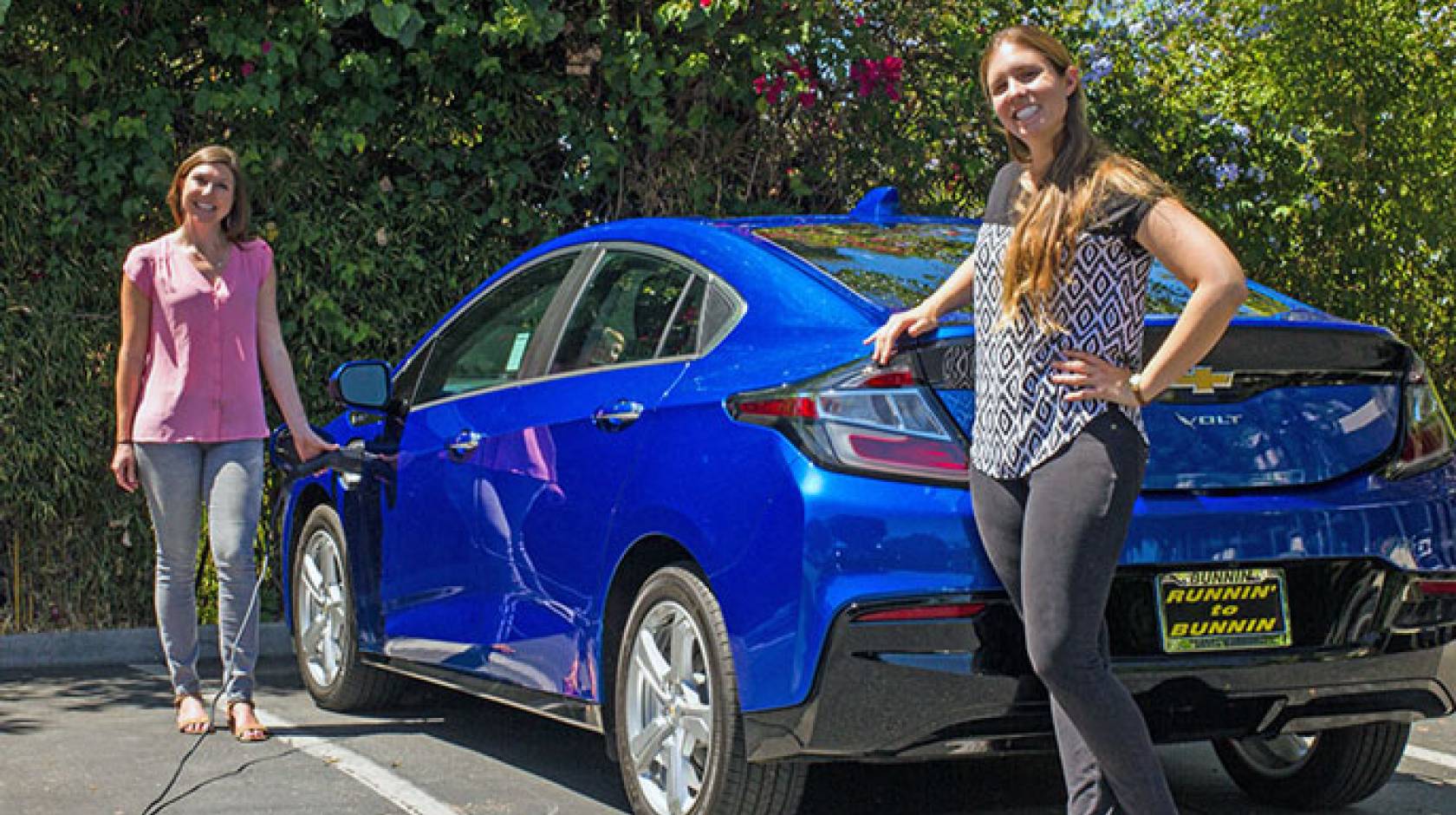 The University of California is renowned for innovations that have gone on to change the world, but as a crop of top alumni entrepreneurs show, UC's changemakers can be found well beyond the campus gates.
At the third annual 2018 Global Corporate Venturing & Innovation (GCVI) Summit (Jan. 30 – Feb. 1), five standout UC alumni, selected through UC's "I am a UC Entrepreneur" contest, will get a chance to pitch their startups to more than 600 business leaders and venture capitalists, with an eye on finding new partners for helping their businesses take off.
Their startups run the gamut, from preventing pneumonia among newborns to ensuring that electric car owners can always find a charging station. Contest sponsor Future Planet Capital will also select one finalist to take part in the second annual Future Planet Awards that will take place at Global Corporate Venturing's symposium in London in May 2018.
With 1.7 million living alumni, UC's biggest and longest-lasting effect on California and the world happens once graduates leave the university to make their mark.
"The UC community is full of entrepreneurs creating groundbreaking products and revolutionary companies. These finalists embody the bold range of innovative and forward-looking projects that our alumni are undertaking," said Christine Gulbranson, senior vice president of innovation and entrepreneurship at UC Office of the President.
Advancing public health
Nearly half of startups based on UC patents have a focus on medicine and health, so it's not surprising to find two health-related companies among the alumni finalists.
Sophia Yen, CEO and co-founder of Pandia Health, never planned to end up in telemedicine, but it suddenly presented a simple solution to a major public health issue: unplanned pregnancies. With an M.D. from UCSF Medical School and a Master of Public Health degree from UC Berkeley, this was a problem close to her heart.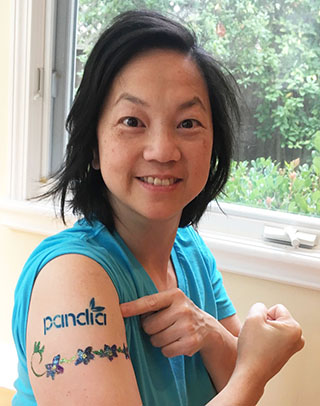 "The top reason women don't take their birth control is that they simply don't have it in their hand," said Yen.
To Yen, this was an opportunity to fill prescriptions by mail and keep shipping every month so that customers would never run out.
But there was a problem: When Pandia Health ran online ads for free birth control delivery, 60 percent of women that responded didn't even have a prescription.
"As a businesswoman, I don't want to miss out on 60 percent of the potential market," said Yen.
She didn't have to: As a doctor, she can write those missing prescriptions. With Pandia Health, women (in California only, so far) can confidentially fill out an online questionnaire, receive a prescription, and start getting birth control by mail — no trips to the doctor or the pharmacy needed.
"We bring birth control to wherever you have internet and a mailbox," said Yen. "No one runs out of birth control on our watch."
While Yen is working to prevent unplanned pregnancies, UC Merced alum Michael Urner's company, Tergis Technologies, is ensuring that newborns have the best chance possible.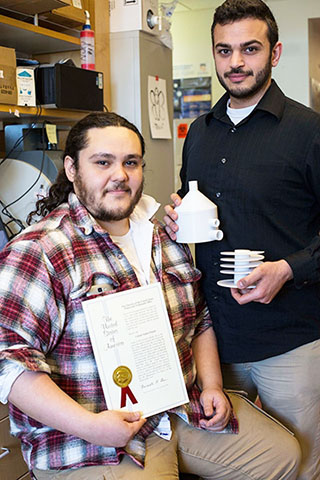 Tergis Technologies developed a new humidifier for mechanical ventilators to help prevent ventilator-associated pneumonia in premature newborn babies, one of the most prevalent infections in neonatal intensive care units.
"Our mission is to make hospitals cleaner and safer through mechanical means, rather than pharmaceutical," Urner said. "If we can reduce the use of antibiotics, we can reduce the prevalence of antibiotic-resistant bacteria."
Creating environmental solutions
Many have noted the ambitiousness of California's climate goals, but the state boasts equally ambitious entrepreneurs working to hit those benchmarks and provide practical solutions for the world.
California currently needs the biggest push in one area: transportation. Electric cars are road-ready right now, but the charging infrastructure hasn't caught up, especially for renters and others that can't install their own home chargers.
This is where EVmatch comes in. Home chargers are all around, sitting unused for most of the day. Like Airbnb for car chargers, people (and soon small businesses) with charging stations can list their private charging locations on EVmatch's website or app, and drivers can reserve a time to come charge their car.
After graduating from UC Berkeley, co-founder and CEO Heather Hochrein went on to get a master's degree from UC Santa Barbara's Bren School in their unique Eco-Entrepreneurship program.
"I really loved the idea of creating business solutions to environmental problems, and there aren't many places in the country that have programs like the Bren School," said Hochrein.
Mobile innovation
When UC San Diego alum Brian Soo first moved to San Francisco, he didn't know many people. His solution: create a video series to help other San Franciscans tell their stories.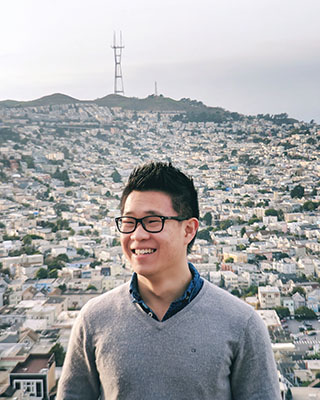 While he was meeting new people and finding some success on YouTube, a transition happened: mobile phone cameras got really good — so good, you didn't need to lug around a larger camera. But the phones still lacked some of what consumers need for good video: enough memory for high-definition video files, a place to plug in a mic for quality sound and the ability to swap lenses.
Soo's company, Lume, is making a phone case that does all of these things, at a price consumers can afford. But it's not just about the technology for Soo, who approached the company from the angle of a creative.
"Video is one of the best ways to communicate a vision, an idea, and even a movement to others," said Soo. "The bigger vision of Lume is to allow everyone to tell their story."
Stimulating basic research
None of the innovations above would be possible without the underlying basic research. UCLA alum Jude Calvillo, co-founder of Hyperthesis, is working to make the process of research easier and faster. Using artificial intelligence and an innovative visual interface, Hyperthesis aims to help researchers search the existing research literature in a fraction of the time it takes today.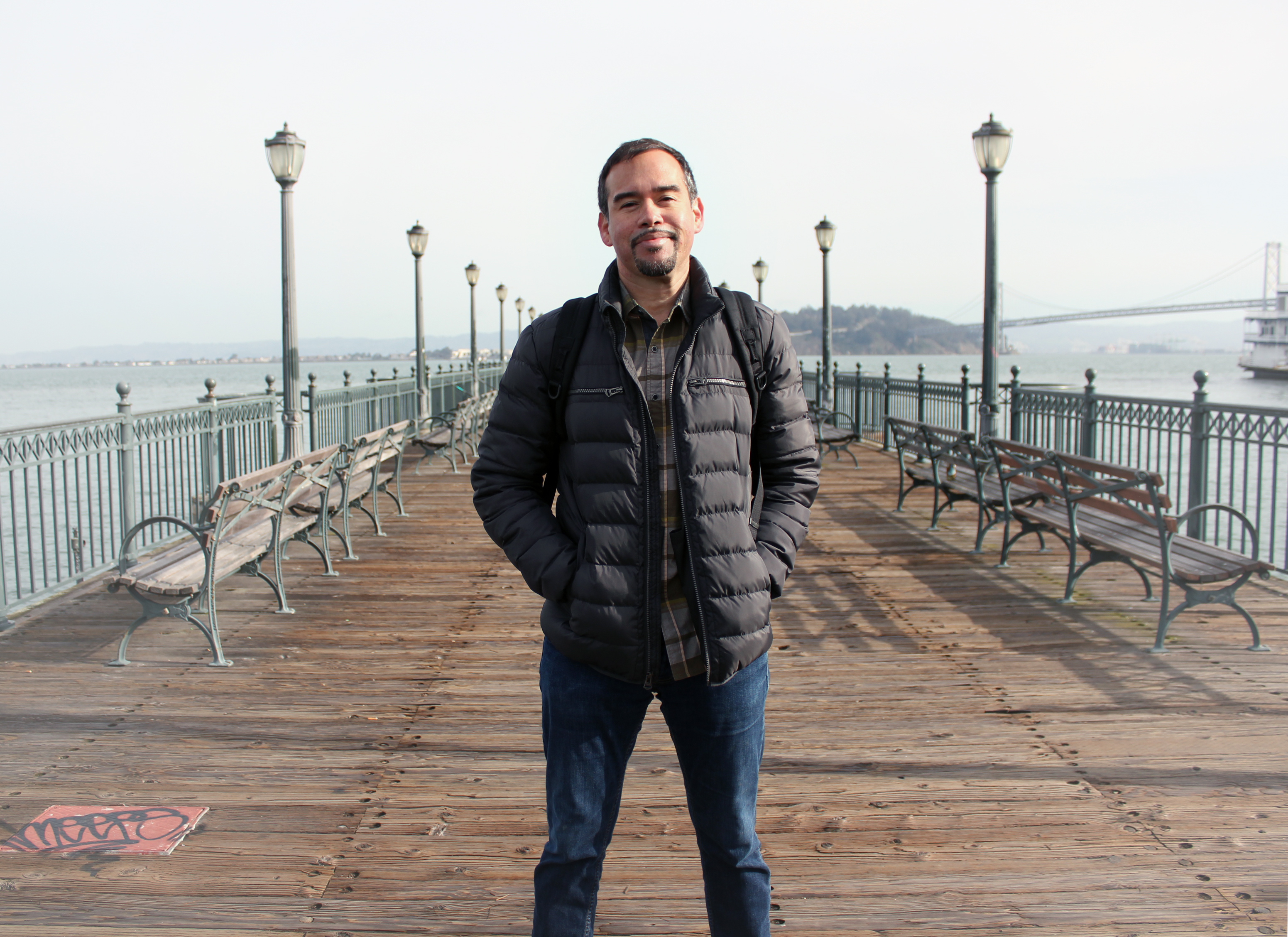 "We're talking minutes instead of, sometimes, dozens of hours," said Calvillo.
Hyperthesis creates visual schematics of published papers, and can then visually aggregate the causal relationships between variables of interest across the literature. The goal is to reduce, or even eliminate, the process of sifting through piles of irrelevant papers to find the ones of interest, while giving a quick understanding of the state of research on topics of interest.
The third annual 2018 Global Corporate Venturing & Innovation (GCVI) Summit will be held in Monterey, California, from Jan. 30 to Feb. 1. For more information about the alumni entrepreneur contest and innovation driven by the UC system, visit http://entrepreneurs.universityofcalifornia.edu/