April 26, 2016
UC Newsroom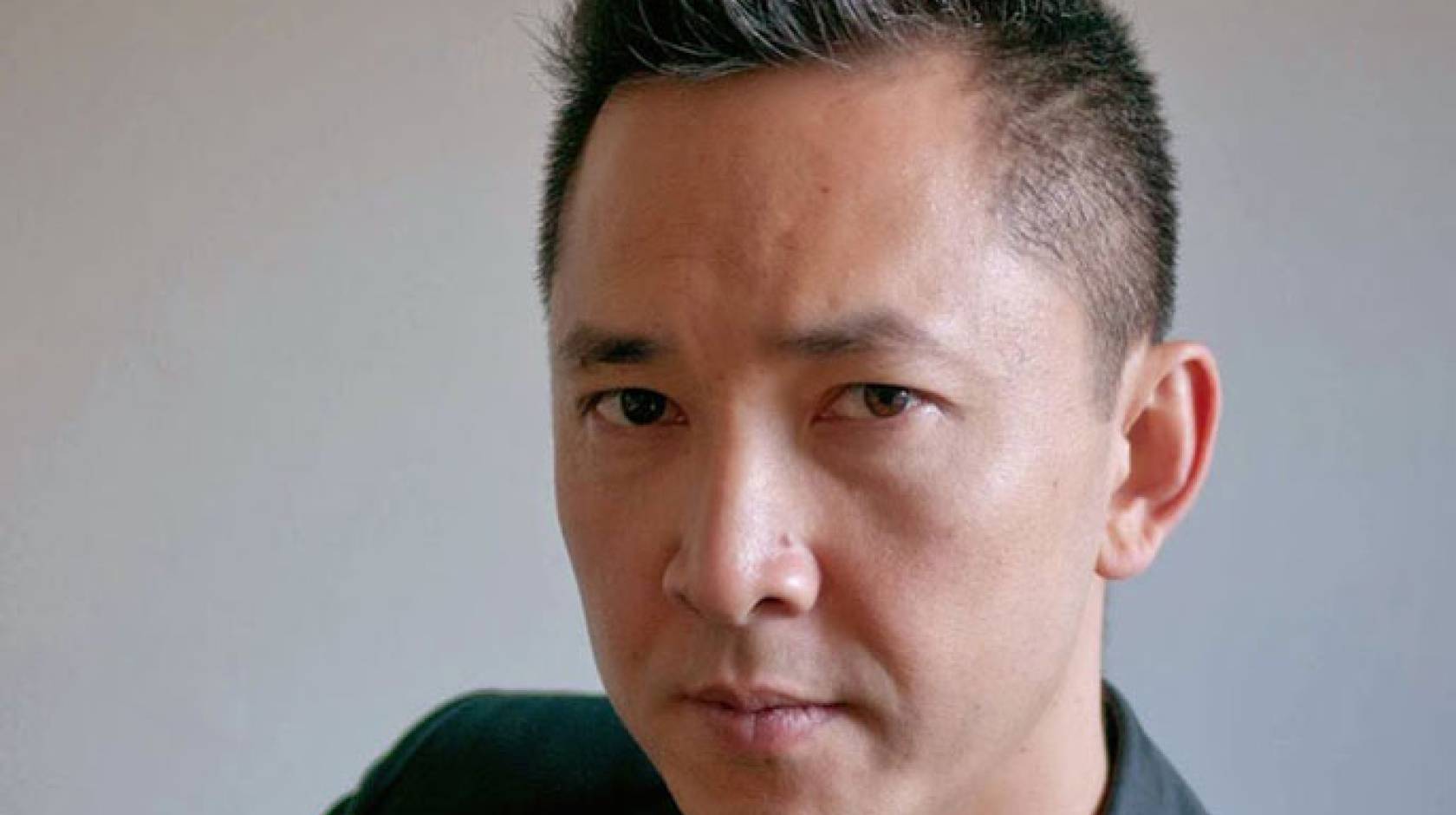 Graduates from UC Berkeley, UC Riverside and UC Santa Cruz won Pulitzer Prizes this year, the 100th presentation of the prestigious annual honor for literature, journalism and music composition. These alumni are members of a select club of awardees, 16 of whom currently teach at a UC.
UC Berkeley
Viet Thanh Nguyen (B.A., '92, Ph.D., '97) received this year's Pulitzer Prize in fiction for his debut novel, "The Sympathizer," a blackly humorous thriller and political commentary about a double-agent living in Los Angeles after the Vietnam War. The Pulitzer Prize committee described the novel as "a layered immigrant tale told in the wry, confessional voice of a 'man of two minds' — and two countries, Vietnam and the United States."
In an interview with website Literary Hub, Nguyen credits his studies at UC Berkeley for revealing "that literature could matter in terms of politics and social justice."
T. Christian Miller ('92) was awarded a Pulitzer Prize for explanatory reporting in recognition of his series, "An Unbelievable Story of Rape." The story was a collaboration between The Marshall Project and his organization, ProPublica, and exposed the failures of a small-town police department to properly investigate rape. In his time at UC Berkeley, Miller was a university news editor for the student paper, the Daily Cal.
The Los Angeles Times Staff was awarded a Pulitzer Prize for Breaking News Reporting for their coverage of the San Bernardino terror attack. Several UC Berkeley graduates were among those that contributed to the work.
Paloma Esquivel ('01) and Soumya Karlamangla ('13) shared a byline with Laura J. Nelson on "Shooters kept plans and weapons secret," one of the pieces included in the Pulitzer Prize submission.
Esquivel was one of the first reporters on the scene and broke a number of photos and details on her Twitter account. Karlamangla, a health reporter, took on the painful task of visiting and interviewing families affected by the tragedy.
Javier Panzar ('14), a politics reporter, and Rong-Gong Lin II ('04), a general assignment reporter, helped to maintain the Pulitzer-recognized live blog of the coverage.
Senior designer Lily Mihalik (B.A., '07, M.A., '11) and web producer Evan Wagstaff (M.A., '12) shaped the content's visual presentation.
Christina Bellantoni ('01) and reporter Christine Mai-Duc (B.A., '08, M.A., '12) also contributed reporting on the San Bernardino attack.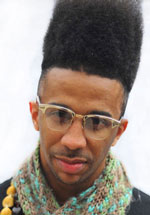 UC Riverside
Dexter Thomas ('06), a San Bernardino native, was also part of the L.A. Times team that won the Pulitzer Prize. He contributed reporting on a Riverside mosque and an interview with mosque director Dr. Kuko as part of one of the recognized stories, "Shooters kept plans and weapons secret."
Thomas credits the professors and fellow students at UC Riverside with his success, and points to the Pulitzer victory as evidence that diversity on campuses like UCR is something that can "push people on to great things."
UC Santa Cruz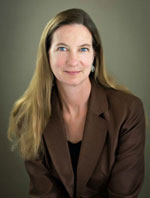 Martha Mendoza ('88) picked up her second Pulitzer Prize for journalism as part of an Associated Press team that uncovered the use of slave labor in the Thai seafood industry. The reporting, conducted over 18 months, resulted in the freeing of more than 2,000 slaves. Her first Pulitzer Prize was won in 2000 for investigative reporting as member of an AP team that exposed civilian slaughter on the part of American soldiers during the Korean War.
Of her award and connection to UC Santa Cruz, Mendoza said "It's no coincidence that this university has produced so many Pulitzer Prize winners. It's a place where students can better understand their role in our society, writing skills are emphasized, and everyone is encouraged to engage in their community and the broader world."
Mendoza is currently a visiting lecturer in the UC Santa Cruz Science Communications program, and has taught journalism and writing on campus since 2004.
William Finnegan ('74) won his first Pulitzer Prize, in the biography category, for his memoir "Barbarian Days: A Surfing Life." The book talks about his love of surfing, nourished as a student at UC Santa Cruz, along with his commitment to journalism and discovery of the so-called perfect wave. Finnegan has been a New Yorker staff writer since 1987.