August 17, 2017
UC Newsroom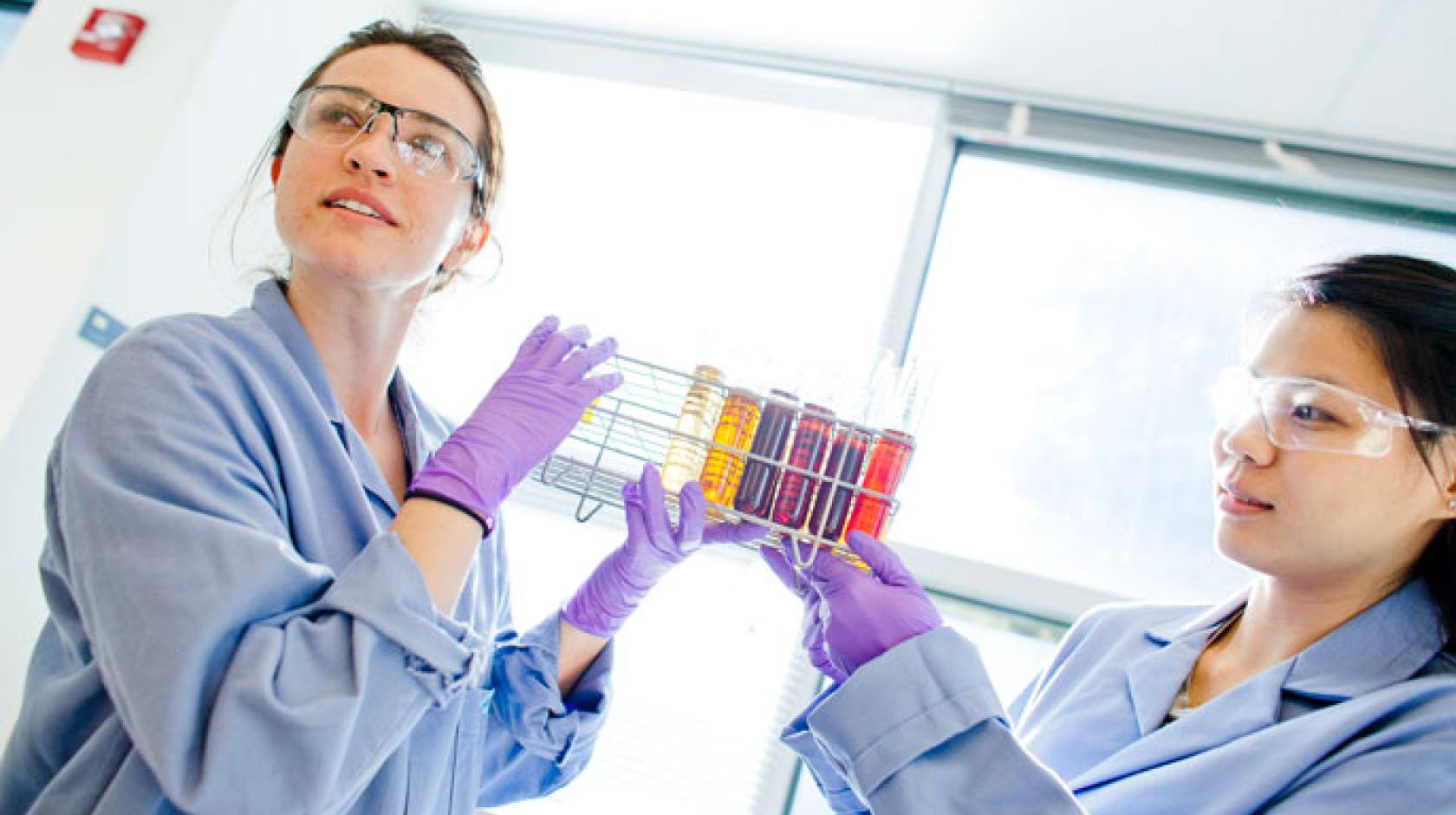 University of California campuses are among the best in the world, according to new rankings issued by Shanghai Jiao Tong University.
The 2017 Academic Ranking of World Universities evaluated the top 1,300 universities in the world based on six indicators. These include the number of award-winning staff and alumni and the number of articles published in the prestigious journals Nature and Science.
This year, four UCs were among the top 25 universities in the world (public or private): UC Berkeley (No. 5) UCLA (No. 12), UC San Diego (No. 15) and UCSF (No. 21). These four were also found to be among the top 5 public universities in the country.
UC Merced, which opened just a dozen years ago, also made the cut of published, ranked universities. The Academic Ranking of World Universities began publishing schools ranked from 501-800 this year. UC campuses have been represented among the world's best universities since the inaugural list in 2003.
The Academic Ranking of World Universities evaluates universities based on six criteria, including: the number of alumni and staff winning Nobel Prizes and Fields Medals; the number of Highly Cited Researchers; the number of articles published in journals of Nature and Science; the number of articles indexed in Science Citation Index — Expanded and Social Sciences Citation Index; and per capita performance. According to Burton Bollag, a reporter at the Chronicle of Higher Education, the Academic Ranking of World Universities "is considered the most influential international ranking."