February 19, 2016
Harry Mok
,
UC Newsroom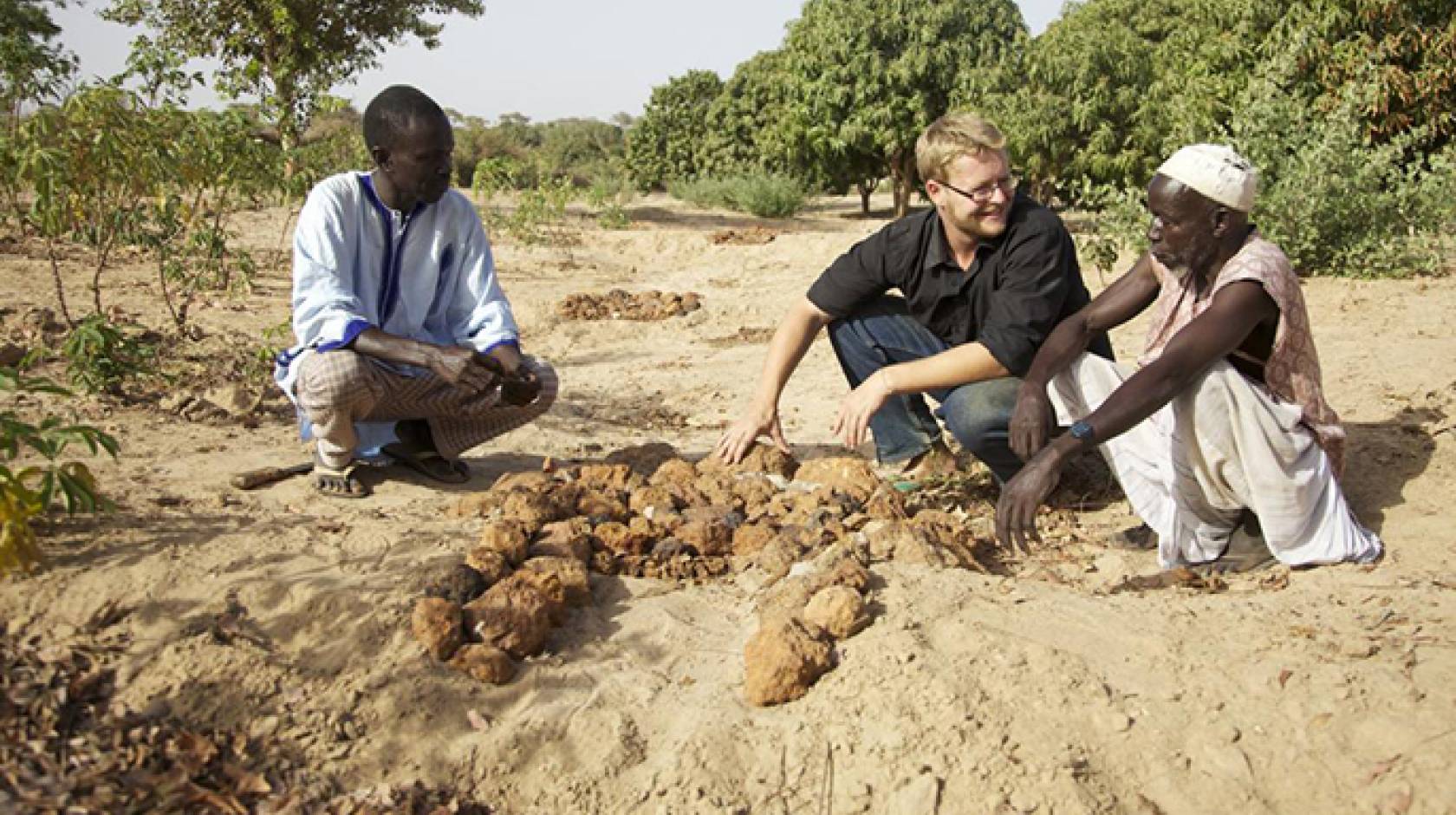 Six University of California campuses made the 2016 Peace Corps rankings of colleges and universities that produce the most volunteers, maintaining UC's long tradition of service that dates to the organization's founding in 1961.
UC Santa Barbara, UC Berkeley, UC Davis, UC San Diego, UCLA and UC Santa Cruz ranked in the top 25 colleges, sending 219 alumni overseas as Peace Corps volunteers during 2015.
More than 11,000 UC alumni have served in the Peace Corps since President John F. Kennedy created the organization in 1961, with UCLA among the first volunteer training sites.
UC Berkeley holds the all-time lead nationally for producing the most Peace Corps volunteers with 3,615.
Peace Corps volunteers live and work in communities around the world while helping to advance initiatives in agriculture, economic development, education, environment, health and youth development.
"I came into the Peace Corps thinking I can change the world for the better," UC San Diego alumnus Kevin Nguyen said. "It is such a large goal that a lot of us volunteers have. However, we quickly realized that it's the little things we do that makes our service [impactful]. Whether it's teaching a child how to read, helping pay for school for a student or lending a hand in the farms, it is the small things that keep us going."
More than 40,000 people applied to join the Peace Corps for 2015, a record.
"The Peace Corps is a unique opportunity for college graduates to put their education into practice and become agents of change in communities around the world," Peace Corps Director Carrie Hessler-Radelet said. "Today's graduates understand the importance of intercultural understanding and are raising their hands in record numbers to take on the challenge of international service."