October 26, 2016
UC Newsroom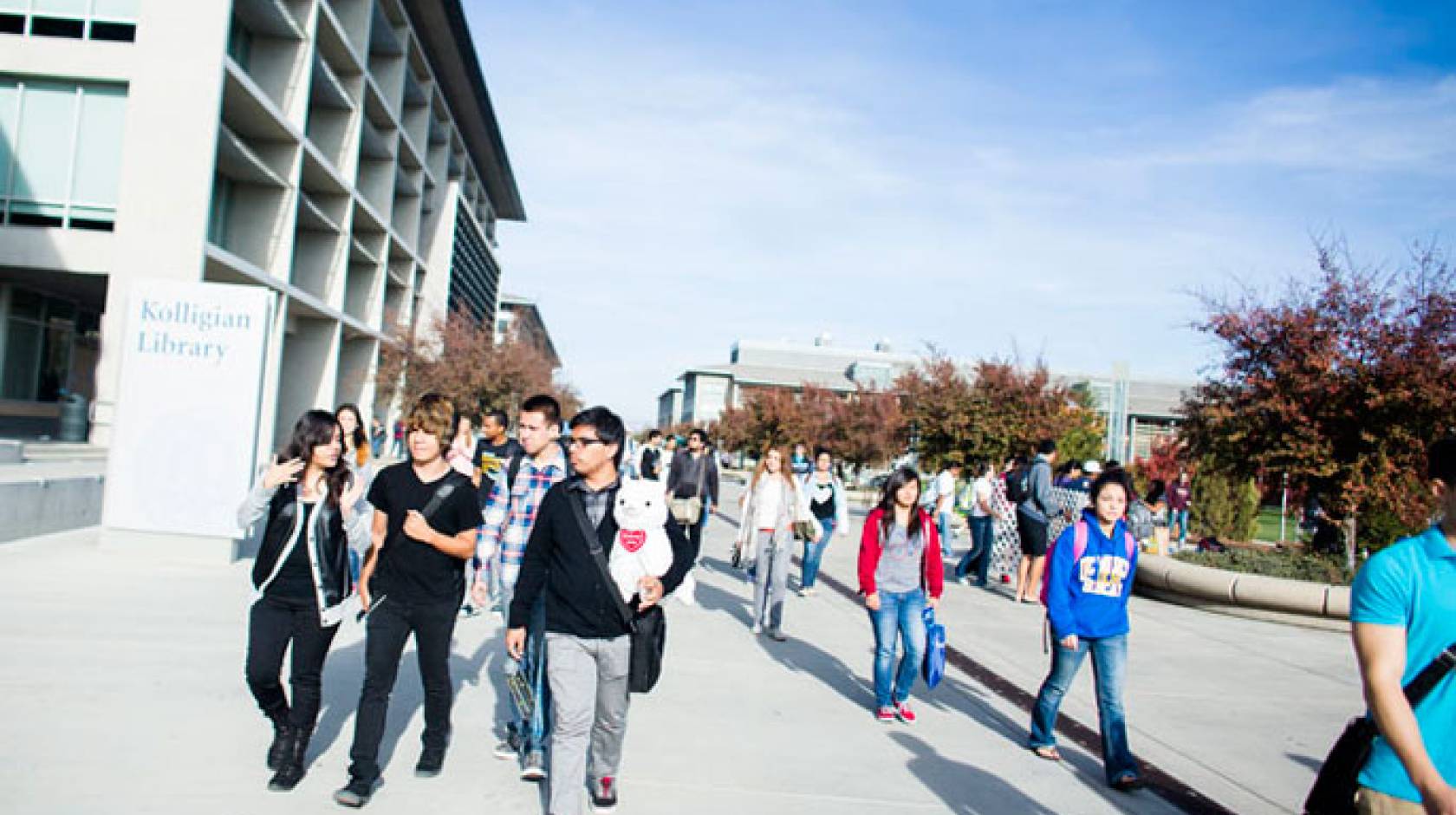 U.S. News and World Report named all 10 UC campuses among the best in the world on Tuesday, with five schools among the top 25.
UC Berkeley ranked fourth and UCLA 10th in the rankings.
Several campuses moved up several spots since last year, namely UC San Diego (from No. 19 to No. 15), UCSF (from No. 23 to No. 16) and UC Santa Cruz (from No. 48 to No. 27).
UC Merced made its debut in the global rankings at No. 687, punctuating a year in which it also appeared in the publication's national rankings for the first time.
To compile its list of the 2017 Best Global Universities, the magazine surveyed 1,000 public and private universities around the world and ranked them based on global and regional research reputation and overall excellence in academic research. The methodology relied heavily on indicators such as publications, citations and international collaboration, with a particular emphasis on the total number of highly cited papers in the top 1 percent of their academic discipline and the percentage of a university's total papers that are among the top 1 percent of most-cited papers.
UC campuses are regularly rated among the best in the nation and the world by a variety of publications, including Washington Monthly, Times Higher Education, Sierra Club's Sierra Magazine and the Academic Ranking of World Universities.