June 1, 2023
Carolyn McMillan
,
UC Newsroom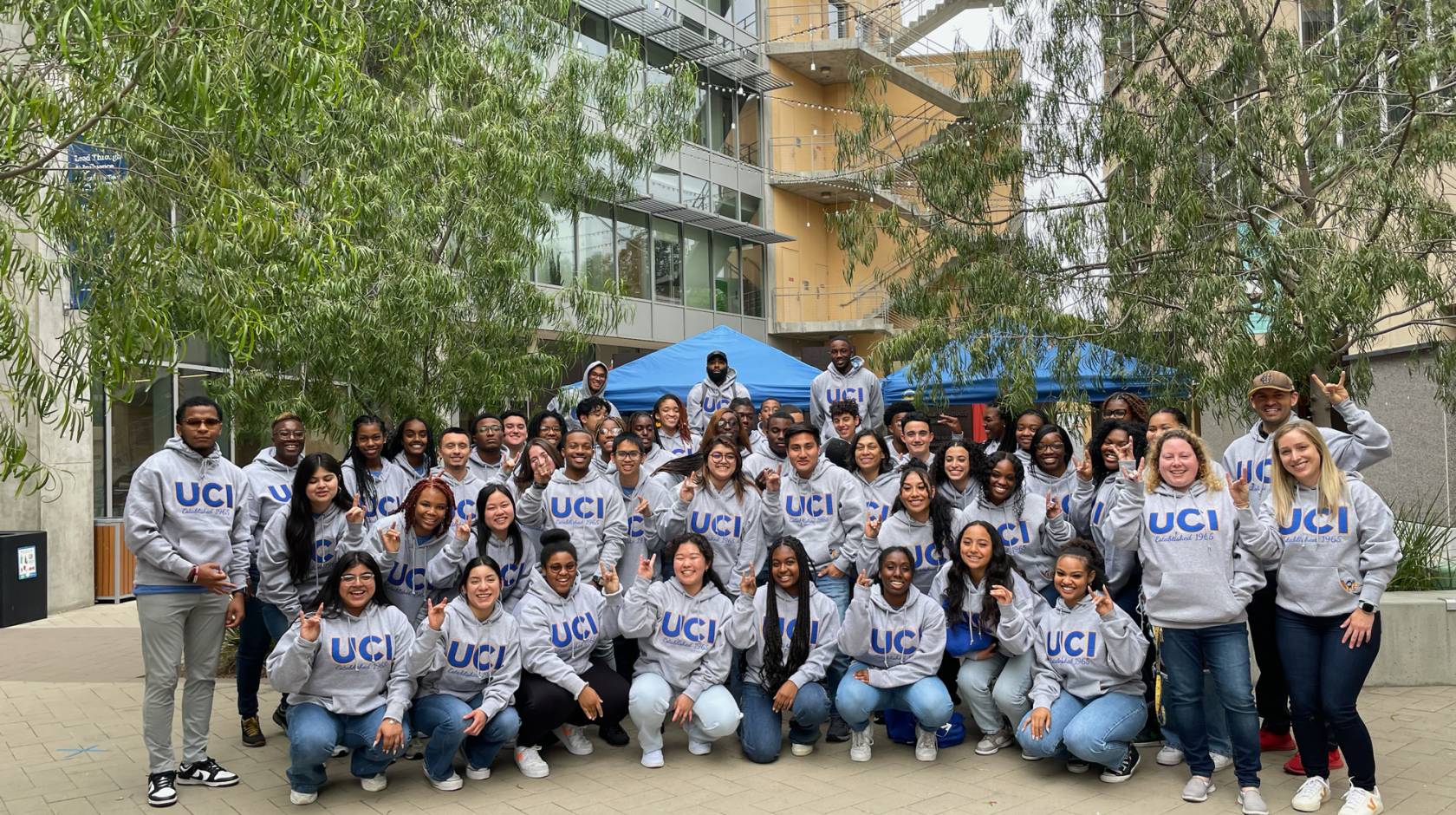 The University of California has been recognized by INSIGHT Into Diversity magazine for the effectiveness of its Summer Institute for Emerging Managers and Leaders (SIEML), a program that offers support, networking and training to underrepresented students who are considering attending graduate business school.
The lauded program, featured in INSIGHT's April magazine, offers undergraduate students an immersive, all-expenses-paid business and career leader­ship experience over two weeks each summer.
UC's six top-ranked business schools take turns hosting the SIEML participants. Fifty students from around the country — including those from UC, CSU and California community colleges —completed the two-week program at UC Irvine's Paul Mirage School of Business on June 1, where they networked with industry leaders, attended company tours, and participated in workshops and lectures designed to prepare them for a competitive application to one of UC's MBA programs.
SIEML data show that the program works: 85 percent of SIEML students who apply to an MBA program receive an offer of admission. SIEML alumni who go on to enroll in one of UC's full-time MBA programs are guaranteed a fellowship that covers all tuition and fees for a full year.
"Through the SIEML program, UC's business schools are attracting and graduating more students from historically underrepresented groups, and we're pleased and proud to see that success recognized by INSIGHT Into Diversity magazine," said Pamela D. Jennings, UC's executive director of Graduate Studies. "SIEML is one of the ways that UC is expanding the talent pipeline and helping create a new generation of business leaders and entrepreneurs that reflect the full diversity of California itself. It's a great opportunity for students who are considering business school."
The program prioritizes applications from students who completed high school in California but is open to all students, regardless of major, from Historically Black Colleges and Universities (HBCUs) and Hispanic Serving Institutions (HSIs), including California Community Colleges that are designated HSIs.
Since 2012, more than 400 students have participated in the SIEML program. The next application cycle will begin in early fall, with applications due in January 2024.
Learn more at the SIEML program website or from the video below: https://sieml.universityofcalifornia.edu/