January 27, 2016
Robyn Schelenz
,
UC Newsroom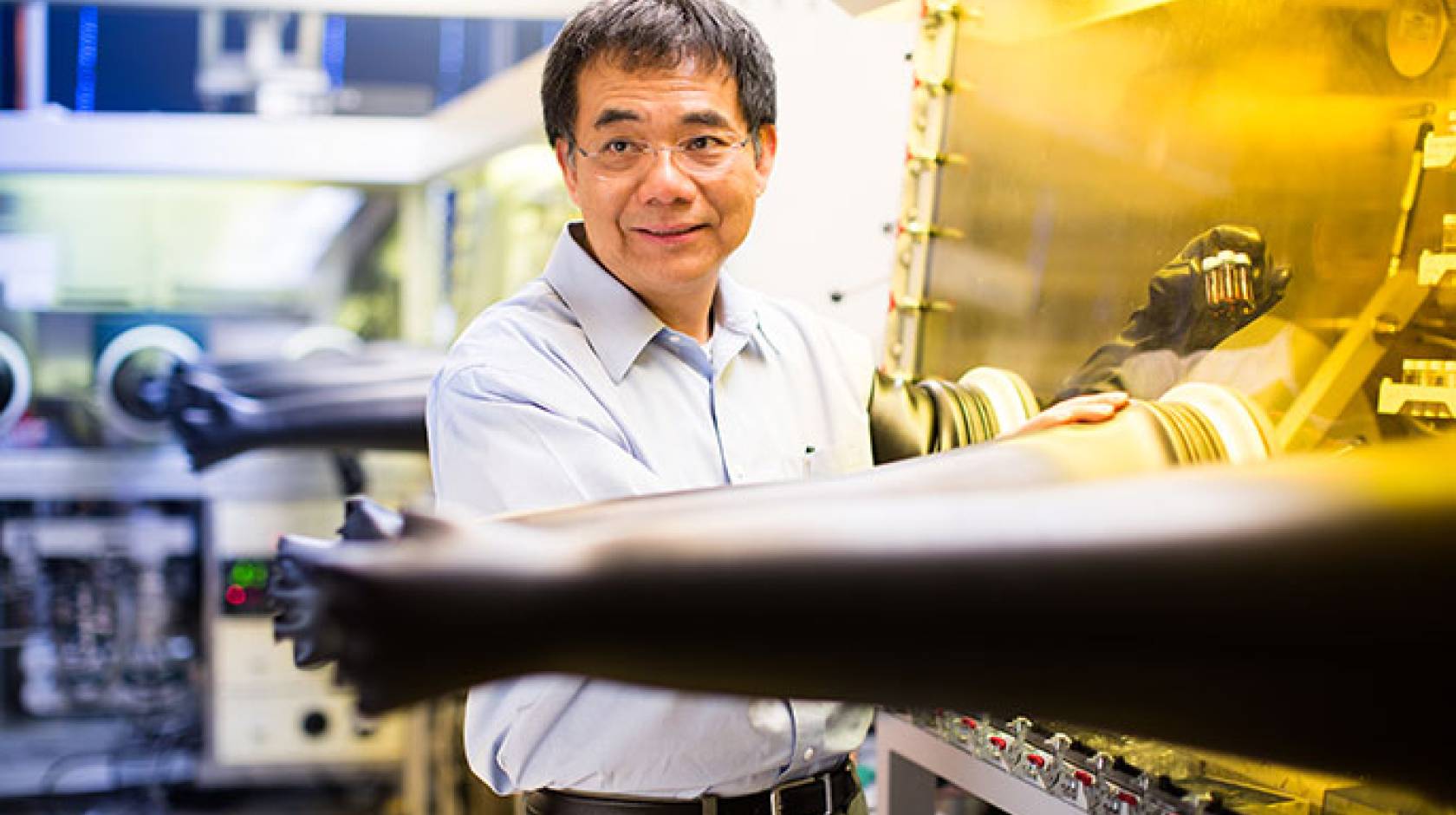 One hundred sixty-five UC faculty were among the most influential scientists in their fields in 2015, a number unmatched by any other university in the world, according to an analysis by Thomson Reuters.
The UC system led the 2015 Thomson Reuters Highly Cited Researchers list, which named more than 3,000 scientists from around the globe whose work was in the top 1 percent of most referenced research in academic journals from 2003 to 2013.
The purpose of the Thomson Reuters Highly Cited Researchers List is to identify contemporary authors whose research has significantly influenced others in their field.
"Undeniably, Highly Cited Researchers have demonstrated that their work is central to current, ongoing research across the range of scholarly and scientific advancement and that they are the ones to watch," Thomson Reuters said in its story about the rankings.
Researchers affiliated with nine UC campuses and all three affiliated national labs were among Thomson Reuters' most-cited researchers. Harvard was listed second for the number of researchers included, with 98 researchers, and the National Institutes of Health was third, with 85.
Reuters analyzed a body of more than 120,000 papers published from 2003-2013 in the "Highly Cited Papers" list compiled by Essential Science Indicators (ESI), a component of Thomson Reuters' scientific citation index the Web of Science. According to Thomson Reuters, as many as 2 million papers are published by 9 million scholars in academic journals each year.
For an interactive database of UC-affiliated scientists and scholars featured on the 2015 Thomson Reuters Highly Cited Researchers list, please click here.