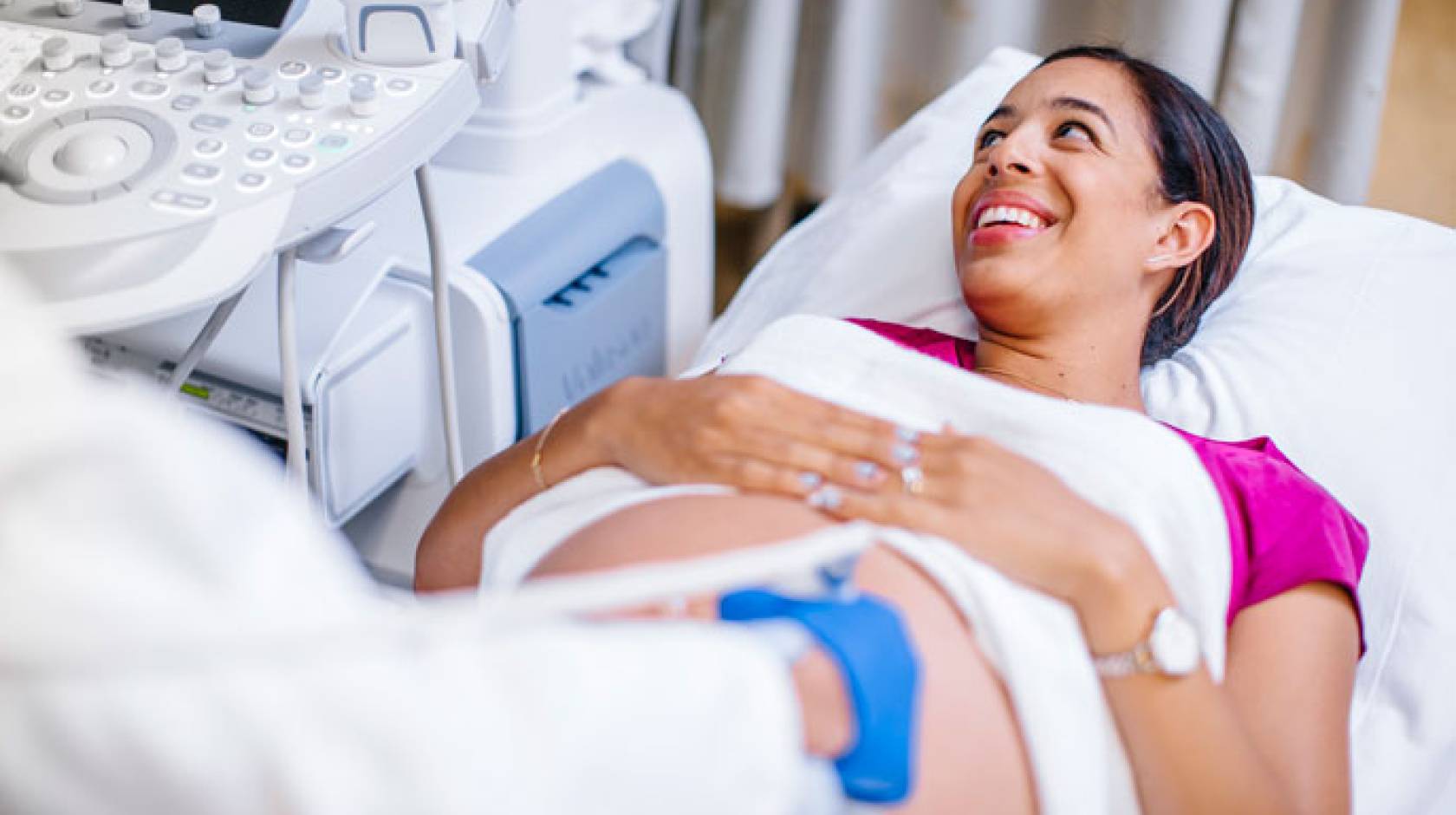 The University of California runs two of the nation's top 10 hospitals, and all five of its medical centers are among the top 10 in California, according to the 2019-20 rankings from U.S. News & World Report.
UCLA Health and UC San Francisco Medical Center placed sixth and seventh in the nation, respectively, making U.S. News' Honor Roll for the country's top 20 hospitals that excel in multiple areas of care.
This year's national rankings extend a streak of excellence for UC Health's five medical centers that spans decades.
UCLA Health, which has hospitals in Westwood and Santa Monica, has earned a spot on the U.S. News & World Report's national honor roll for the last 30 years. UCSF, likewise, has made the national honor roll for more than two decades.
It is also the 18th year since 2001 that the two UC Health hospitals have claimed the top two spots among California's best hospitals. UC's other medical centers round out the state's top 10, with UC Davis coming in sixth, UC San Diego ranked eighth and UC Irvine 10th in the state.
"We are extremely proud that all of UC's academic medical centers are among the top 10 best hospitals in California," said John D. Stobo, M.D., executive vice president of UC Health. This accomplishment is the result of extremely hard work by our physicians and staff. UC is pleased to address the health needs of all Californians."
U.S. News compiled its rankings through an evaluation of more than 4,500 hospitals across the country. It assessed how well they perform in 16 areas of complex specialty care, as well as nine common procedures and conditions, including heart bypass surgery, hip and knee replacement, heart failure and lung cancer surgery.
Hospitals had to earn strong grades in several areas of care to earn a spot on the honor roll; only 165 hospitals were ranked nationally in even one area.
UCLA Health earned top 10 rankings in 12 specialties: nephrology and pulmonology (both 3rd nationwide); diabetes and endocrinology (4th); geriatrics (4th); ophthalmology at the UCLA Jules Stein and Doheny Eye Institutes (5th); gastroenterology/gastrointestinal surgery (6th); neurology and neurosurgery (6th); cardiology (8th); orthopedics (8th); psychiatry at the Resnick Neuropsychiatric Hospital at UCLA (8th); rheumatology (9th); and urology (10th).
"We are honored and inspired by the extraordinary dedication and efforts of our highly skilled teams of physicians, nurses, health care professionals and support staff," said Johnese Spisso, president of UCLA Health and CEO of the UCLA Hospital System. "It is our privilege to enhance community health and provide excellence in care to patients who come to us from Los Angeles, across the state and around the country."
UCSF Medical Center ranked among the top 10 centers nationwide in 10 specialty areas: diabetes and endocrinology, neurology and neurosurgery, and urology (all ranked 3rd nationwide); orthopedics (4th); geriatrics (5th); nephrology (6th); rheumatology (7th); pulmonology (8th); ophthalmology and psychiatry (both 9th). It was the highest-ranking hospital in Northern California for cancer care (12th-tie) and gastroenterology and GI surgery (11th-tie), and was also 13th (tie) in otolaryngology.
"It is deeply gratifying that we have been recognized so consistently among the very best hospitals in the country," said Mark R. Laret, chief executive officer and president of UCSF Health, which includes UCSF Medical Center and UCSF Benioff Children's Hospitals.
"This achievement is a reflection of our unwavering commitment to providing the best health care," Laret said. "It also reflects the dedication and expertise of our clinical teams in the care they give, day after day, on behalf of our patients. We're pleased to see that, once again, U.S. News has taken into account the higher risk level of our patients' conditions and level of care that our teams provide."