August 14, 2018
UC Newsroom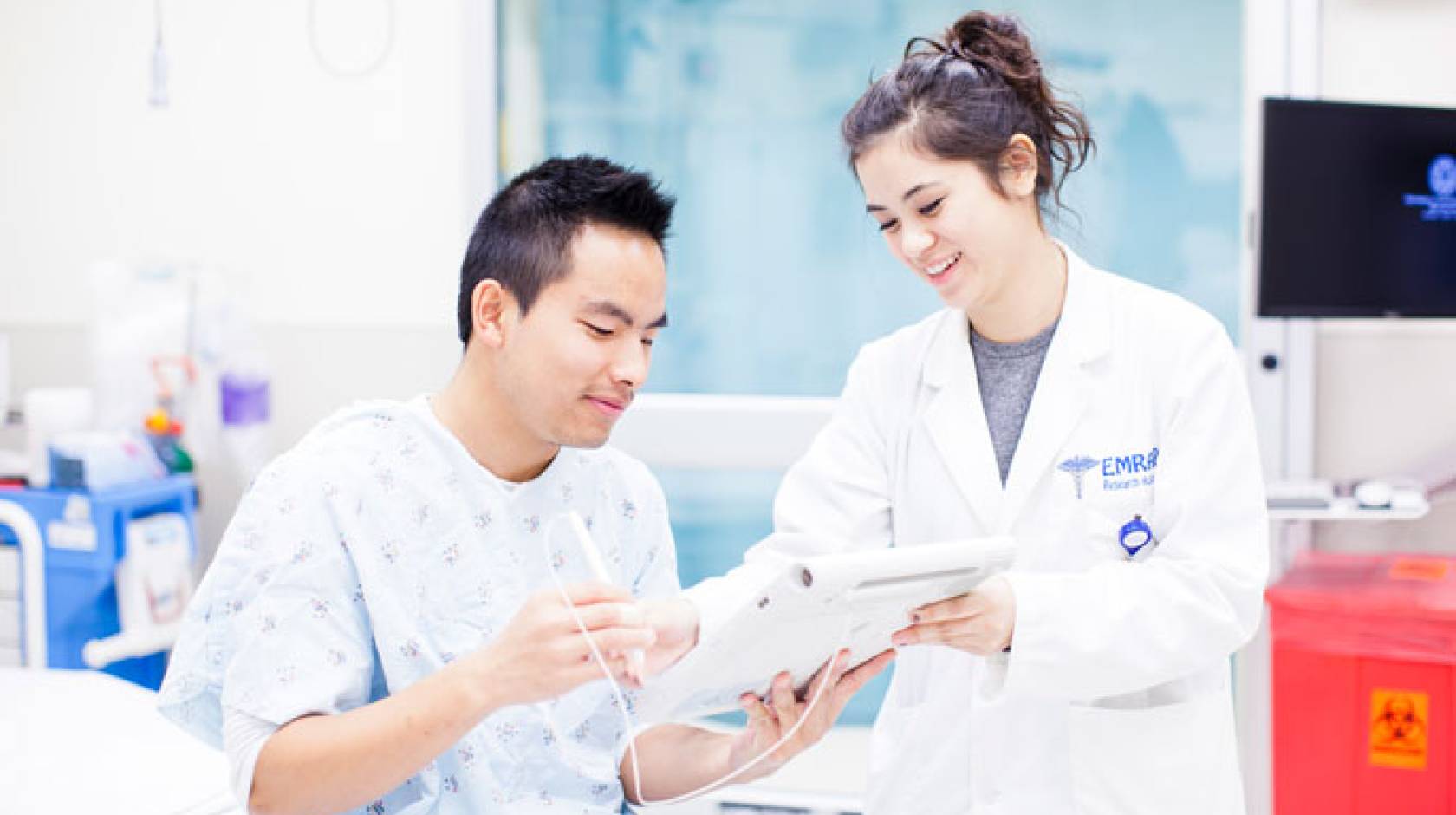 The University of California has two of the nation's top 10 hospitals and all five of its medical centers are among California's best, according to U.S. News & World Report's annual survey.
The 2018-2019 ranking of best hospitals, released Aug. 14, names UCSF Medical Center and UCLA Medical Center on its "honor roll," at No. 6 and No. 7 nationally, for providing exceptional treatment across multiple areas of care.
Within California, UCSF Medical Center and UCLA Health hospitals were ranked first and second, respectively, with UC Davis Medical Center (No. 5), UC San Diego, Jacobs Medical Center (No. 9) and UC Irvine Medical Center (No. 11) close behind.
U.S. News evaluated more than 4,500 hospitals across 16 specialties and nine procedures and conditions. To be included on the honor roll, hospitals must perform well in many of these areas of care. Only 158 hospitals were nationally ranked in even one specialty.
UCSF Medical Center ranked in the top 10 nationwide in a dozen specialties, while UCLA Health received top 10 recognition in 11 specialties. UC Davis Medical Center had 11 specialty care programs in the top 50 nationally, while UC San Diego had six and UC Irvine, two.
"These achievements reflect our daily commitment to providing the very best health care possible," said Mark R. Laret, chief executive officer and president of UCSF Health, which includes UCSF Medical Center and UCSF Benioff Children's Hospitals. "Ultimately, they reflect the talent and dedication of our care teams to constantly push to improve and innovate on our patients' behalf."
"UCLA Health is proud to once again be recognized for comprehensive excellence in patient care," said Johnese Spisso, president of UCLA Health and CEO of the UCLA Hospital System. "At our medical centers and clinics throughout the region, our highly skilled teams of physicians, nurses and health care professionals are committed to providing state-of-the art, compassionate care to patients and their families from greater Los Angeles and around the world."
UC medical centers also rate highly for consumer loyalty, according to NRC Health.
The Nebraska-based data company released its 2017-18 consumer loyalty awards in late August. Three UC medical centers were in its top 100 hospitals for consumer loyalty: UC San Francisco, UCLA and UC Davis.
The University of California was one of only two large healthcare systems in the country to have three separate medical facilities included on the list — an indicator of UC's consistency, brand promise and delivery, according to NRC Health vice president and general manager Brian Wynne.
NRC Health compiled its list of winning hospitals based on a survey of more than 300,000 U.S. consumers across the country.
See the full U.S. News & World Report hospital rankings.