UC initiative to spur Alzheimer's disease research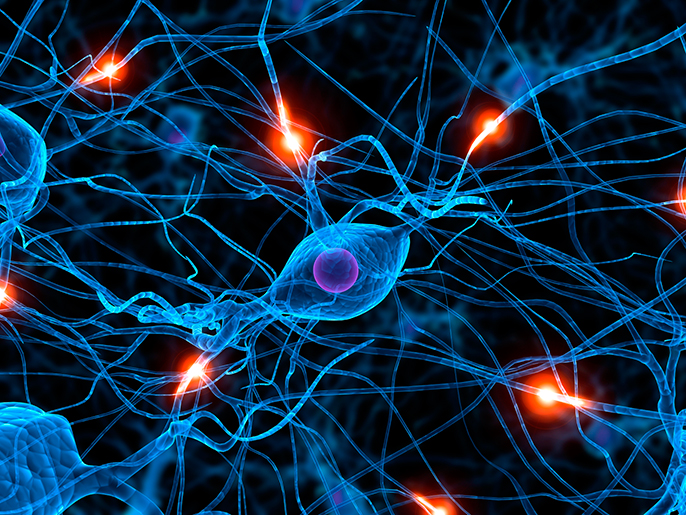 The University of California Office of the President today (Jan. 14) launched a program to accelerate the development of promising Alzheimer's disease research by UC scientists.
The goal of the UC Cures for Alzheimer's Disease Initiative is to move research for potential treatments for the disorder into early proof-of-concept clinical trials.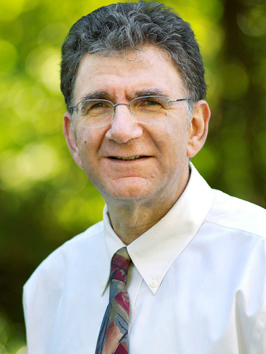 The clinical trials will be coordinated by the Alzheimer's Disease Cooperative Study (ADCS) at UC San Diego, which named University of British Columbia neurologist Howard Feldman, MD, as its new director today.
"Alzheimer's disease is a growing and unprecedented public health threat," said UC President Janet Napolitano. "Many of the world's best scientists and physicians dedicated to understanding and ultimately conquering Alzheimer's work at UC."
The $4 million initiative will seek proposals from researchers and laboratories throughout the UC system. Two projects selected by an independent review committee comprised of experts both within and outside UC will receive $1 million annually for two years from the Office of the President.
Each proposal must include collaboration by at least two UC campuses, and applicants are encouraged to partner with external public or private entities, such as foundations or industry. Matching funds from the campus of origin can also be used.
UC Cures for Alzheimer's will leverage the strength and experience of ADCS and UC Biomedical Research Acceleration, Integration and Development, a consortium of the five UC health campuses that shares data and resources to improve health through ambitious research and clinical initiatives.
"No public research university devotes more resources to the study and treatment of Alzheimer's disease than the University of California," said John D. Stobo, MD, executive vice president of UC Health. "In just the past five years, more than 130 UC investigators have conducted 350 research projects in the field, receiving roughly $339 million in funding support for both basic research and clinical trials."
UC Cures for Alzheimer's is modeled after success of the California Initiative to Advance Precision Medicine, a collaboration started in 2015 between UC, state government and other academic and industry partners to build the infrastructure and resources needed to advance development of more accurate diagnostic tools and therapies based upon individual genetics.
For information about applying for the initiative funding, please visit UC San Diego Clinical and Translational Research Institute. Awardees will be announced July 25, 2016.