As the impacts of global climate change grow ever more alarming, we have some good news: Clean energy is catching on among cities, states and other big institutions across the country.
This fall, the University of California joined the growing list of institutions that have committed to 100 percent clean electricity (as did the state of California, which also announced its pledge to transition to clean energy by 2045).
Where UC stands out is in its ambitiousness — it has pledged to meet its goal by 2025, just seven years from now.
"Buying 100 percent clean electricity is a core part of our strategy for reducing our carbon footprint," said UC renewable energy executive director Mark Byron. "We want to be leaders and encourage other universities, cities, states and companies to act with more urgency."
Building on success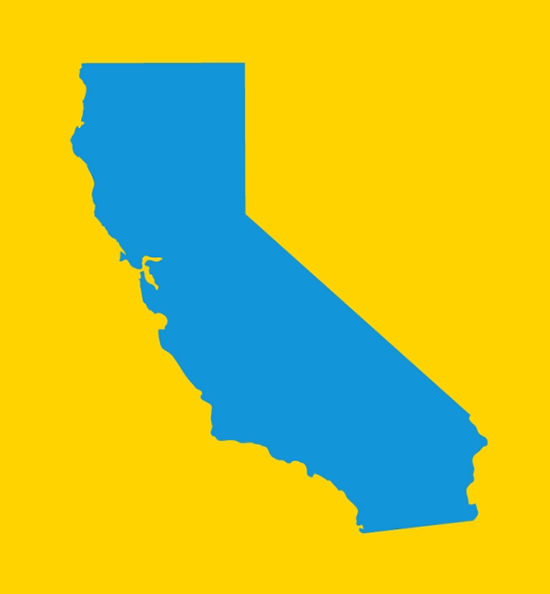 To meet the clean electricity goal, UC's 10 campuses and five medical centers have developed a multipronged approach. The system, which created its own utility company, will buy electricity that comes from renewable sources, like solar and wind, but will also buy hydropower. UC has already thrown the switch on Five Points and Giffen Solar Parks in Fresno County, a combined 80-megawatt installation that is the largest solar purchase by any university in the U.S.
"We have successfully used three different strategies for buying clean electricity and have shown that can be done without a significant cost premium," Byron said.
The challenge now, with 15 percent of the system's electricity already coming from renewable energy, is to scale up. By the end of 2018, UC's utility company will be providing 100 percent clean electricity to the campuses that are able to purchase it.
Other steps are also being taken to meet the clean energy goal.
By June 2019, UC will no longer use fossil fuels for on-site space or water heating in new or renovated buildings.
New acute care facilities must meet energy-efficiency requirements.
Procurement policies use UC's buying power to increase the use of energy efficiency equipment and other products and services that meet sustainability requirements.
All of these efforts will help UC achieve its larger goal of becoming operationally carbon neutral by 2025.
Commitment across the organization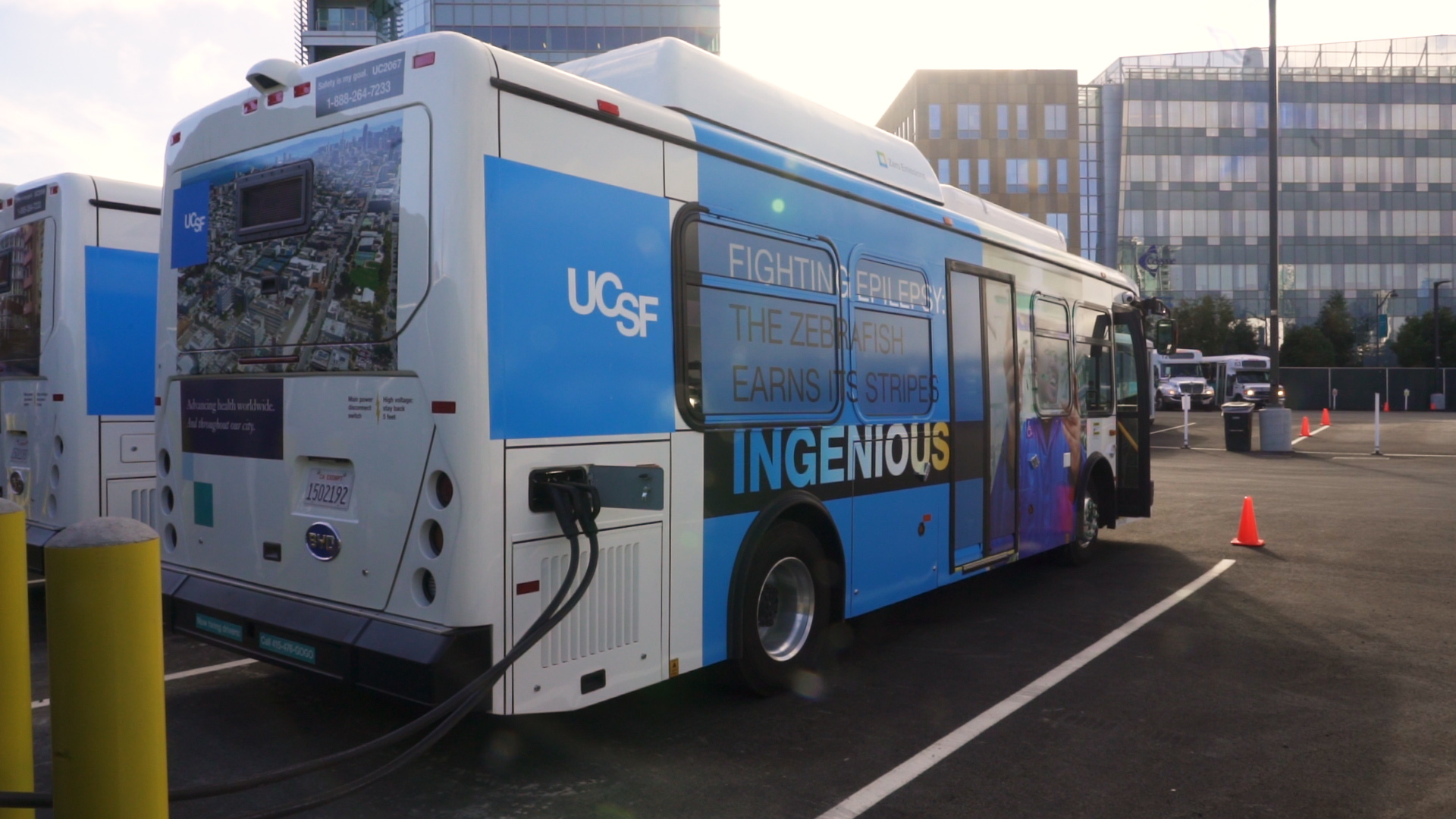 The impetus for UC's ambitious goal is the faculty and students themselves.
"UC's systemwide commitment to carbon neutrality and sustainability originated from students asking the university to adopt practices that reflect what they learn in class about climate change, and the research discoveries of our faculty," said UC sustainability director Matt St. Clair.
"We set a goal of achieving carbon neutrality by 2025 because our own scientists have made it clear that urgent action is necessary to prevent the most catastrophic global climate disruption."
Among these scientists is UC San Diego's Veerabhadran "Ram" Ramanathan, one of the first to predict global warming, who has met with everyone from Pope Francis to the Dalai Lama to urge immediate global action in fighting climate change.
UC recently joined forces with other research institutions in North America, as one of the founding members of the University Climate Change Coalition (UC3). Pulling together best practices and organizational resources, the group aims to accelerate local and regional climate action in partnership with businesses, cities and states.
St.Clair believes UC's efforts can support those of California, and the state. "By achieving 100 percent clean electricity 20 years before the state aims to get there, we will show that the state's goal can be achieved cost-effectively and with the urgency demanded by the climate crisis."
"Transitioning to clean electricity is technically and financially feasible — and can even save money."