November 18, 2016
UC Newsroom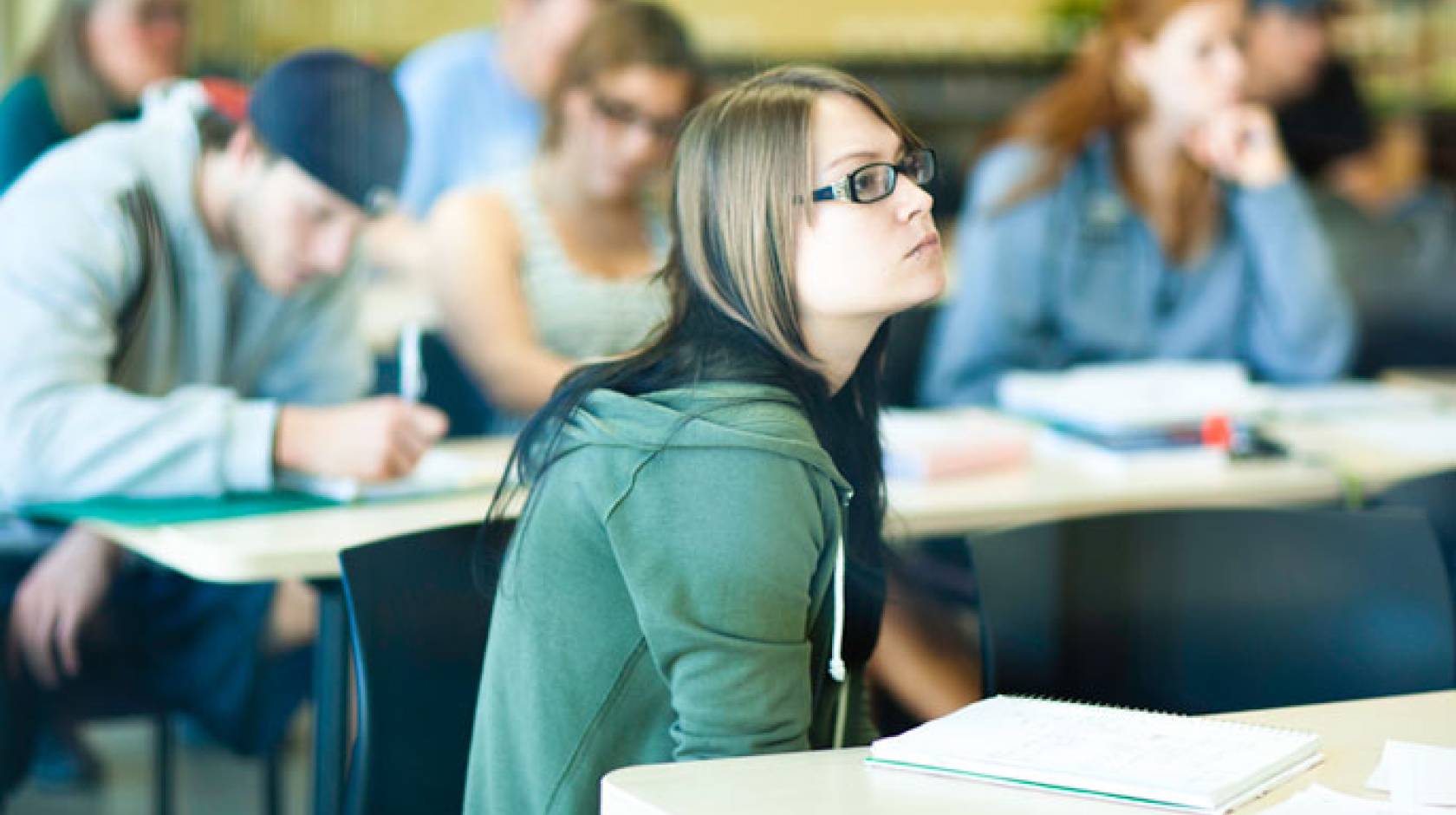 University of California President Janet Napolitano and the leaders of the California State University and the California Community College systems joined forces to urge Congress to reinstate year-round Pell Grants and to increase the maximum award available.
Pell grants are the foundation of federal financial aid programs, and help millions of students around the country afford college. Eligible students receive up to $5,815 in annual need-based aid, funds that do not need to be paid back.
President Napolitano, CSU Chancellor Timothy White and Erik Skinner, interim chancellor for the community college system, said in a Nov. 17 letter to California's congressional delegation that restoring year-round Pell Grants would help the nation's low-income college students achieve timely graduation.
Students often exhaust their Pell funding during the academic year and cannot afford summer classes. Restoring year-round Pell Grants would change that, allowing students to stay on track, and in some cases, accelerate their time to degree, they said.
The three higher education leaders noted that there has been bipartisan support for reinstating year-round Pell Grants, given lower than expected costs in recent years and a program surplus.
"Congress has the opportunity through the fiscal year 2017 funding legislation to provide for an increase in the maximum award and restore year-round Pell Grant eligibility, while still preserving a healthy surplus to assure the program's future financial stability," they wrote.
The UC Student Association, which represents 250,000 students across UC's 10 campuses, shares that view and has made restoration of year-round Pell Grants one of its top federal priorities this year.
The year-round grants ended in 2011 due to rising costs and the national recession. In a letter to California's congressional delegation signed by both UCSA President Ralph Washington Jr. and Napolitano, they said that it's time for the federal government to reinvest.
Past experience shows the value of providing aid that extends throughout the entire year: In 2011, when year-round Pell Grants were last available, more than 13,500 UC students received $18 million in additional aid to cover summer session.
"Allowing students to accelerate their time to (degree) completion could reduce the overall cost of education for many students, and potentially reduce their need for borrowing," they said. UC and UCSA urged lawmakers "to invest in our students by increasing the maximum Pell Grant award and restoring year-round Pell Grants, helping to make college more affordable for low-income students."