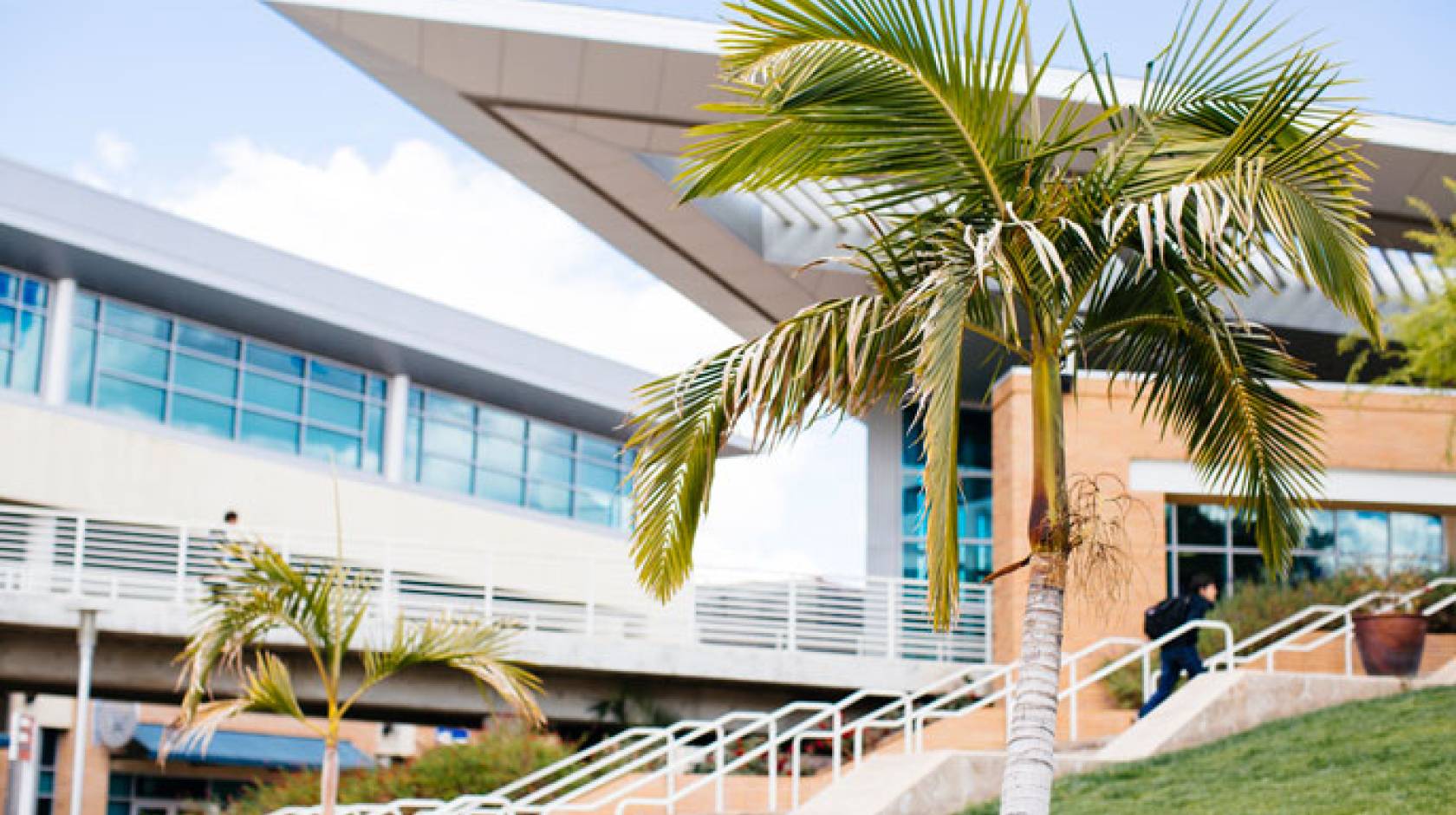 Credit: Elena Zhukova/University of California
What will campus life look like this fall at the University of California?
The question is top of mind for students, faculty, staff and administrators across the 10-campus system, with no easy answers given the ongoing uncertainties related to the COVID-19 pandemic.
"Let me be very clear that every campus will be open and offering instruction so that all UC students can continue to make progress toward earning their degree," UC President Janet Napolitano told the Board of Regents on May 20. "The question will be: 'How much of that instruction will be in-person versus how much is done remotely?'"
All UC campuses are actively engaged in scenario planning for the fall term, and decisions could come by mid-June, she said.
"The safety and well-being of our campus community is our first priority, and these decisions must be made in the context of local, state and federal public health restrictions," Napolitano said. "I anticipate that most of, if not all of, our campuses will operate in some kind of hybrid mode."
To further guide campuses in their decisions, the Board of Regents adopted the "Principles for Responsible Operation of University Locations in Light of the SARS-COV-2 Pandemic."
Napolitano recommended the principles to provide a unified set of standards for the entire UC system.
"Every location will need to meet these systemwide threshold criteria before ramping up campus operations," Napolitano said.
The standards include a testing plan, a contact tracing plan, and a quarantine and isolation plan. Once they have satisfied these standards, campuses can consider how to best approach their comprehensive plans for the fall.
Campuses will also be expected to have plans in place for physical distancing and other public health protocols, such as wearing face masks, and be ready to make rapid adjustments to campus operations if public health conditions warrant the change.