UC researchers awarded $15M in stem cell grants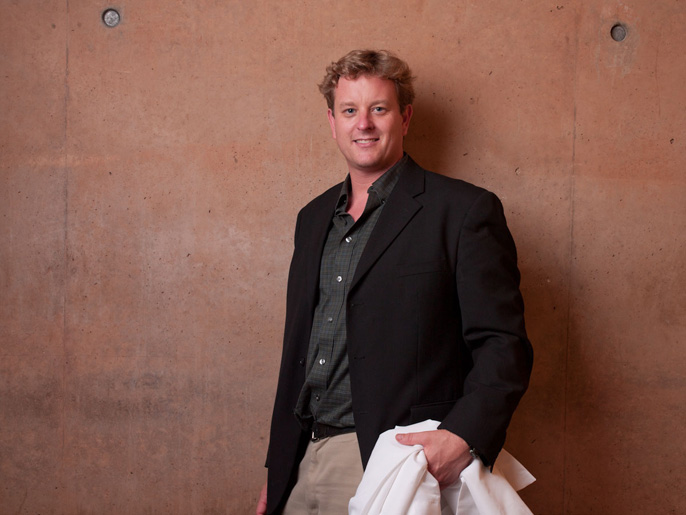 University of California researchers from six campuses received 10 grants totaling nearly $15 million in the latest round of funding from the state's stem cell agency.
The funding was part of almost $30 million in new Tools and Technologies Awards for 20 projects announced at the California Institute for Regenerative Medicine's monthly meeting. The Tools and Technologies Awards are intended to create and test novel tools and technologies, to improve existing ones, and to help resolve problems that are holding back the field.
Overall, CIRM's governing board has awarded more than $1.8 billion in stem cell grants, with half of the total going to the University of California or UC-affiliated institutions.
Tools and Technologies Awards:
UC Berkeley: $1.4 million: David Schaffer
UC Davis: $3.7 million: Kent Leach, Laura Marcu
UC Irvine: $2.5 million: Mathew Blurton-Jones, Leif Havton
UCLA: $3.2 million: James Dunn, Hanna Mikkola
UC San Diego: $2.8 million: Shaochen Chen, Shyni Varghese
UC San Francisco: $1.4 million: Andrew Leavitt