June 1, 2023
J.D. Warren
,
UC Newsroom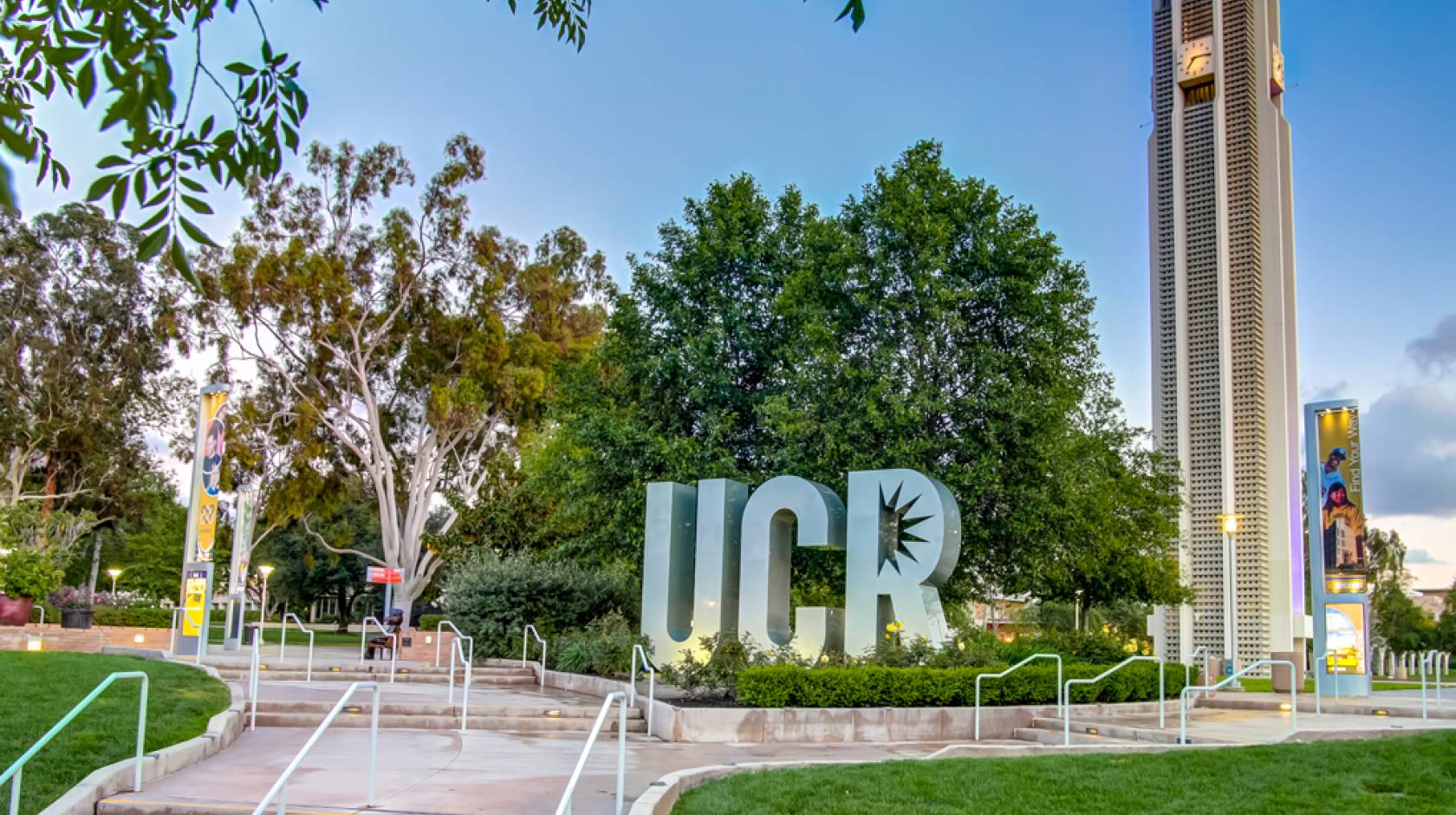 The University of California, Riverside, has been invited to join the Association of American Universities, or AAU, according to an announcement released today. Membership in the AAU is selective, and the association includes the nation's foremost universities — those that claim the majority of competitively awarded federal research funding.
"This is an historic moment for UC Riverside; one of the greatest achievements in campus history," said UC Riverside Chancellor Kim Wilcox, who has led the charge for AAU membership since becoming chancellor 10 years ago. "It's difficult to overstate what this means for the university in terms of the new collaborations with other member universities. Membership means UCR has a seat at the table where the future of higher education will be shaped."
AAU maintains strong advocacy on behalf of its members in Congress for research funding, as well as for public policy principles including academic freedom and college affordability.
UC Riverside will now become the eighth University of California campus — including Berkeley, Davis, Irvine, UCLA, Santa Barbara, San Diego and Santa Cruz — to be judged by its peers as meeting the highest standards for research and educational excellence.
This is the first new-member AAU cohort in four years and only the second cohort since 2012. UC Riverside was admitted with five other universities, including Arizona State University, University of South Florida, University of Notre Dame, University of Miami, and The George Washington University.
There are now 71 member institutions in the AAU, which was founded in 1900. Founding members are universities including Cornell, Columbia, Harvard, Johns Hopkins, Princeton, and Stanford. Public universities subsequently admitted include the seven UC campuses, along with Michigan State, Ohio State, Penn State, and Purdue.
Among selection criteria for AAU membership are research funding, faculty awards and honors, citations, and faculty membership in national academies. Secondary AAU admissions factors include for doctoral education, and undergraduate education measures including six-year graduation rates and SAT scores.
According to an AAU statement, "UCR's research and graduate education profile has reached a point where it qualifies as one of America's leading research universities."
"It signals UCR has fully 'arrived' in terms of being in the highest tier of the nation's universities," Wilcox said.
Gaining membership to the AAU has been a key objective in the past several years. The effort has included spotlighting UC Riverside's performance relative to AAU institutions in measures including research expenditures, faculty membership in national academies, faculty awards, and research citations for faculty. AAU membership was a stated goal included in UC Riverside's 2020 Strategic Plan.
"I'm proud of the UC Riverside campus for being invited to join the Association of American Universities," said University of California President Michael V. Drake, M.D. "This is a tremendous honor that recognizes UC Riverside's accomplishments in expanding student access and support, conducting cutting-edge research, and implementing educational innovations."
AAU membership includes an expectation of maintaining measures of excellence. AAU has an internal rankings system for its members, not made public.
UC Riverside's membership in the AAU becomes official on July 1.