UC Riverside professor receives highest medievalist honor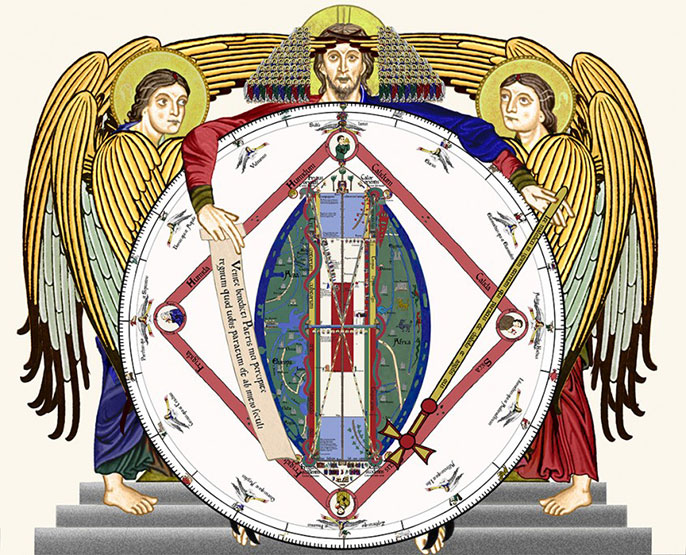 Conrad Rudolph, professor of medieval art history at UCR was named a Fellow of The Medieval Academy of America. It is the highest honor that can be bestowed upon a medievalist in the United States. Founded in 1925, The Medieval Academy of America is the largest organization in the U.S. promoting excellence in the field of medieval studies.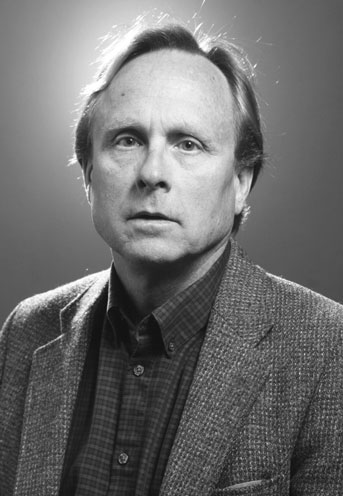 Rudolph's areas of specialization include social theory of medieval art, the ideological use of art, monasticism and art, the origin of Gothic art, and the art and social change. He recently completed a book-length study of Hugh of Saint Victor's "Mystic Ark" (c. 1125-1130), a forty-two page description of the most complex individual work of figural art of the Middle Ages. The painting served as the basis of a series of lectures undertaken by Hugh at Saint Victor, a Parisian abbey of Augustinian canons. The purpose of the text was to enable others outside of Saint Victor, including teachers, students, scholars, and monks, to undertake similar discussions themselves by providing the information necessary to produce the image. The painting deals with a series of cultural issues crucial in the education of society's elite during one of the great periods of intellectual change in Western history, Rudolph explained.