September 5, 2019
UC Newsroom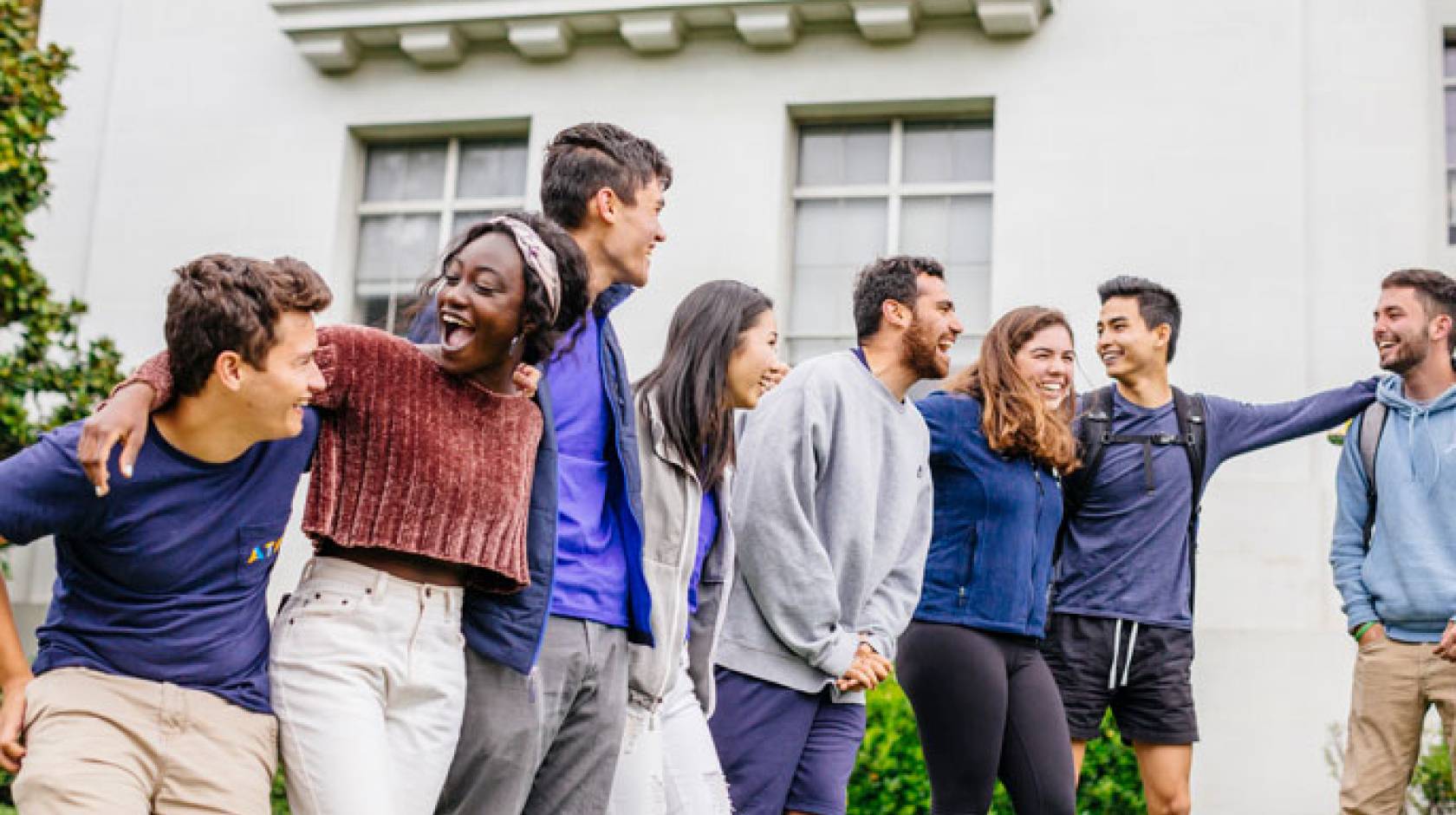 UC campuses shine as some of the best in the nation when it comes to how much they contribute to the public good, according to Washington Monthly's recently released 15th annual College Guide and Rankings.
The magazine evaluated more than 1,000 universities, and analyzed their contributions to social mobility, research and public service. UC San Diego was named the top public university in the country, with UC Davis and UCLA following closely behind at Nos. 3 and 4 among public schools. All nine undergraduate campuses were in the Top 100.
"While I'm extremely proud of UC San Diego's success in numerous national and international rankings, being ranked first in the country for contributions to social mobility, research and public service speaks to our collective efforts as educators," said UC San Diego Chancellor Pradeep K. Khosla. "Washington Monthly's ranking exemplifies our very vision to be the nation's leading student-centered, research-focused, service-oriented public university."
Washington Monthly's college rankings give special weight to factors that play a less prominent role in other evaluations: social mobility, research, and community and national service. Graduation rates, the number of Pell Grant recipients and college earnings are included among social mobility factors; student involvement in the military, Peace Corps and AmeriCorps service were included as part of the community score.
UC campuses also won recognition in several subcategories. UC Davis led the way for "affordable elites," ranking No. 2, with UCLA (No. 4) and UC San Diego (No. 9) also in the top 10.
"Most noteworthy are the colleges that make up the University of California system," Washington Monthly's Gilad Edelman wrote. "Three of them appear in our Top 10, and it's easy to see why: they each graduate around 1,500 Pell students each year, or roughly five times the number that Harvard does — a truly impressive contribution to upward mobility for students from modest backgrounds."
UC Riverside also earned recognition for how well its low-income students perform academically, coming in second best in the nation, while UC Merced was No. 8 nationally for first-generation student performance.