UC scientists awarded more than $9 million from federal BRAIN Initiative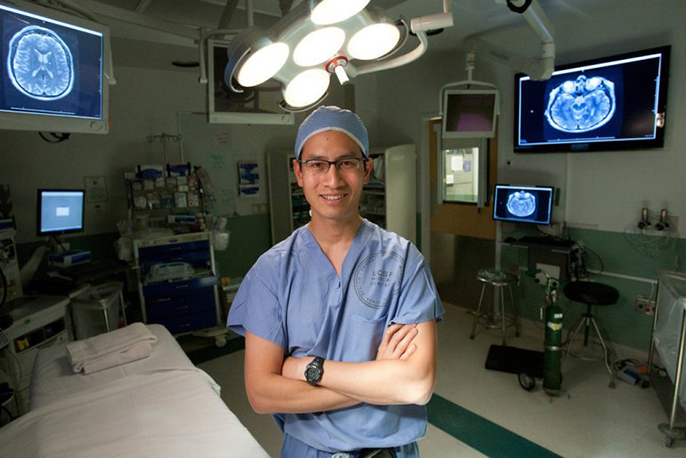 Fourteen University of California research teams will share $9.5 million from the federal government's BRAIN Initiative, part of $70 million in new grants announced by the National Institutes of Health.
This is the third round of grants to support the goals of the Brain Research through Advancing Innovative Neurotechnologies (BRAIN) Initiative announced three years ago by President Barack Obama. The initiative aims to help scientists develop new tools and technologies to gain a deeper understanding of how the brain functions and to accelerate the creation of new treatments for neurological disorders.
"In only three years we've already seen exciting new advances in neuroscience research come out of the BRAIN Initiative," said Walter Koroshetz, director of NIH's National Institute of Neurological Disorders and Stroke. "By pushing the boundaries of fundamental neuroscience research, NIH BRAIN Initiative scientists are providing the insights researchers will need to develop 21st century treatments."
Of the more than 100 NIH awards in this round, 14 are projects led by researchers from five UC campuses:
UC Davis
UCLA
UC San Francisco