We combed our campuses for student styles that we admire. Here's what we found.
At UC, we think of our students as "Boldly Californian": audacious and visionary, from their studies to their sartorial choices. We combed our campuses for different styles we admire. This is what we found.
(But we know there are way more out there! Slide into our DMs with your #OOTD (Instagram.com/uofcalifornia) or tag your photos #UofCaliforniaStyle for a chance to be featured in the future!)
Desiree Aleibar, UC San Diego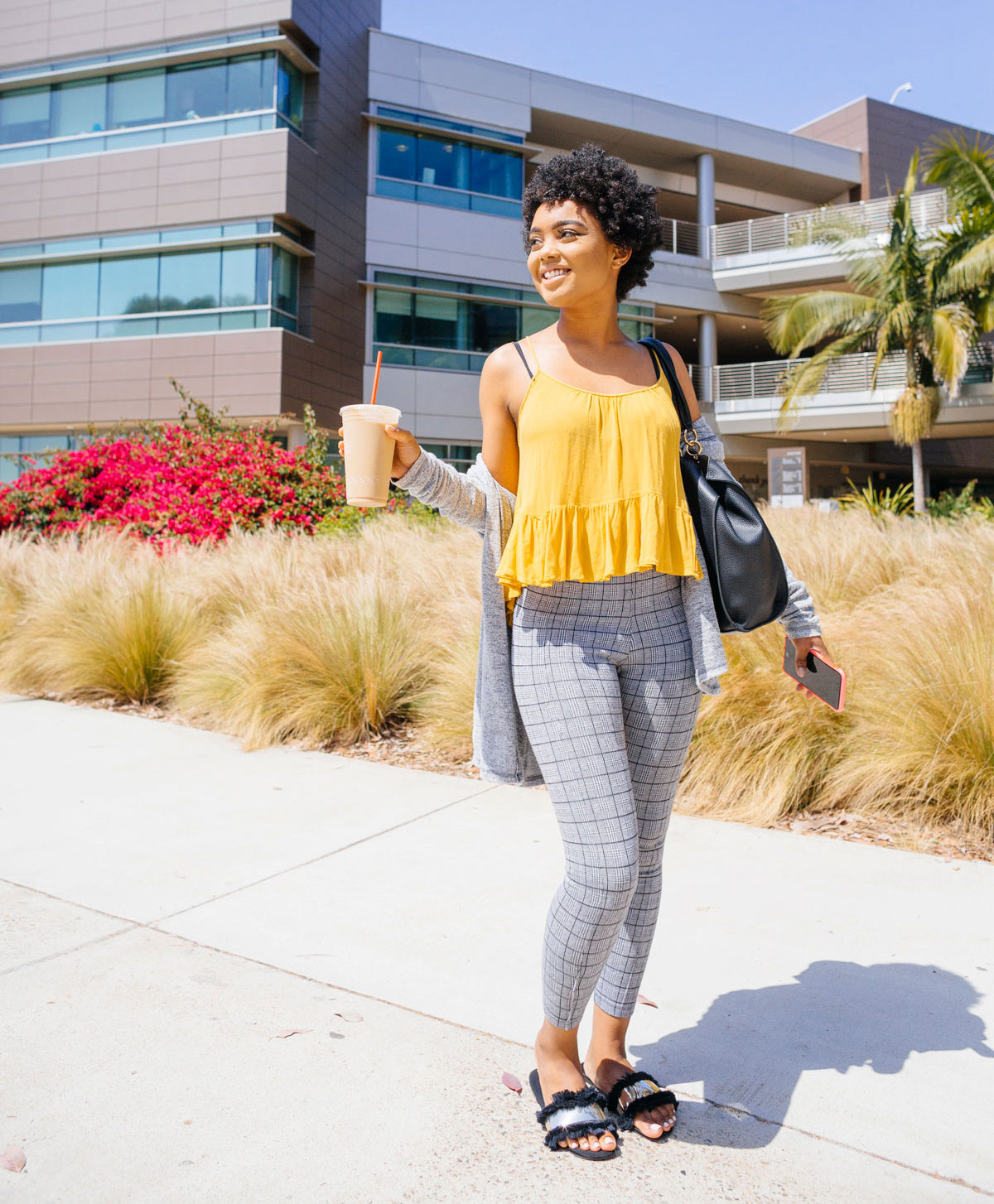 A fourth-year social psychology major, Desiree's goals include being a research psychologist and professor. We caught Desiree off-guard on her way to a morning class, but props for her sunshiny morning style when she's not even halfway through an iced latte. P.S. We're here for those shoes.
Moises Bautista, UC Riverside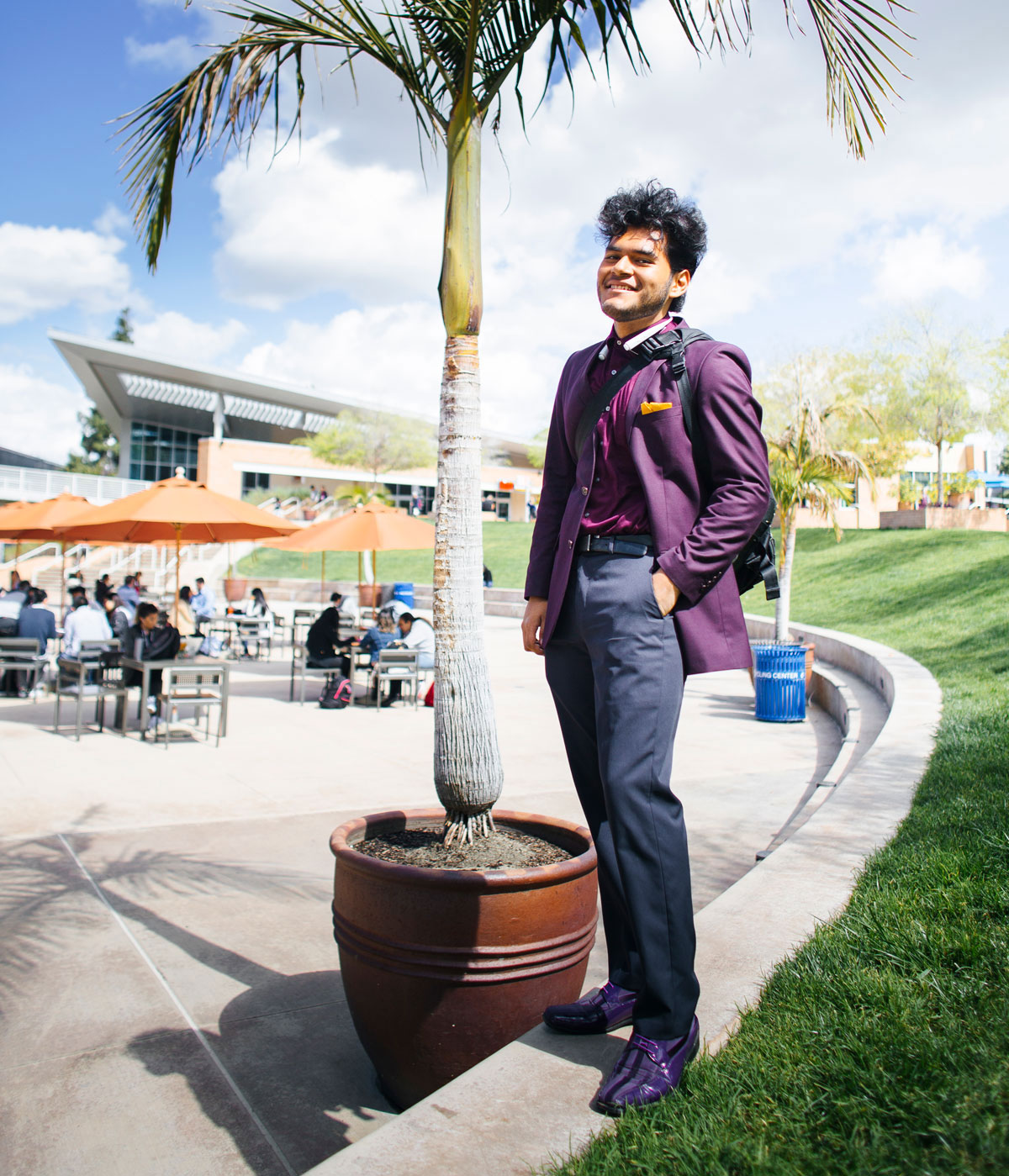 Originally from Los Angeles, Moises is starting his third year at UC Riverside with a major in neuroscience. He is also a multitalented artist. His flair for entertaining is evident with his effortless mix of purple tones, statement shoes and surprising pop of orange in his pocket square.
Adair Borges, UCSF
Adair is in her fifth year at UCSF, a biomedical sciences Ph.D. student analyzing bacteria and the viruses that infect them in the Bondy-Denomy lab. A member of the LGBT community, she is passionate about increasing the representation of queer people in science. We know our UCSF students are absolute rock stars. It's perfect when they also dress like them.
Maya Weeks, UC Davis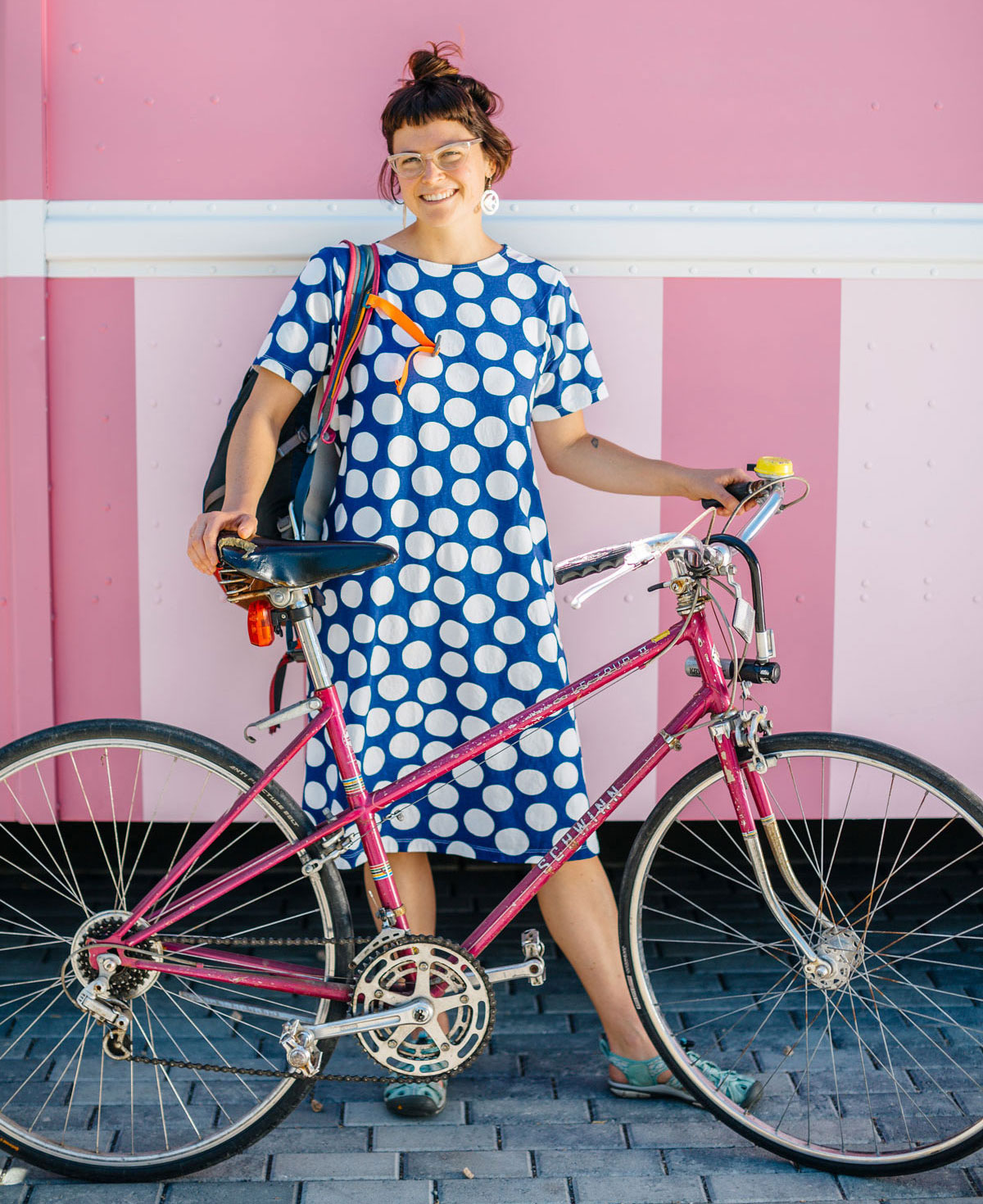 Maya is a first-generation college student, going into her second year of her Ph.D. studying marine debris as a form of gendered violence. This surfer's easy-breezy look is no surprise: She's from a tiny beach town in San Luis Obispo County.
Lina Saeday, UCLA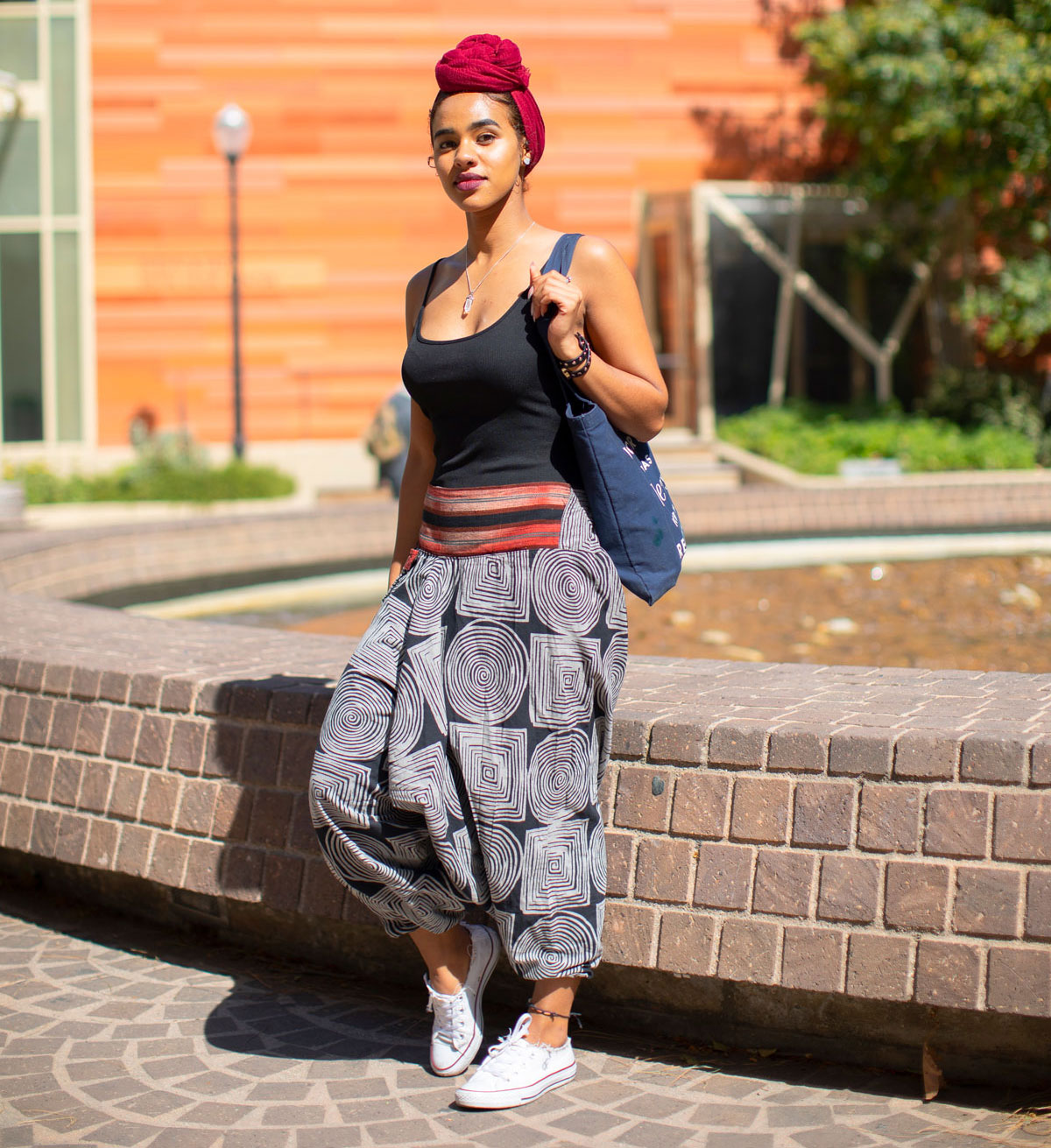 Lina, a UCLA senior studying psychology and public health, speaks five languages and loves lions. She's a first-generation college student, which she says comes with a lot of pressure: "Not to succeed is not even an option." Born in Ethiopia, she wears her roots on her sleeve, and we are totally digging her East Africa-meets-California cool.
Amber Mateer, UC Santa Cruz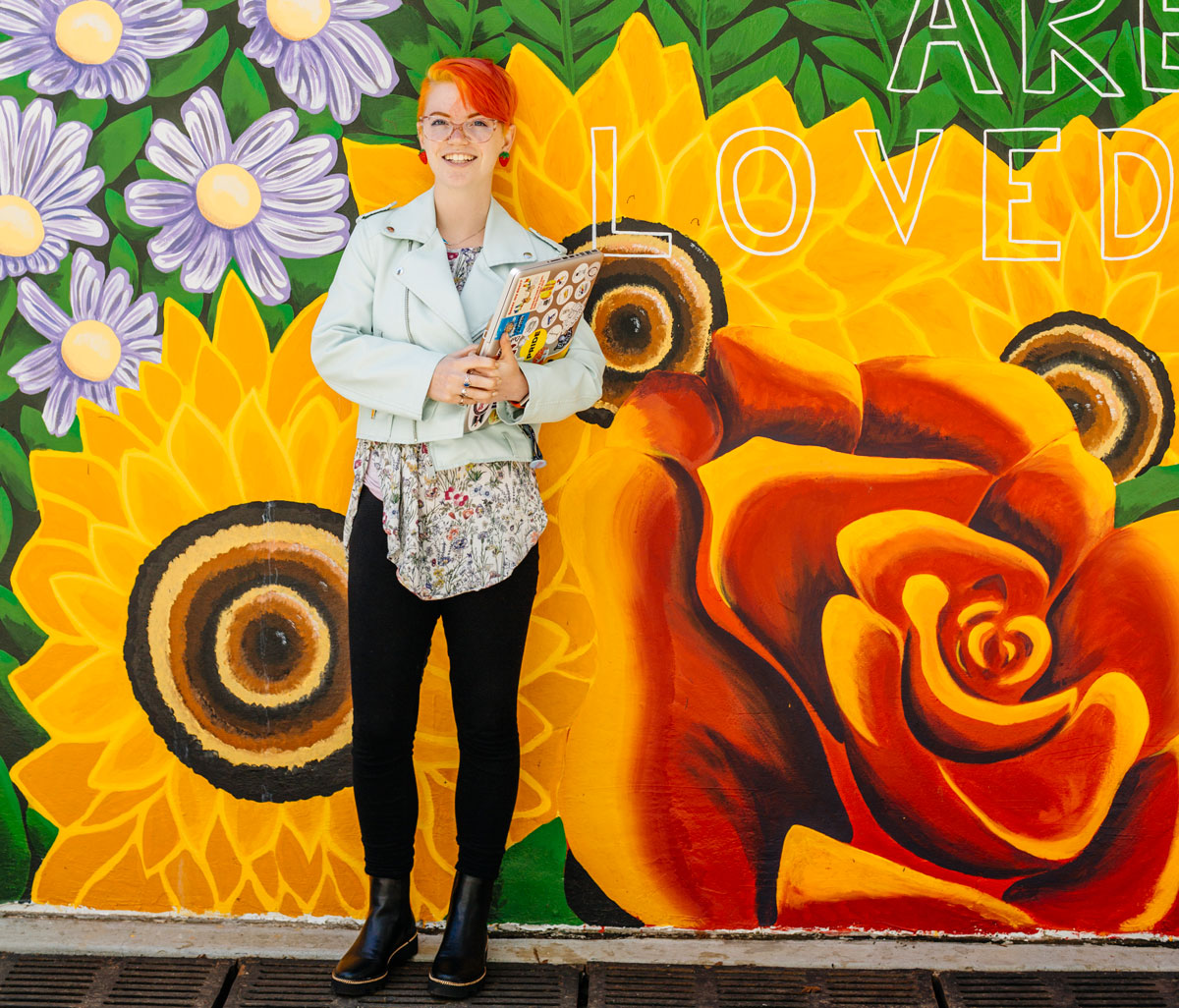 Amber is a fourth-year double major in sociology and art. We caught her in front of a mural she painted last year at Merrill College; the theme is LGBTQ inclusiveness. Amber proves that looking stylish can be sustainable, as evidenced by her vegan leather jacket and her love of shopping at second-hand stores and avoiding "fast fashion."
Cory Cunanan, UC Irvine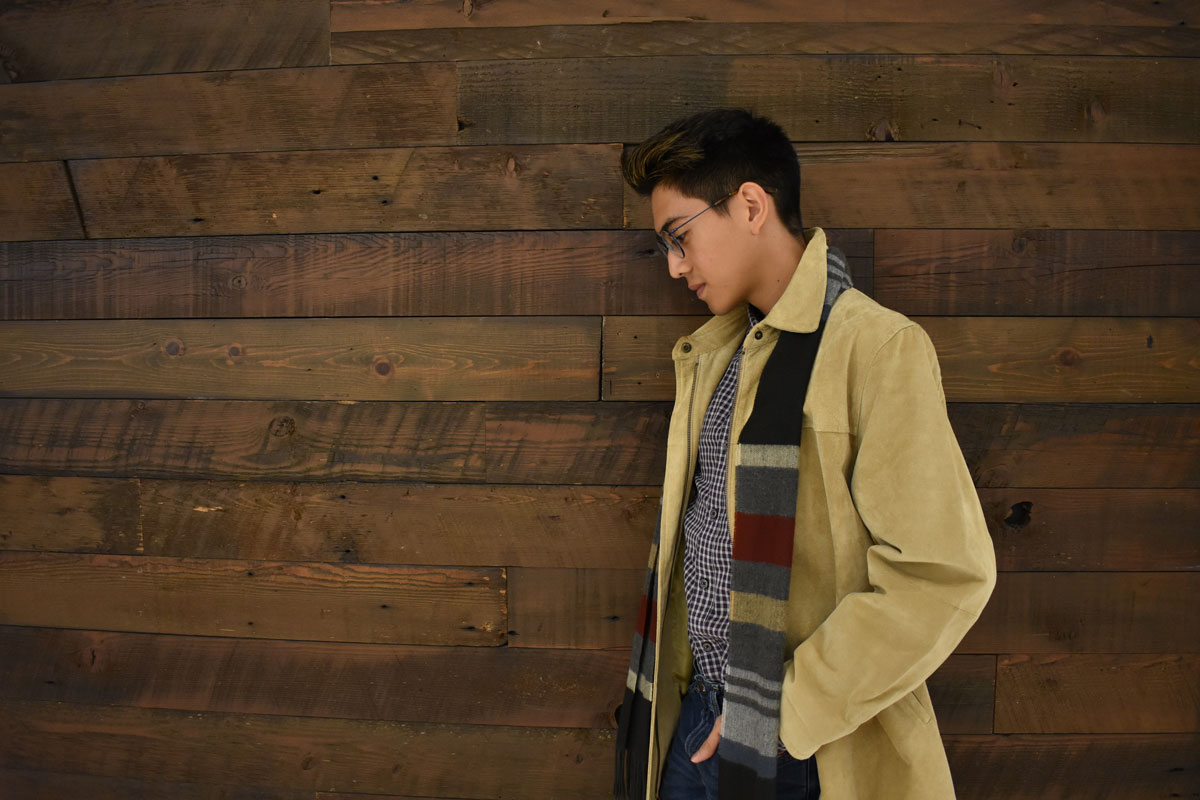 Cory is delivering college preppy realness! A sophomore from Los Angeles, majoring in informatics with a specialization in human computer interaction, Cory is passionate about rock climbing, eating FunDip, and working as a counselor for Camp Kesem, a nonprofit that assists children with families affected by cancer.
Curtavia Gill, UC Merced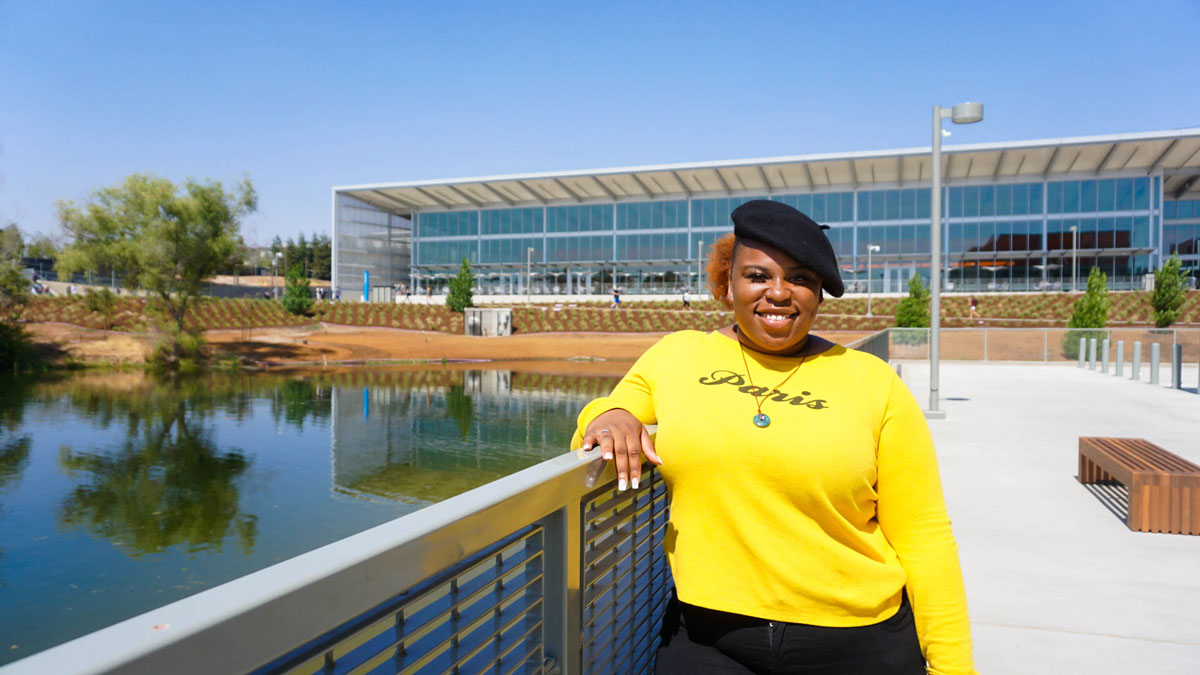 Tres chic! Curtavia, a second-year psychology major from Oakland and a first-generation college student, has a long list of accomplishments, including starting UC Merced's STEP Team and being a Students Rising Above scholar. Her perfect pairing of beret plus French-inspired top makes us say "Je l'adore!"
Savasia Vida, UC Santa Barbara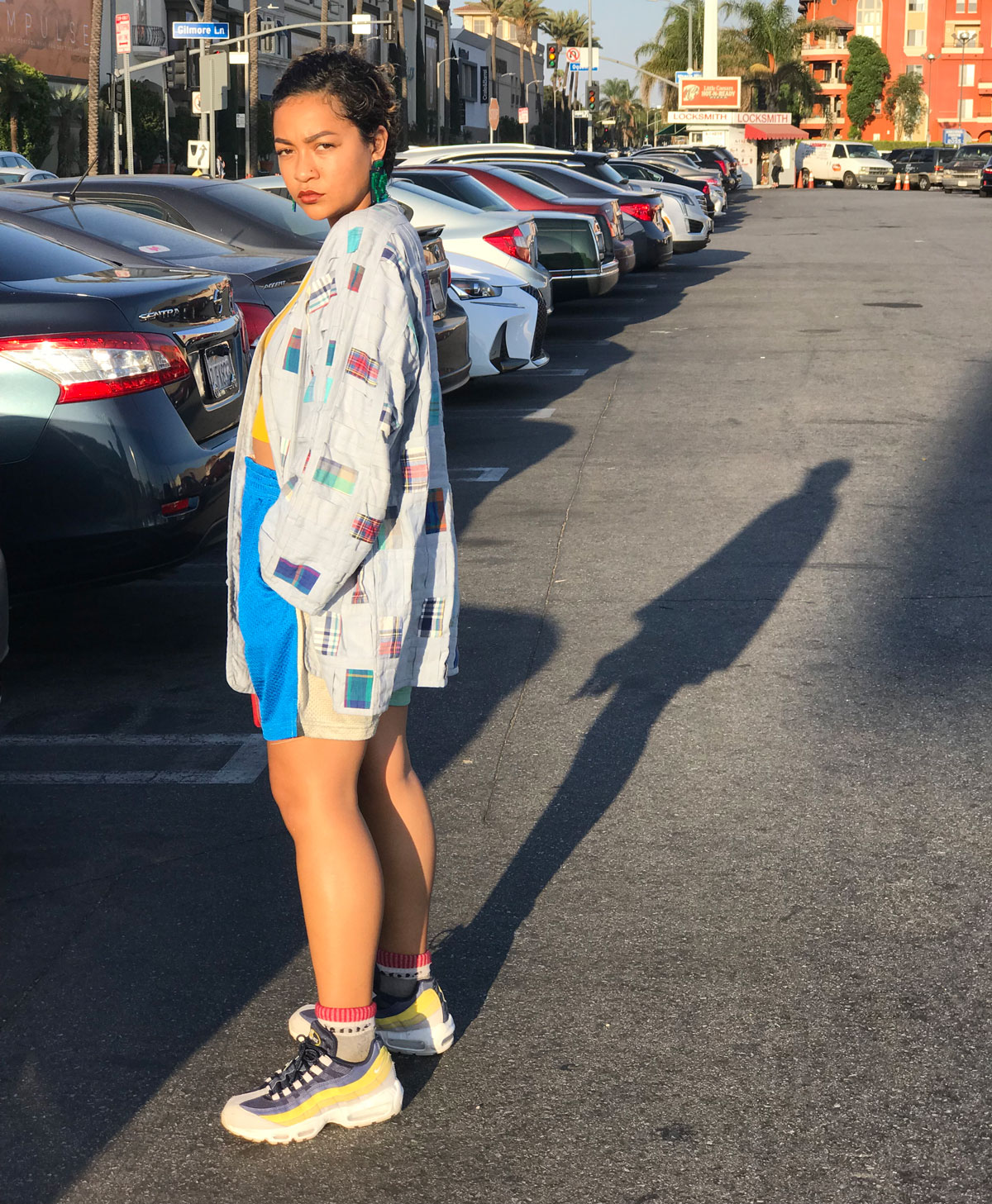 We caught Savasia looking fierce right before finishing her degree in film and media studies. Congrats! From Antioch, Calif., she is planning to move to L.A. for a film and fashion career. She founded WORTHYOPP, a clothing brand reinventing streetwear for all genders. Its powerful message is to "own your worth, overcome anything." We can get behind that.
Sophia Moore, UC Berkeley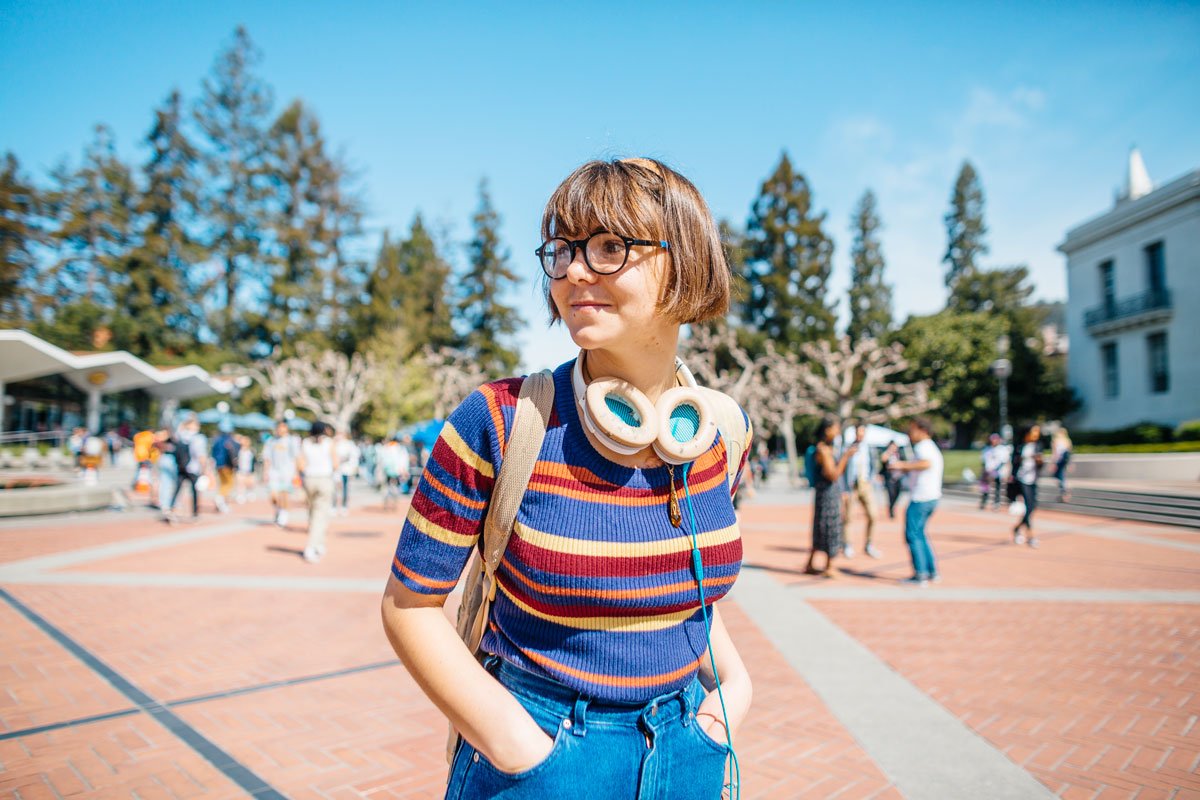 Sophia is a junior, originally from Alameda, Calif., double majoring in English and gender and women's studies. When not swing dancing or rowing on the Oakland estuary, she can be found looking adorably casual in Sproul Plaza.