September 30, 2015
Peter Bracke
,
UCLA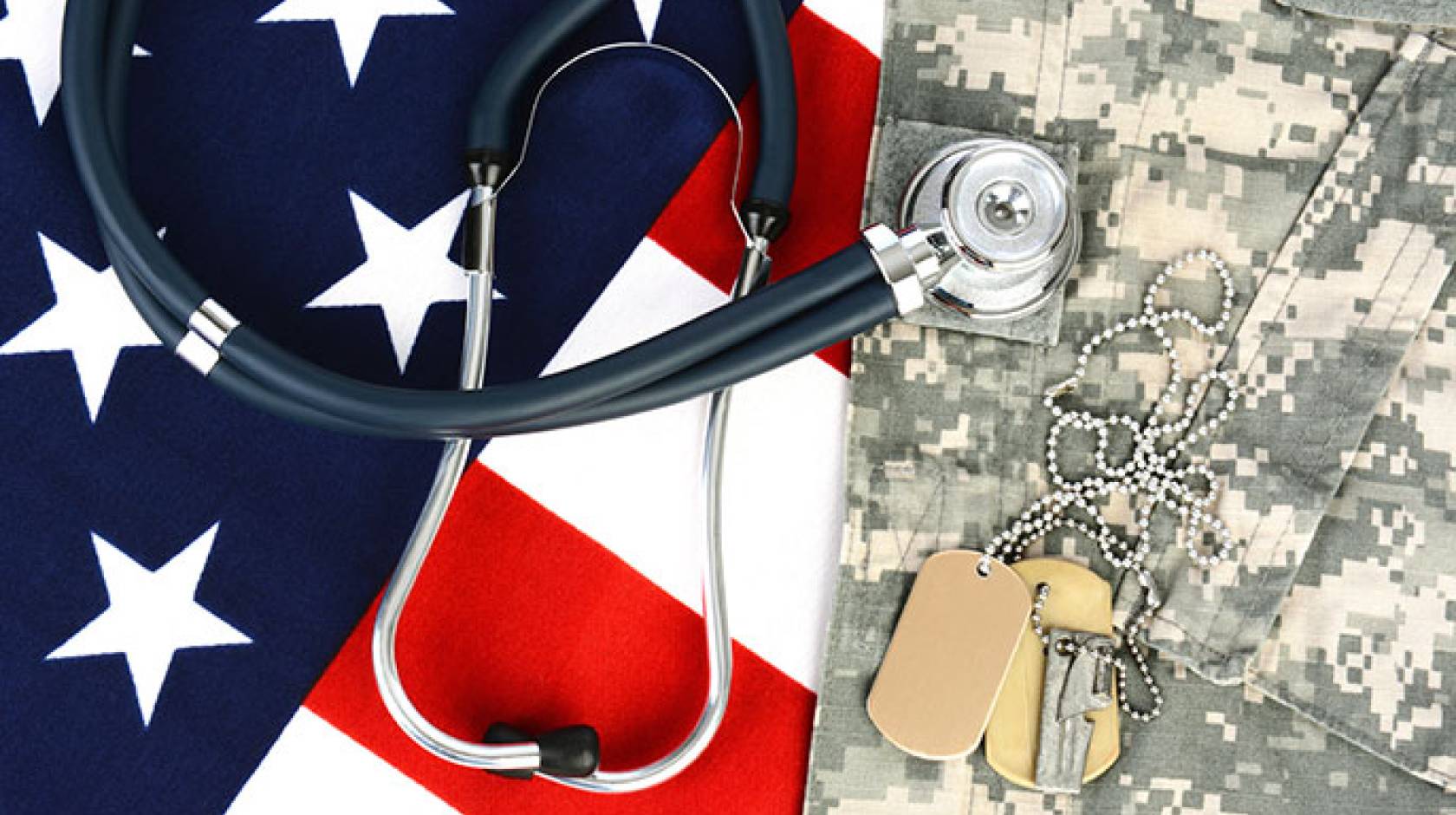 A new collaboration between UCLA and the VA Greater Los Angeles Healthcare System will provide access to the latest therapeutic cancer clinical trials and state-of-the-art care for men and women who have served in the armed forces.
The Operation Mend Project to Enhance Cancer Care for Veterans will involve three UCLA entities: the Jonsson Comprehensive Cancer Center, the Ronald A. Katz Center for Collaborative Military Medicine and Operation Mend.
Veterans have a higher-than-normal risk for many types of cancer, but administrative and financial hurdles often prevent them from having access to clinical trials outside of the VA health care system, where promising new cancer treatments are being tested, said Dr. Fairooz Kabbinavar, a professor of hematology and oncology at UCLA, and a co-leader of the new program.
The two-year project will provide a streamlined and patient-friendly system that will allow Los Angeles-area veterans to enroll in early-phase cancer treatment trials being led by UCLA scientists. It is the first time that Southern California veterans will have access to these clinical trials directly through the local VA, and it is the nation's first program to bring experimental cancer-related treatments to veterans.
"We are gratified and excited that we will be able to extend new, novel and innovative cancer treatments to our veterans for many of the common cancers that they face, such as lung, kidney and prostate cancers," said Dr. Dennis Slamon, director of clinical and translational research at the Jonsson Cancer Center and the program's other co-leader.
To facilitate these efforts for veterans, the VA Greater Los Angeles Healthcare System and the Jonsson Cancer Center will provide doctors with state-of-the-art patient clinics, diagnostic procedures and laboratories. The VA system's participation is being led by Dr. Matthew Rettig, its chief of hematology and oncology, who also is a member of the Jonsson Cancer Center.
Funding and staffing for the project is provided thanks to a generous donation through the Ronald A. Katz Center for Collaborative Military Medicine and Operation Mend, which provide reconstructive surgery and medical care to members of the military who have been wounded in battle or training.
Founded in 2007 by philanthropist Ronald A. Katz and his late wife, Maddie, UCLA's Operation Mend is a part of the Katz Center, which serves as a nexus for the university's many research projects and support programs designed to help America's service members and their families.
"We are delighted to support this innovative effort," Katz said. "There are more than 21 million veterans living in the United States today, and nearly half of them are 65 years of age or older. However, there is no effective system currently available to provide them access to therapeutic cancer clinical trials, even when they have exhausted all forms of conventional therapy."
Dr. Judith Gasson, director of the Jonsson Cancer Center, said, "We are deeply committed to providing access to leading-edge cancer clinical trials for all patients who might benefit from them, and none more so than the men and women who have served our nation in the Armed Forces. We are honored to work with Operation Mend and the VA to address this urgent unmet need for veterans."
The program's leaders hope that the initiative will serve as a model for other VA facilities.
"Perhaps the greatest gift we can give to veterans is hope, and it is critical that they play as active a role as is possible in their own health and treatment," Rettig said.