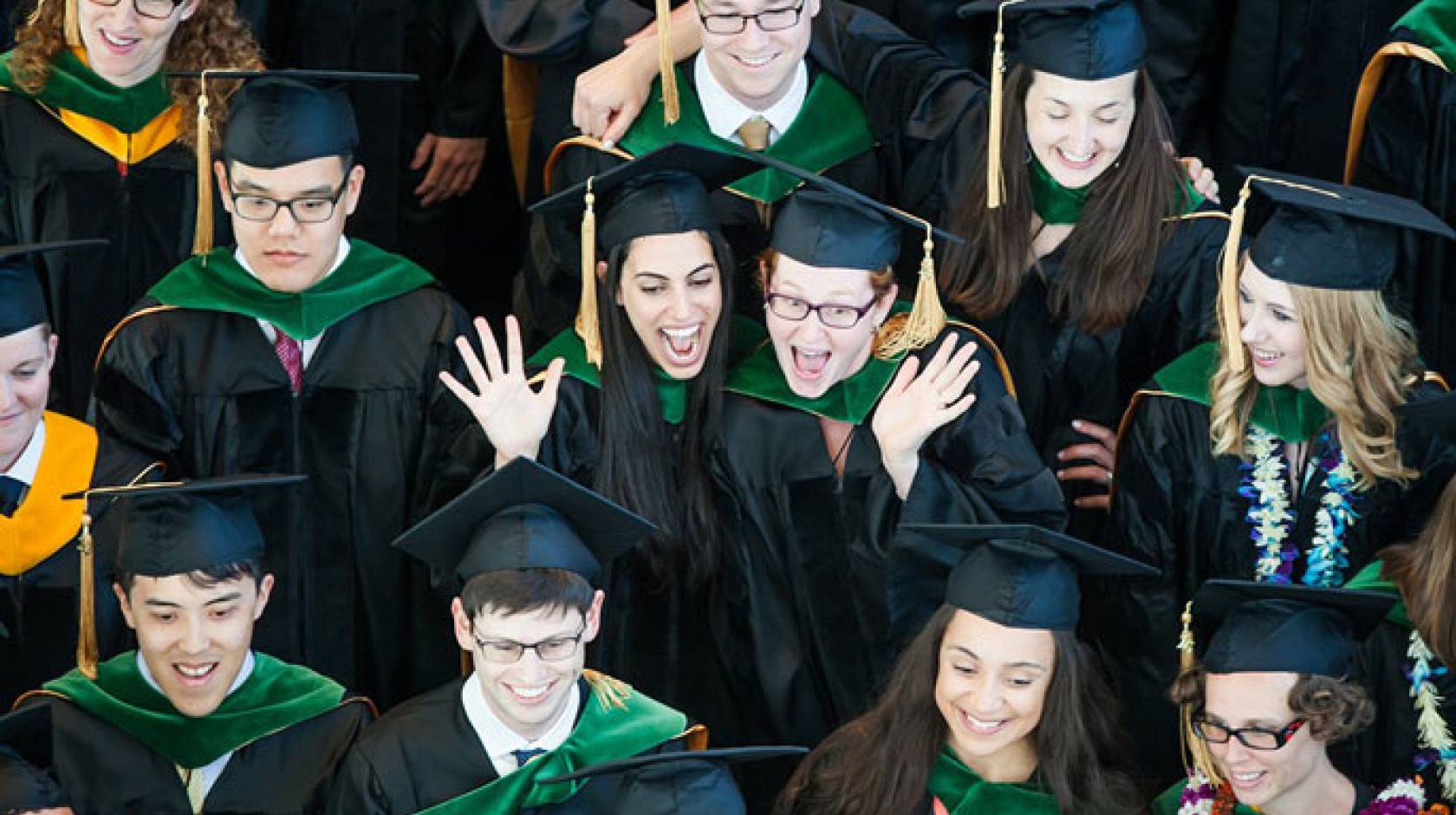 Credit: Elisabeth Fall/UCSF
The graduating class of 2016 at UC San Francisco worked hard to get to this point in their careers, but they also shared moments of humor, experienced life-changing moments and built new friendships.
This year's graduating class had much to reflect on when it came to the lessons learned and achievements made during their years here. One overarching message from many of the graduates is that they couldn't have accomplished their goals without the support of their UCSF family, including professors, mentors and other students.
Before the students head on to new endeavors and careers, we spoke to several of them about their time at UCSF:
---
What do you think you will look back and remember about UCSF in 10 years?
---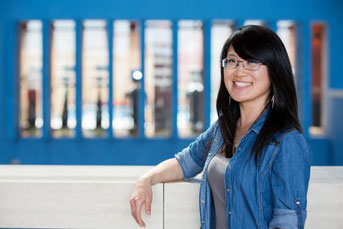 Adele Feng
School of Pharmacy
"The people. Passionate, compassionate, inspirational, dependable — the list goes on. The people were the main reason why I decided to become a UCSF student, and the people are still the main reason why I'm proud to be a UCSF graduate."
---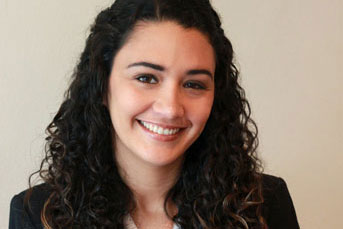 Talita D'Aguiar Rosa
Global Health Sciences
"I've spent the past year surrounded by an extraordinarily diverse group of people. Different reasons brought them here, and different contexts and backgrounds resulted in diverse personalities with a unique mix of strengths and weaknesses. In 10 years, I will remember the people that I got the chance to know and their remarkable and inspiring stories."
---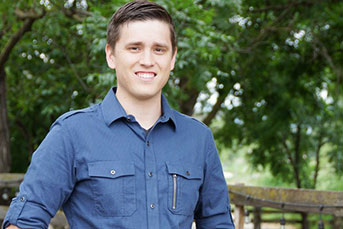 Brenden Petersen
Graduate Division, bioengineering
"When I started at UCSF, I was single and still living at home. By the end of my four years, I had met my wife, gotten married and had a beautiful daughter. Looking back, I'm grateful for the way UCSF has fostered personal development alongside an enriching academic journey. Being able to watch my daughter as I receive my diploma is a privilege I will always cherish."
---
Outside of the classroom, what has been the biggest lesson you learned here?
---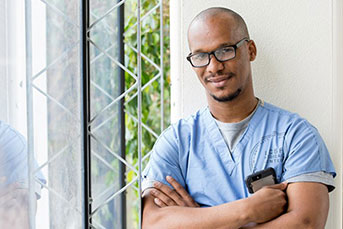 Johnny Nobles
School of Dentistry
"It's important to think bigger than yourself. Being competitive and achieving your goals is good, but it's more important to ask yourself, 'How can I help the person in front of me today?"
---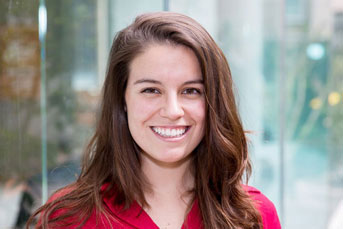 Carolina Zubiri
Physical Therapy
"I have learned that if I am very passionate about doing something that at first appears unfeasible, I have to look for others who are either just as passionate about the idea or crazy enough to come along for the ride. In my time at UCSF I had a few 'out of the box' ideas that would not have come to fruition without the unwavering support of partners, mentors and 'cheerleaders' who I found (or found me) along the way."
---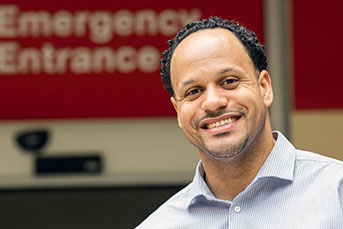 Cleavon Gilman
School of Medicine
"Sometimes to provide the best treatment for our patients we have to advocate for them. For example, I had one patient with cryptococcus meningitis threatening to leave the hospital against medical advice, because she needed to complete her immigration paperwork for asylum. After the social worker and I filed her immigration paperwork from the hospital, she thanked us and was agreeable to continuing treatment."
---
What was the biggest challenge you overcame while at UCSF?
---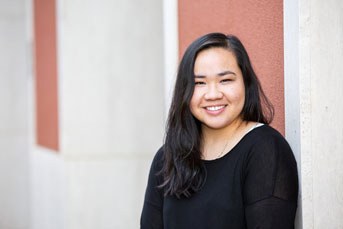 Nhat Bui
School of Nursing
"Overcoming my own insecurities and allowing myself to internalize that I truly belong at UCSF has been the most challenging experience. I am from an immigrant family, English is my second language and I am the first in my family to not only graduate from college but to pursue a master's degree."
Photos by Susan Merrell