September 12, 2016
Elizabeth Fernandez
,
UC San Francisco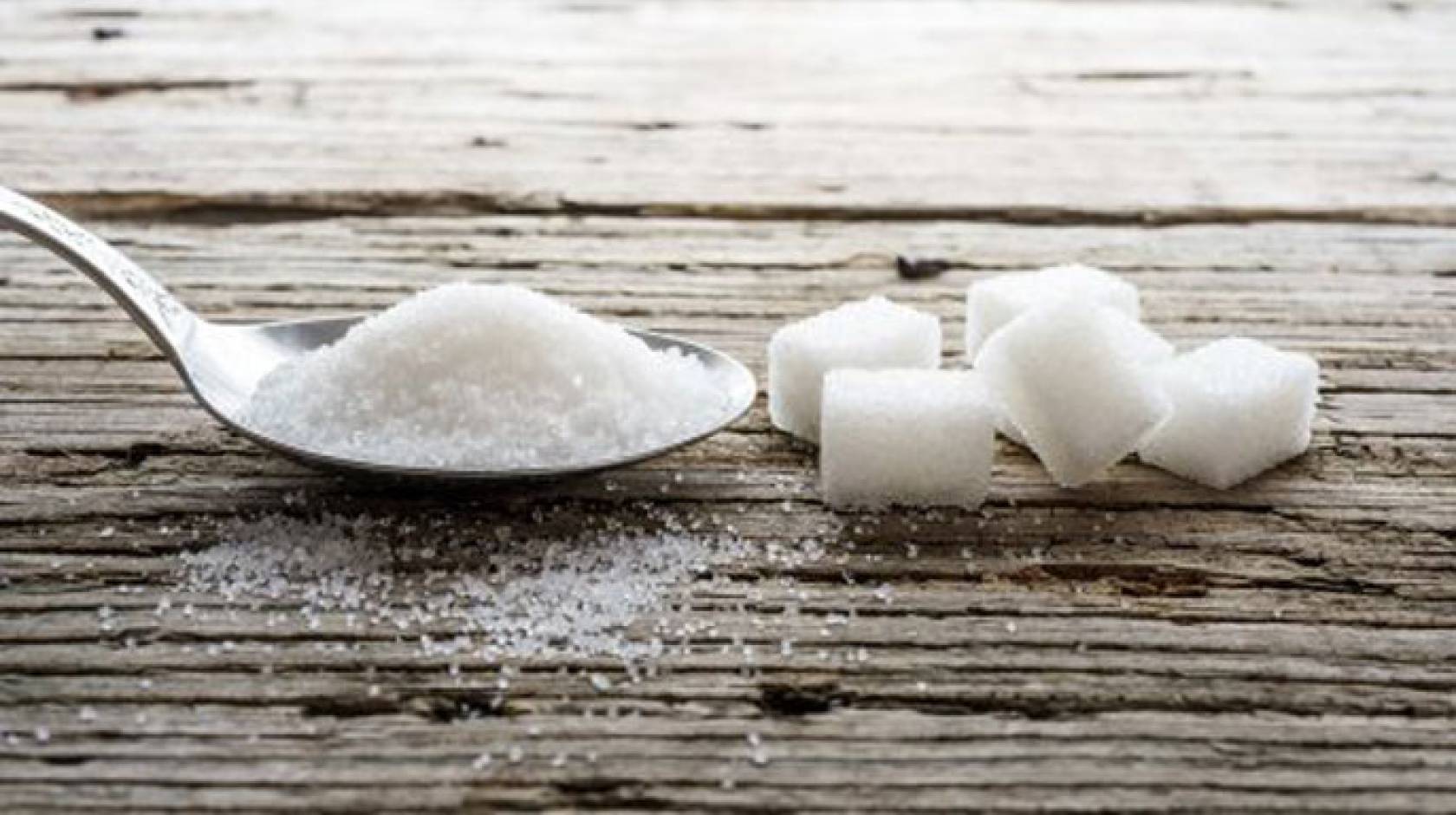 A newly discovered cache of industry documents revealed that the sugar industry began working closely with nutrition scientists in the mid-1960s to single out fat and cholesterol as the dietary causes of coronary heart disease and to downplay evidence that sucrose consumption was also a risk factor.
An analysis of those papers by researchers at UC San Francisco appears Sept. 12 in JAMA Internal Medicine.
The internal industry documents, which were found in public archives, showed that a sugar industry trade organization recognized as early as 1954 that if Americans adopted low-fat diets, then per-capita consumption of sucrose would increase by more than one-third. The trade organization represented 30 international members.
Meanwhile, evidence linking sugar consumption to high blood cholesterol and triglyceride levels – both thought to be risk factors for coronary heart disease – began to emerge in the scientific literature and popular press.
Literature shaped public opinion
After a 1965 spike in media attention to the heart disease risks of sucrose, the sugar industry commissioned Project 226, a literature review written by researchers at the Harvard University School of Public Health Nutrition Department, which was published in the highly respected New England Journal of Medicine (NEJM) in 1967. It concluded there was "no doubt" that the only dietary intervention required to prevent coronary heart disease was to reduce dietary cholesterol and substitute polyunsaturated fat for saturated fat in the American diet.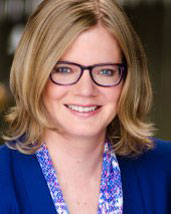 "The literature review helped shape not only public opinion on what causes heart problems but also the scientific community's view of how to evaluate dietary risk factors for heart disease," said lead author Cristin Kearns, D.D.S., M.B.A., who discovered the industry documents.
The UCSF researchers analyzed more than 340 documents, totaling 1,582 pages of text, between the sugar industry and two individuals: Roger Adams, then a professor of organic chemistry who served on scientific advisory boards for the sugar industry; and D. Mark Hegsted, one of the Harvard researchers who produced the literature review.
To conduct the literature review, the sugar industry paid the Harvard scientists the equivalent of $50,000 in 2016 dollars, then set the review's objective, contributed articles to be included, and received drafts. Yet the industry's funding and role were not disclosed in the final NEJM publication.
The literature review heavily criticized studies linking sucrose to heart disease, while ignoring limitations of studies investigating dietary fats. The review argued that blood cholesterol levels were the only significant risk factor for coronary heart disease, which made the high sucrose content of the American diet seem less hazardous than if blood triglycerides were also considered to be a risk factor.
Need for more transparent scientific reviews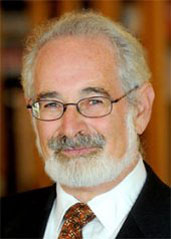 The authors emphasized that this analysis demonstrates the importance of having scientific reviews written by people without conflicts of interest, as well as the need for financial disclosure in nutrition science.
"As the saying goes, he who pays the piper calls the tune," said senior author Stanton A. Glantz, Ph.D., UCSF professor of medicine and director of the UCSF Center for Tobacco Control Research and Education. "There are all kinds of ways that you can subtly manipulate the outcome of a study, which industry is very well practiced at."
Co-author Laura Schmidt, Ph.D., who is also principal investigator on the UCSF-led SugarScience initiative, noted that after decades of focusing on saturated fat as the dietary culprit in heart disease, the science is building around sugar's role, but health policy has only just begun to catch up.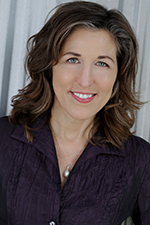 "There is now a considerable body of evidence linking added sugars to hypertension and cardiovascular disease, which is the No. 1 cause of premature death in the developed world," Schmidt said. "Yet, health policy documents are still inconsistent in citing heart disease risk as a health consequence of added sugars consumption."
The study was funded by the UCSF Philip R. Lee Institute for Health Policy Studies; a donation by the Hellmann Family Fund to the UCSF Center for Tobacco Control Research and Education; the UCSF School of Dentistry Department of Orofacial Sciences and Global Oral Health Program; and grants from the National Institute of Dental and Craniofacial Research and the National Cancer Institute.
Learn more about what sugar does to your body in this video with Kimber Stanhope, associate research nutritional biologist at UC Davis.