January 26, 2023
Laura Kurtzman
,
UC San Francisco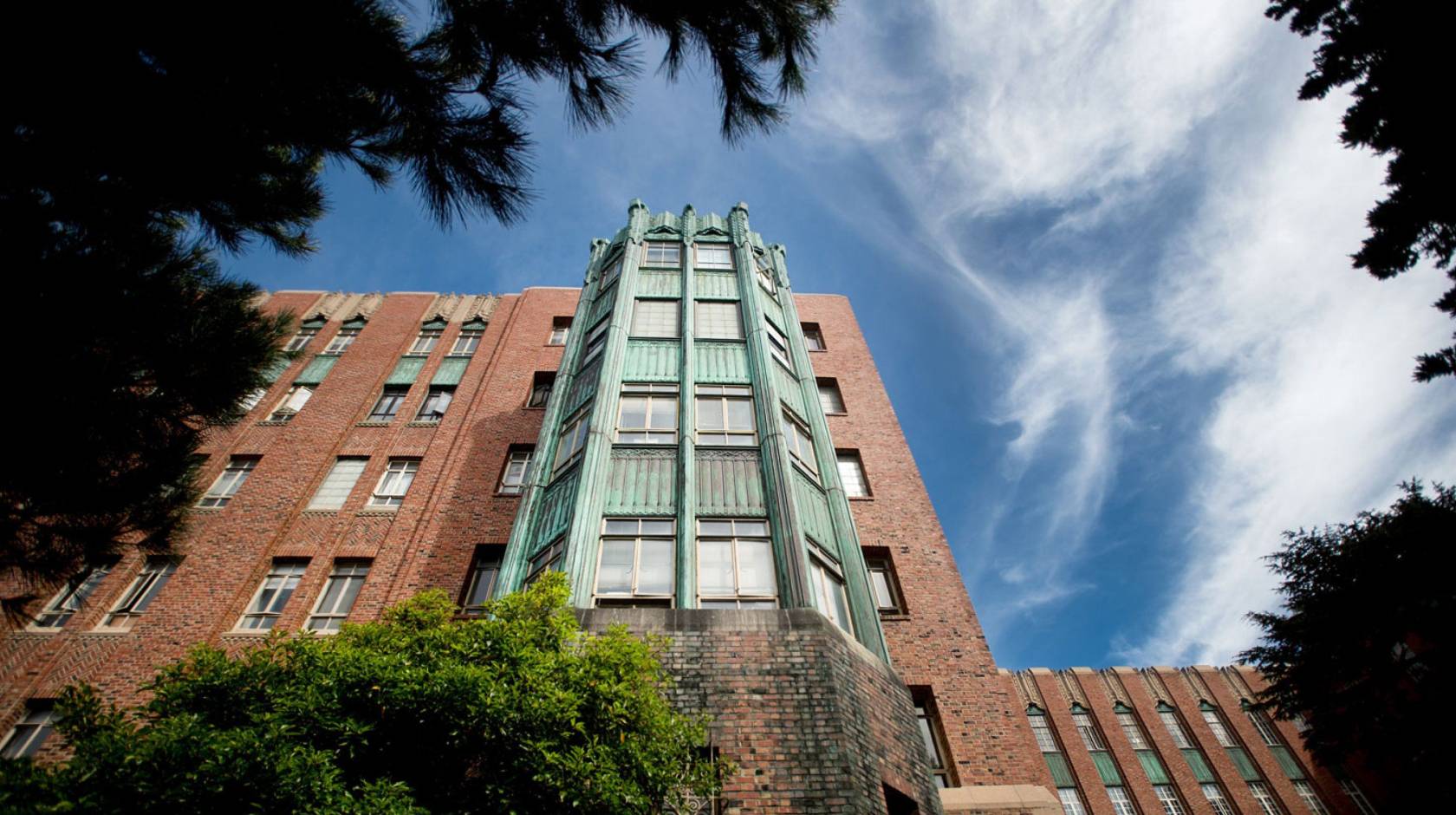 From its inception in 1983, Ward 86 has played a pivotal role in HIV/AIDS treatment. As one of the first outpatient clinics devoted to caring for people living with HIV, it revolutionized care at UC San Francisco, in San Francisco, across the nation and around the world.
Ward 86 turns 40 this year, and it is still developing new ways to care for people living with HIV. We celebrate with a look at the clinic's past and present, from the early days when there were no treatments available, to the push to treat every patient immediately after diagnosis, to the drive to extend HIV care to those society has pushed to the margins.
"The model of compassionate, coordinated, loving care is something that stands the test of any length of time," said Paul Volberding, M.D., an emeritus professor of medicine who founded Ward 86 as a young doctor with the late Constance Wofsy, M.D., and Donald Abrams, M.D..
"It was incredibly frightening. Literally every person we saw in the clinic died of AIDS," he said. "I sometimes wondered if I was at the right place at the right time, or the wrong place at the wrong time. But I always, every time, concluded that it was the right place."
Paul Volberding, M.D.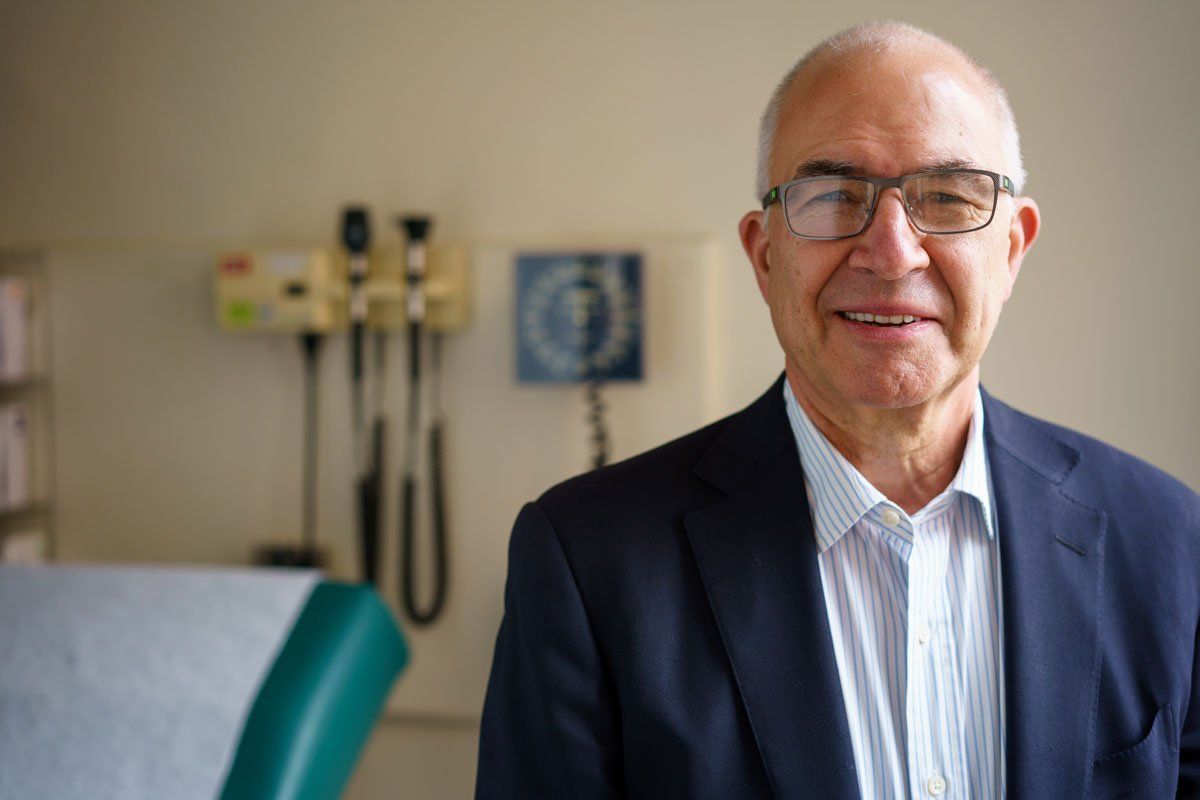 Paul Volberding saw his first AIDS patient on his first day at work at San Francisco General Hospital, where he had been hired right out of a research fellowship at UC San Francisco to start an oncology division.
He never forgot the 22-year-old man with Kaposi sarcoma, a rare cancer that affects people who are immunosuppressed, and keeps his photograph to this day.
More patients were arriving with a plethora of symptoms — unusual lesions and infections — and it quickly became clear they would need to open a clinic to treat them. Once the disease was understood to be the result of a virus, the push to find treatments began. Ward 86 hosted dozens of clinical trials, including those that helped develop early treatments like AZT, and the later combination therapies that proved so effective in stopping and even reversing the ravages of AIDS, as well as preventing its transmission.
"The drugs work so well and are so convenient," he said. "If you are in a position to be able to take one pill once a day, it will prevent any type of transmission, whether through sex, drugs or having babies."
Eric Goosby, M.D.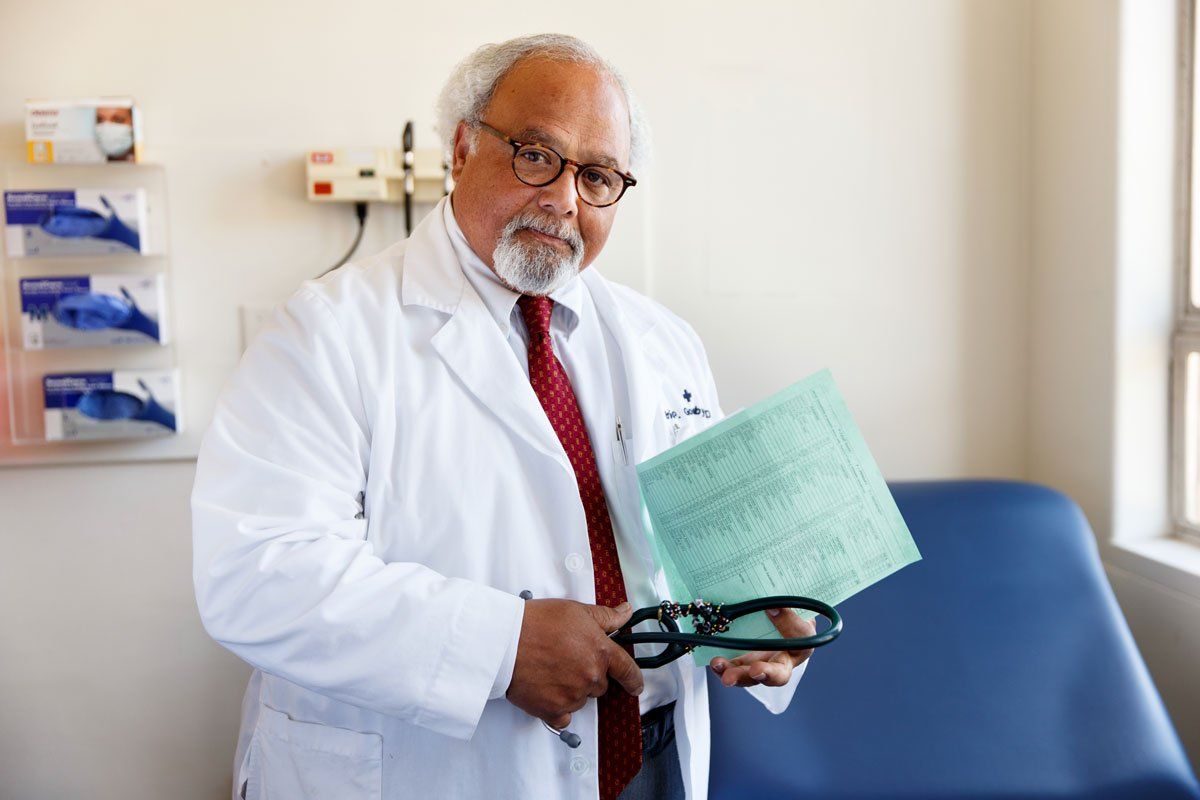 Eric Goosby, M.D., was recruited to work in Ward 86 in the mid-1980s, and its model of care became part of his clinical DNA.
In San Francisco, he developed HIV clinics for intravenous drug users in methadone clinics. Later, he ran HIV programs nationally through the Ryan White CARE Act during the Clinton administration and internationally through the President's Emergency Plan for AIDS Relief (PEPFAR) during the Obama Administration. PEPFAR helped governments offer treatment to people living with HIV around the world, particularly sub-Saharan Africa, saving millions of lives.
Diane Havlir, M.D.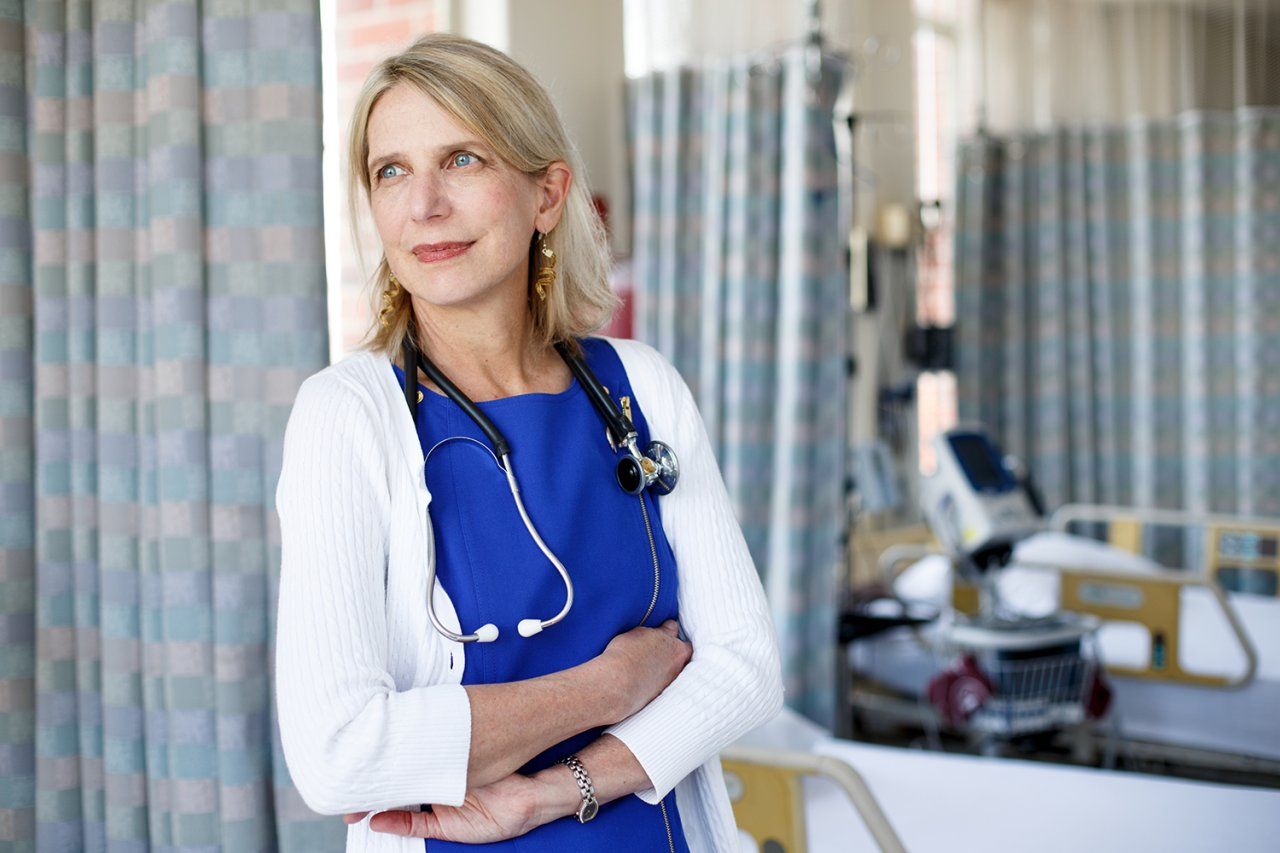 Diane Havlir, M.D., took an experimental approach used at Ward 86 — offering anti-retroviral therapy as soon as someone was diagnosed, instead of waiting for their symptoms to develop — and helped to make it the standard of care around the world.
Through her leadership at the Getting to Zero San Francisco program and then at the World Health Organization, this approach has been widely adopted as the best way to protect people from the virus and keep them from spreading it to others.
Steve Deeks, M.D.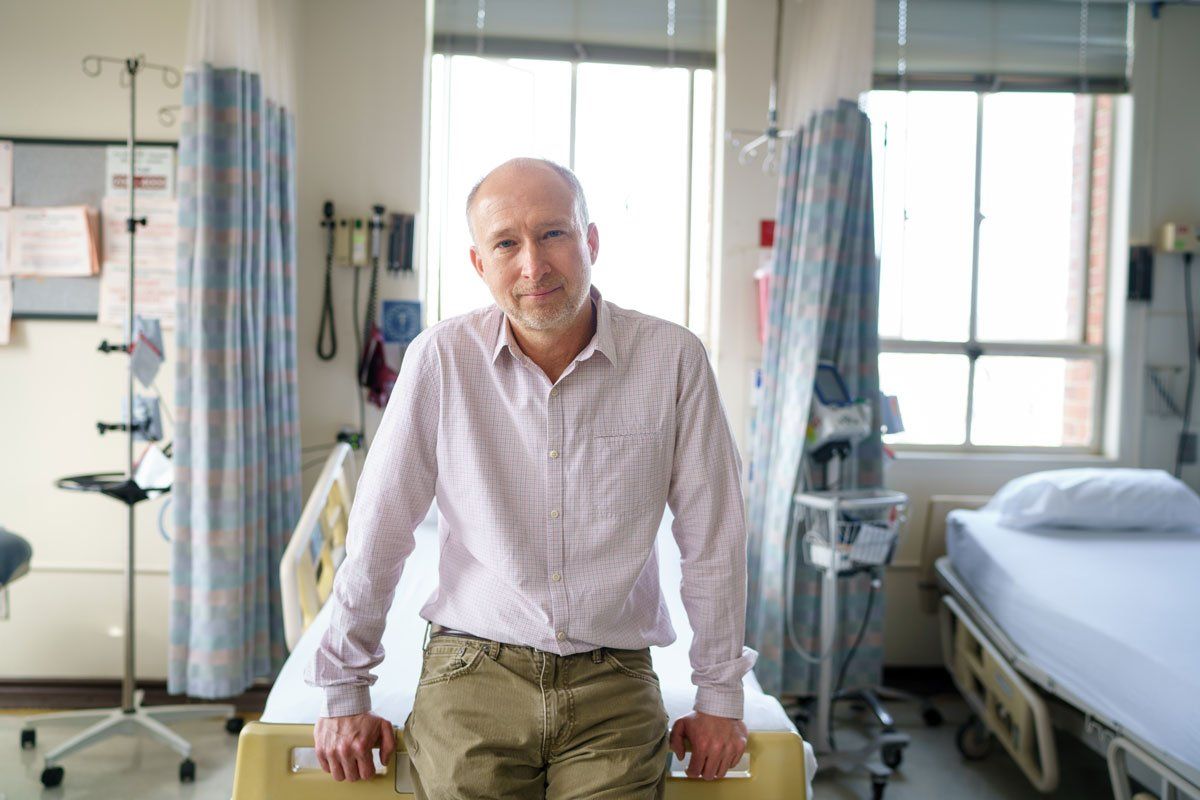 An inveterate clinical researcher, Steve Deeks, M.D., assembled a cohort of patients at Ward 86 whose data has informed research around the world and helped to fine-tune our understanding of how the virus interacts with the human immune system.
Among the many people who generously participated in these research efforts was the late Timothy Ray Brown, the first person known to have been cured of HIV through a bone marrow transplant. At Ward 86, Deeks has studied people who are resistant to infection and the so-called elite controllers, who do not become ill despite having been infected.
Monica Gandhi, M.D.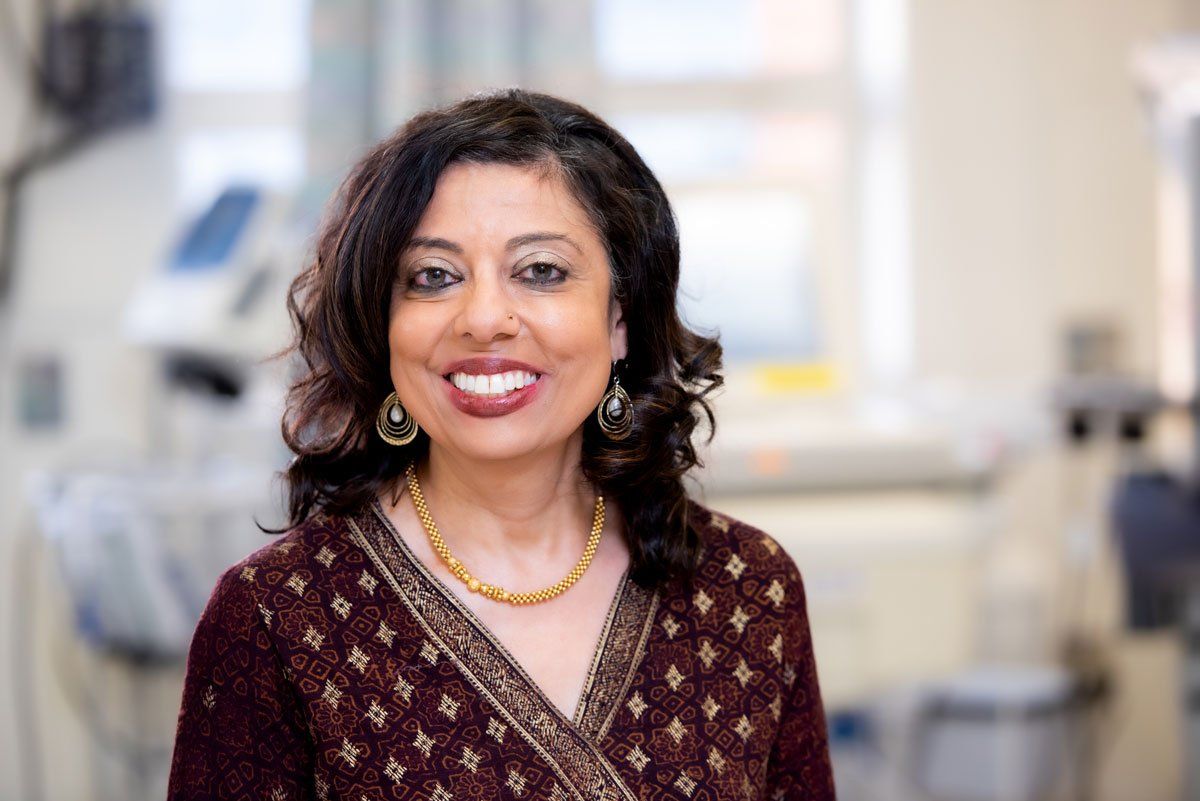 As the medical director of Ward 86, Monica Gandhi, M.D., has focused on finding ways to serve people the current care system has failed.
They represent 10 percent of the population but harbor 94 percent of the virus. They face multiple challenges, such as homelessness and substance use, and can't adhere to a daily pill regimen. To find an easier way to deliver life-saving medications, Ward 86 is piloting SPLASH (Special Program on Long-Acting Antiretrovirals to Stop HIV), a regimen of monthly injections to administer long-acting anti-retroviral therapies, with promising findings. "These are the patients who need it the most," Gandhi said, "and we are seeing groundbreaking results."
Jon Oskarsson, RN, MN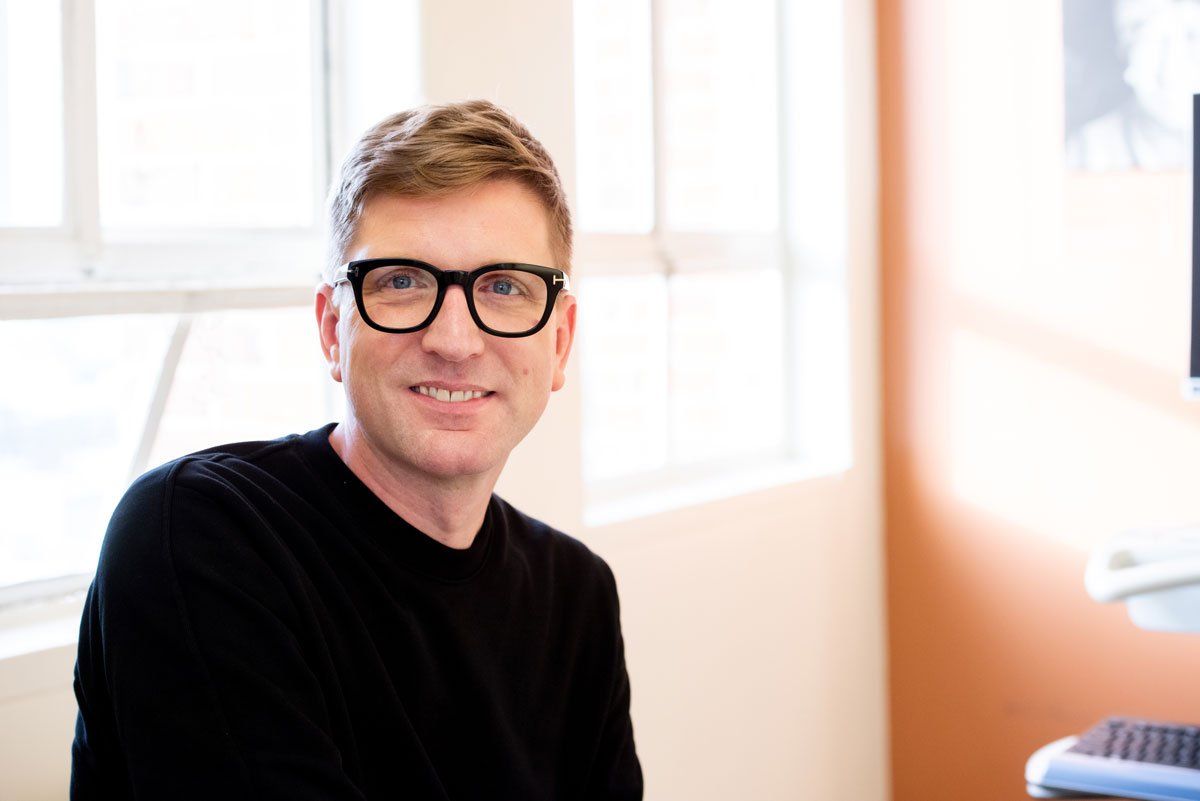 Jon Oskarsson, RN, MN, is the nurse manager of Ward 86, overseeing its day-to-day operations. He's always ready to try new treatments.
Such was the case with SPLASH. He started planning how to roll out the new therapy in the clinic even before the FDA approved it. "We're seeing phenomenal results," he said. "People who had not in a long time or ever been able to suppress their HIV now are suppressed. It can be a tool for people who are living with a ton of complexity in their lives."
Heneliaka Jones, RN, MSN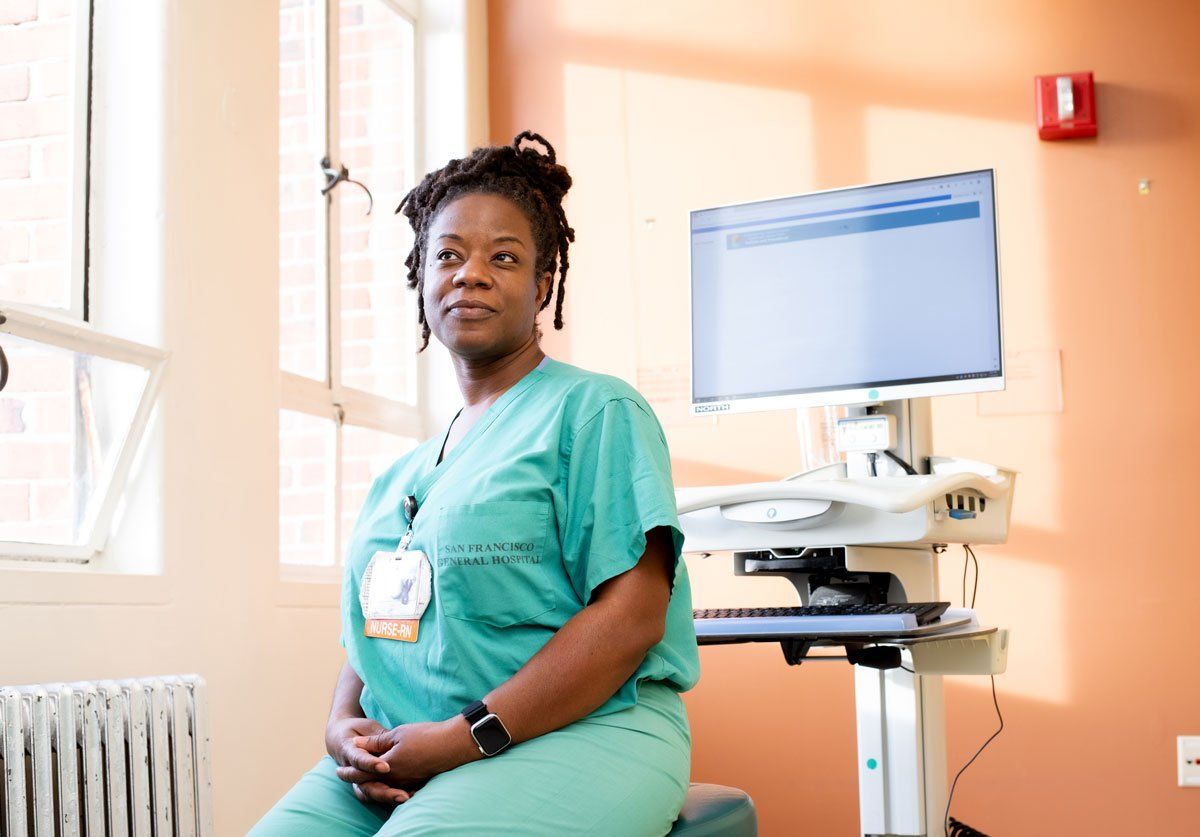 To help people with multiple challenges live with a chronic disease like HIV requires people who can help fill in the gaps and hold their hands.
Patients may not be computer or medically literate or may distrust the medical establishment. Heneliaka Jones, RN, MSN the women's clinic nurse at Ward 86, makes sure her patients don't fall through the cracks. "Often times, our patients look to us to do the things they just can't do themselves," she said. "For some of our patients it's almost life changing. We have patients who are not on their anti-retroviral medication because of some beliefs they may have. It's rewarding when you can get that one patient started on anti-retroviral medication."
Franco Chevalier, M.D.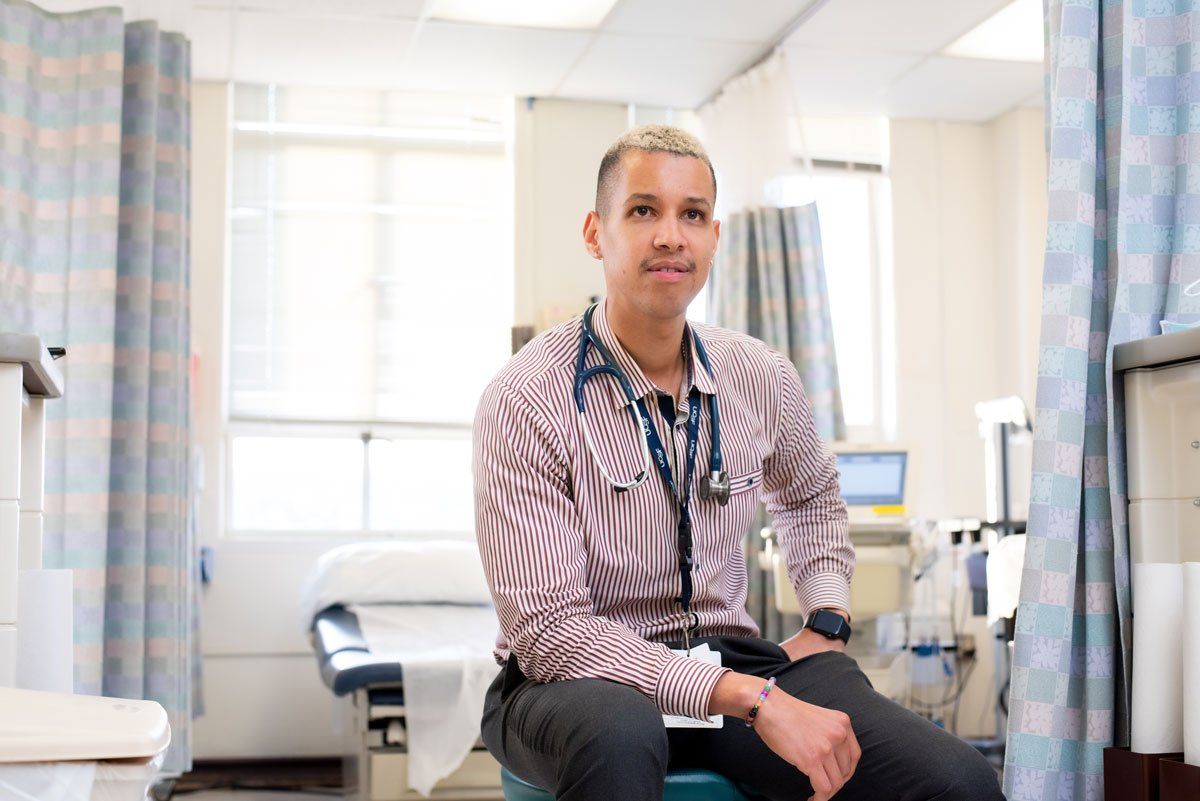 The future of HIV research is finding ways to incorporate more people into care.
Franco Chevalier, M.D., an infectious diseases fellow who practices at Ward 86, focuses on African American and Latinx people on the LGBTQ+ spectrum. A newly funded project through the Center for AIDS Research (NIH) is studying the disproportionate rate of MPX infection severity among HIV-positive people in these groups. "At the forefront of ending the HIV epidemic is prioritizing racial justice," he said. "We're trying to eliminate the barriers that for so long have neglected certain members from the community, either for lack of insurance or scarcity of resources, so that they too can get tested for HIV, diagnosed, and treated — with the goal of becoming undetectable. This will empower them to protect other members of their own community thus helping prevent new HIV infections and eventually aid in ending the HIV epidemic."