January 9, 2019
Jessica Nusbaum
,
UC Davis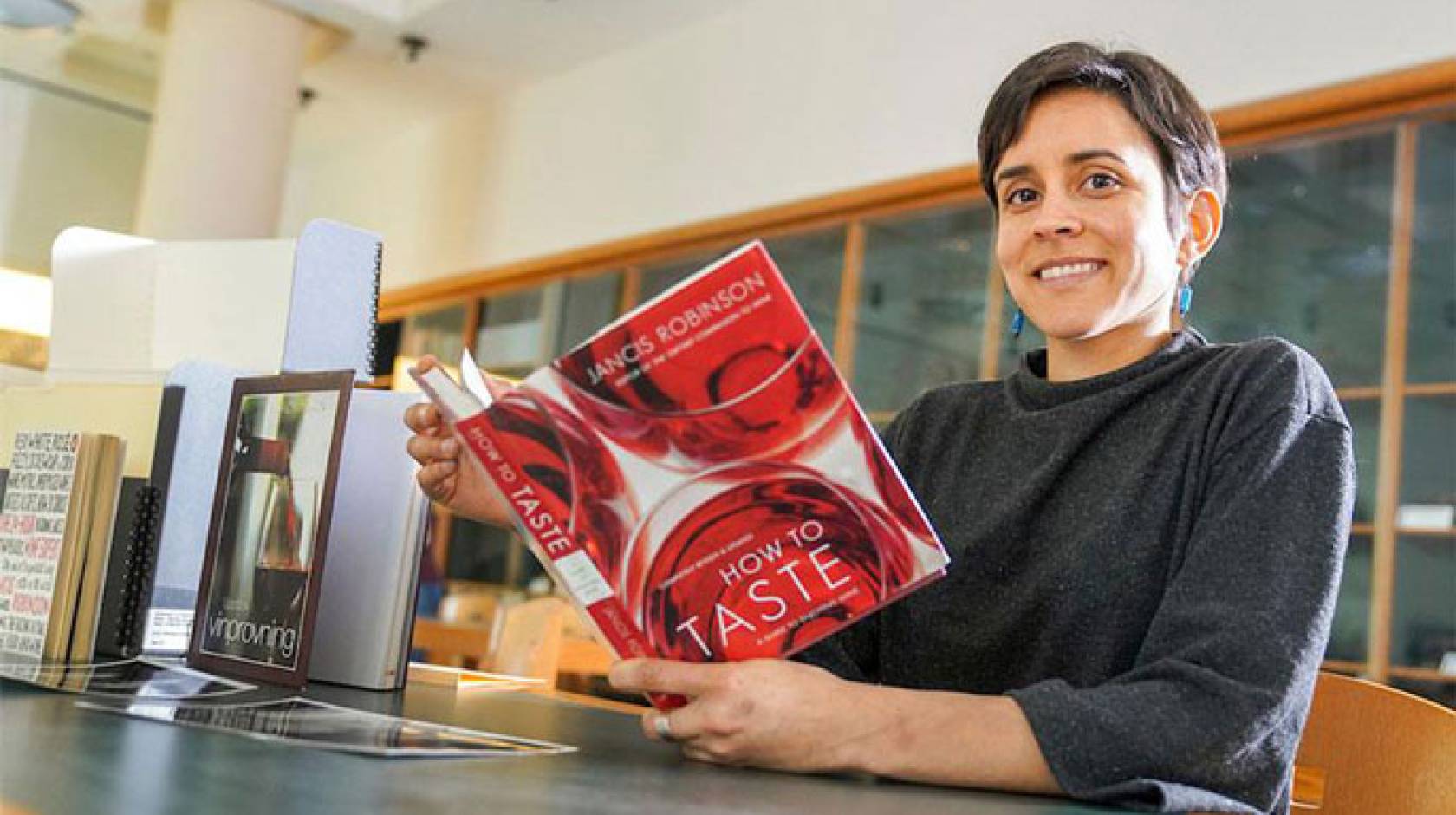 Credit: Karin Higgins/UC Davis
When Hugh Johnson, author of the ground-breaking World Atlas of Wine, decided to donate his archive of nearly 60 years of wine-book writing to the UC Davis Library in 2016, he explained that he had chosen UC Davis because, "It's simply the greatest wine library in the world."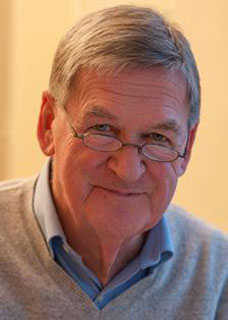 Over the past two years, Johnson's gift and his ongoing support have helped launch a whole new direction of growth for the library's wine collection: building the world's leading collection on wine writers. The most recent acquisition to the wine collections, the Wine Institute's organizational archives, complements that direction. The institute was co-founded by writer Leon David Adams, whose papers are also at the library, and the archives include speeches and books by wine writers. Also, today a new wine writer collection fellow begins a two-year appointment at the library.
Shortly after giving his own papers to the library, Johnson introduced University Librarian and Vice Provost of Digital Scholarship MacKenzie Smith to fellow British wine writer Jancis Robinson. It was fortuitous timing; Robinson was about to move house and was, as she put it, "surprised [and] delighted to think that there was an alternative to simply throwing out 40 years' worth of papers."
With the papers of two of the most influential wine writers alive today, a new collection was born.
A unique niche
"No other library in the world has focused on collecting the work of wine writers," said Smith. "We already had the papers of several important American wine writers, including journalist Leon Adams and writer and wine judge Roy Brady. When we acquired Hugh's and Jancis' papers, we saw an opportunity to create a unique collection that would illuminate the history of wine through a new lens."
Journalists, authors and critics play a unique role in the wine industry. Their work affects what wines consumers buy, defines the legacy of winemakers, shapes the reputation of regions, and influences how winemakers make and market their wines.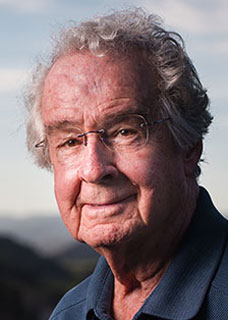 "Writers helped develop the wine industry itself … and influenced the aesthetics of wine," said Napa grape grower, winemaker, land preservationist and philanthropist Warren Winiarski. "Wine writers didn't write just about the regions or types of wine. They gave winemakers the tools they needed to make wines better."
In July 2018, Winiarski gifted $3.3 million to help the library build the most comprehensive collection of wine writers' works in the world. In part, his gift supports the work of the Warren Winiarski Wine Writer Collection Fellow to connect the collections to new users and new research at UC Davis and beyond.
Fellow Jullianne Ballou, a special collections professional with experience managing and publicizing the papers of well-known writers, comes to Davis from the Harry Ransom Center at the University of Texas at Austin, where she developed and managed the Gabriel García Márquez online archive.
New acquisitions, timeless treasures
Along with new additions to Johnson's and Robinson's archives, the library has recently acquired the papers of California-based wine writers Charles Sullivan (2017), Bob Thompson (2017), and John Haeger (2018).
Other unique materials added to the library's broader wine collection in 2018 include:
These materials are now part of a world-class collection known for its breadth. The library boasts 30,000 wine books in more than 50 languages, as well as an extensive collection of rare books, manuscripts, maps, and materials in every medium, from wine labels to videos. Items include:
a 1549 edition of Devis sur la vigne, vin et vendages, believed to contain the first written reference to terroir
the papers of renowned California winemakers Robert Mondavi and Martin Ray
the work of scientists such as the late UC Davis professor Maynard Amerine, who used climate data to characterize the best growing regions for specific wine grapes and launched the field of wine sensory science.
"It's thrilling to have the opportunity to work with and help build a collection of this caliber," says Axel Borg, the library's wine subject specialist. "We see ourselves as stewarding these works, not just for students and researchers here at UC Davis, but for the world. Our job is to uncover the story of wine by making these materials accessible to everyone, making connections and enabling new insights."