University of California President Michael V. Drake, M.D., has appointed Dr. Bruce Macintosh director of UC Observatories (UCO), an astronomical research unit serving nine UC campuses, headquartered at UC Santa Cruz. Dr. Macintosh will begin his five-year term Sept. 1, 2022. He will also join the UC Santa Cruz faculty as a professor of astronomy and astrophysics. As director, Dr. Macintosh will oversee UC's nationally and internationally renowned astronomical ecosystem that includes the Lick Observatory, the technical laboratories at UC Santa Cruz and UCLA and UC's partnership role in the W.M. Keck Observatory in Hawaii.
Dr. Macintosh has spent the past nine years as professor of physics at Stanford University and has served as deputy director of its Kavli Institute for Particle Astrophysics and Cosmology since 2018. An accomplished scholar, Macintosh has made significant contributions to science as principal investigator on numerous research grants for NASA, the National Science Foundation and Lawrence Livermore National Laboratory, where he served prior to his post at Stanford.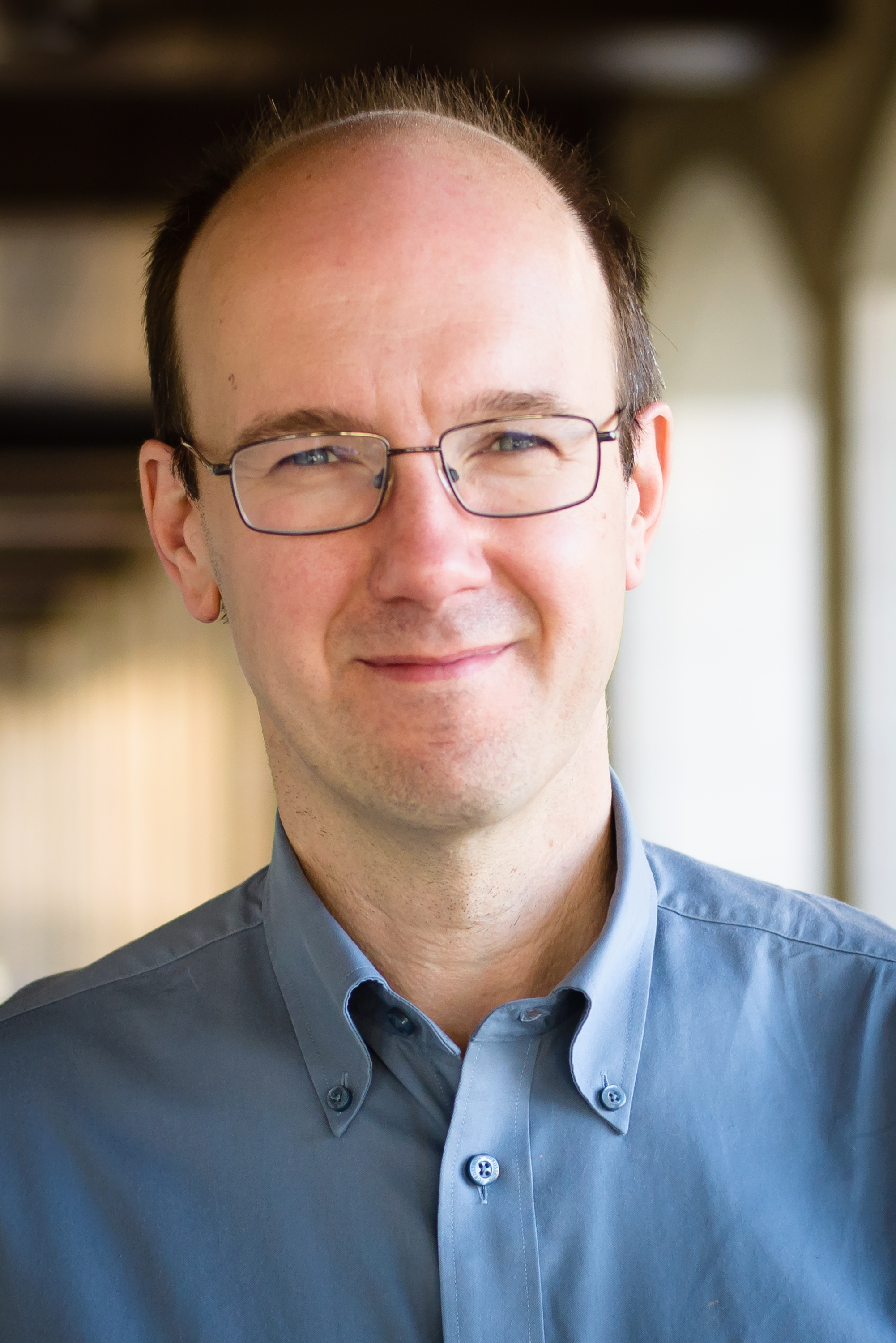 "This is an exciting opportunity for the University and UC Observatories," said President Drake. "Dr. Macintosh's scientific expertise and research are at the forefront of our nation's efforts to understand the cosmos. His commitment to diversity and his focus on groundbreaking research align with the University's values, and they will strengthen our faculty research, expand our student experience and take our prestigious program to even greater heights."   
Dr. Macintosh's research centers on the study of extrasolar planets­­, in particular, examining such planets through direct imaging and adaptive optics. Among his many accomplishments, he co-led the team that produced the first images of a system of exoplanets. He led the international collaboration that produced the Gemini Planet Imager, deployed to the Gemini South Telescope, which led to the identification of new exoplanets and advanced the study of planet formation. In addition, he directed a science investigation team for the coronagraph instrument on NASA's Nancy Grace Roman mission. He has served on multiple National Academy of Sciences committees on astrophysics strategy, including the Astro2020 Decadal Survey.
"UC Observatories is one of the crown jewels of the University of California, and I am incredibly excited to have the privilege to lead this extraordinary multicampus program," said Dr. Macintosh. "The telescopes we support are powerful tools for discovery, and astronomers at UC have done amazing things with them. In the next decade there are incredible scientific opportunities, and I look forward to working to continue UCO's excellence and expand its impact on UC students, faculty, and scholarship in astronomy."
Dr. Macintosh, who earned his Ph.D. in astronomy at UCLA, strongly believes in making the fields of astronomy and physics more inclusive, diverse and supportive.
"Dr. Macintosh is well-poised to lead the diverse components that comprise UCO's mission," said Dr. Theresa Maldonado, UC vice president for Research & Innovation. "His expertise and leadership will continue to advance UCO astronomy on the international stage."
Dr. Macintosh was selected after an extensive national search, launched by Dr. Maldonado and chaired by Dr. Beth Willman, deputy director of NOIRLab. The search committee included experienced astronomers and administrators from UC campuses and affiliate national labs and organizations. Macintosh replaces Dr. Claire Max, who retired in 2021; Dr. Constance Rockosi has served as interim director since July 2021.
In addition to its national and international leadership in astronomy, UCO's facilities have been instrumental in the careers of numerous winners of the Nobel Prize in physics including UCLA professor Dr. Andrea Ghez and UC Berkeley professor Dr. Saul Perlmutter. You may learn more about UCO here.
Dr. Macintosh will earn an annual base salary of $350,000. Additional compensation information is available upon request to media@ucop.edu.