Roqua Montez will join the University of California on December 12 as the Director of Media Relations and Press Secretary. Montez joins UCOP from UC Berkeley, where he has served as the Executive Director of Communications and Media Relations for seven years. Prior to UC Berkeley, he led media and communications teams in both the private and nonprofit sector and was a reporter, editor and editorial writer at several major newspapers across the country.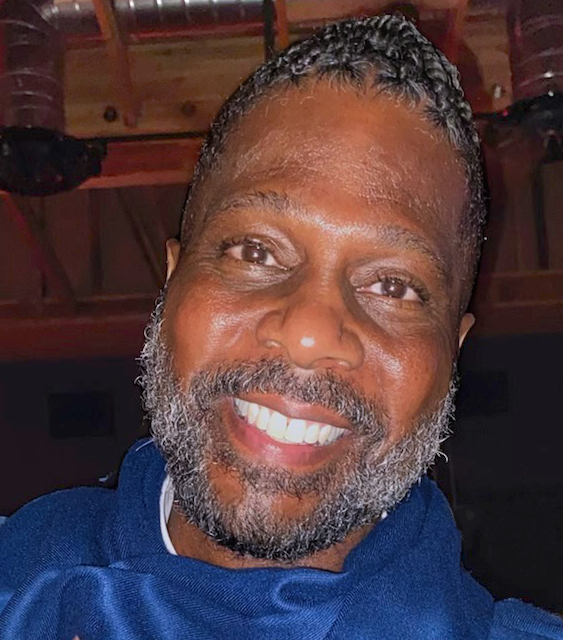 In collaboration with division colleagues and leaders from across the Office of the President and the University of California system, Montez will direct media strategy for systemwide UC initiatives and campaigns, serve as the University's chief spokesperson and primary point of contact for the media, and lead the development of a range of strategic communications for the president and other senior leaders. Montez will also serve as an adviser to UC senior leaders on media affairs.
Montez has been an impactful member of the UC Berkeley community. He led the development of exceptional content and conducted regional, national and international media outreach on behalf of the university. He spearheaded the external media communications roll out of the university's $6.3 billion capital campaign and was a key contributor to more than 12 winning communications' strategies for major campus initiatives and priorities, including the groundbreaking series "Racial Justice in America" in 2020.
A native New Yorker and Fordham University grad, Montez spends his down time training in the martial art of Muay Thai, powering through a stack of non-fiction books, and attentively tending to his more than three dozen plants.