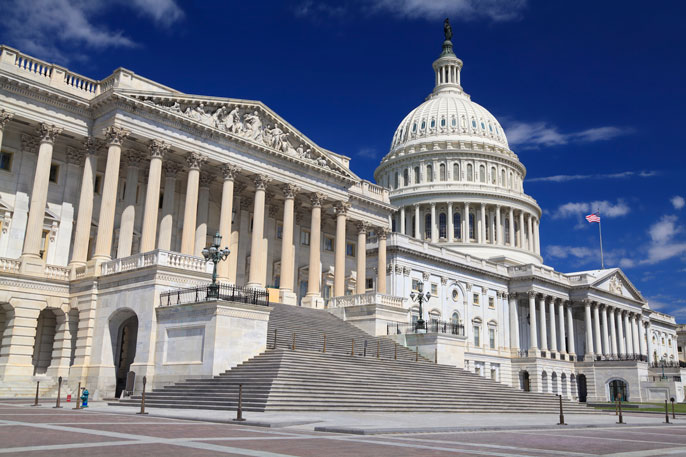 Today (March 5) marks the Trump Administration's deadline to end the Deferred Action for Childhood Arrivals (DACA) program that has allowed some 800,000 undocumented immigrants brought to this country as children to live, work, and study in the United States without fear of deportation. Despite the federal court injunction that has put the rescission on hold, there is still no permanent fix for these Dreamers or others like them, and the fear of deportation continues to loom large.
The University of California, the lead plaintiff in the lawsuit that successfully argued to keep DACA in place while legal challenges continue, urges Congress to pass bipartisan legislation that permanently protects these young people.
The recent Supreme Court decision that keeps the injunction in place pending the appeals process was good news for DACA recipients, who can continue to apply for two-year renewals. It was also good news for the University of California, which includes thousands of DACA recipients among its accomplished students and staff. While the university is heartened by these recent legal developments, we are far from complacent. We will continue to fight against the planned rescission of DACA, which harms program recipients from a legal perspective and harms our country from a moral perspective. Congress must act.