The University of California Board of Regents today (July 20) appointed University of California, Los Angeles doctoral student Merhawi Tesfai to be the 2023-24 student regent.
Tesfai is the 49th student regent, a position established in 1975. He will serve as the student regent-designate for the coming year, able to participate in all deliberations, and will have voting privileges when his one-year term as a regent begins in July 2023.
Currently, Tesfai is a doctoral student in social welfare at UCLA, where he earned dual master's degrees in social welfare and public policy. He also received his bachelor's degree at UCLA in African American Studies, and his associate degree for transfer from Los Angeles City College.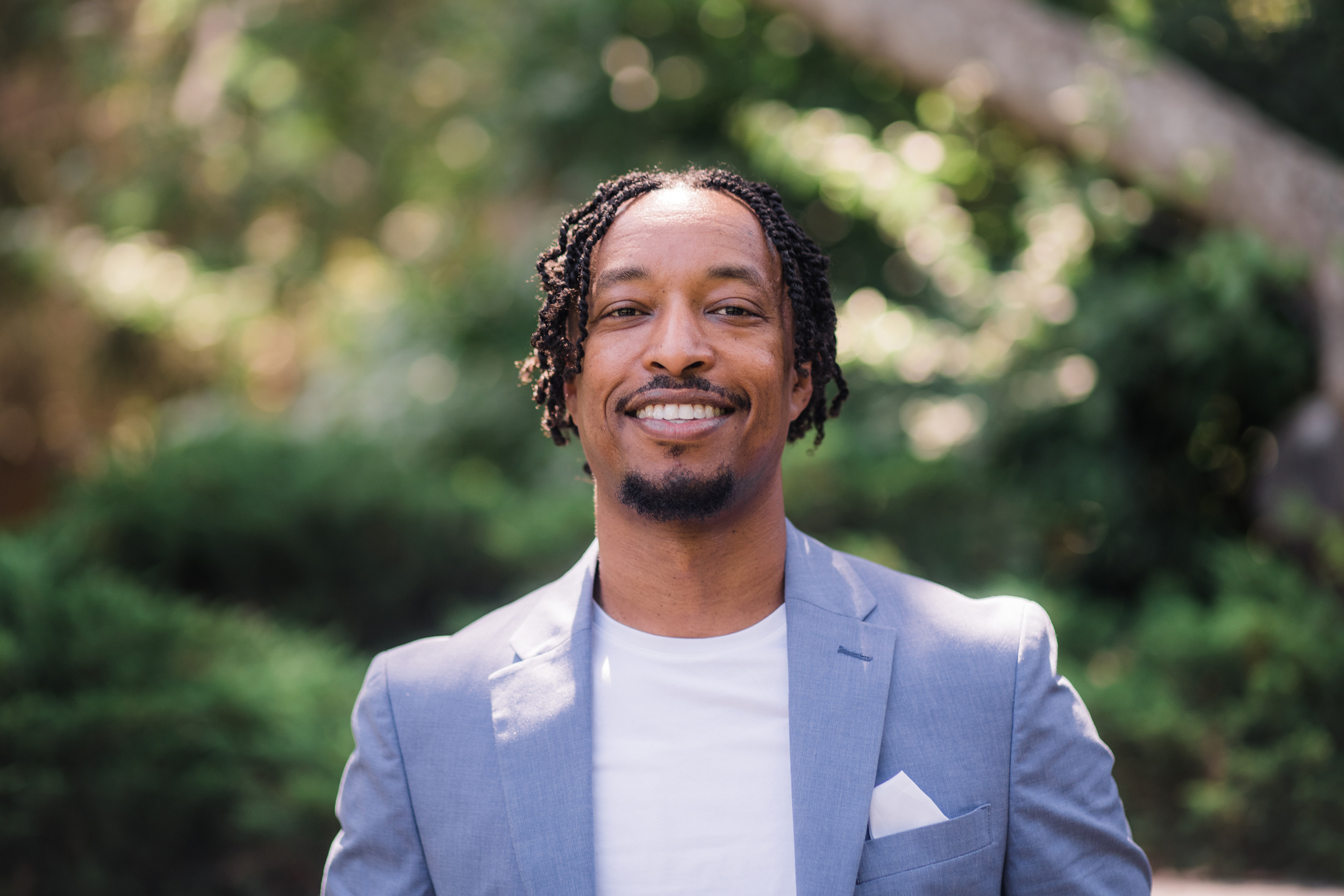 Born in Eritrea, Tesfai immigrated to the U.S. as a child and is a first-generation, non-traditional transfer student. Tesfai has a background in counseling and uses his own experience to engage in outreach to assist community college students in navigating the transfer process. He also encourages students from underrepresented communities to apply to graduate school.
"UC offers incredible opportunities for learning, research and economic mobility to countless students from California and beyond. I am grateful for this opportunity to bring my experiences as a first-generation, non-traditional student to be one of two representatives of the student voice to the Board of Regents and advocate for our priorities and needs," said Tesfai. "There is much work ahead for the University to provide critical academic resources and necessary support to ensure students have the tools for success. I cannot wait to get started in this important work."
Panels appointed by the UC campus student body presidents and the UC Student Association and UC Graduate and Professional Council reviewed the applications for the student regent position and interviewed semifinalists. A special committee of the Regents interviewed the finalists and nominated Tesfai.
You may find more information about the Board of Regents' policy on appointing a student regent here.
The attached photo may be used with credit to Jamie Hall.