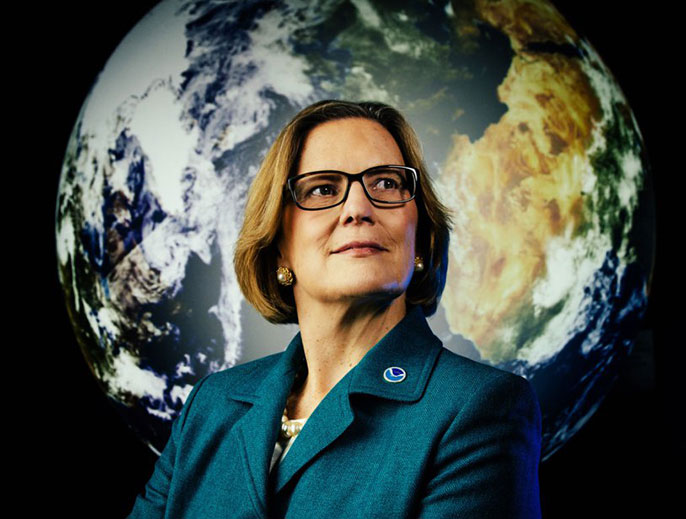 April 25, 2014
Former astronaut Kathryn Sullivan '73 now leads NOAA as under secretary of commerce for oceans and atmosphere.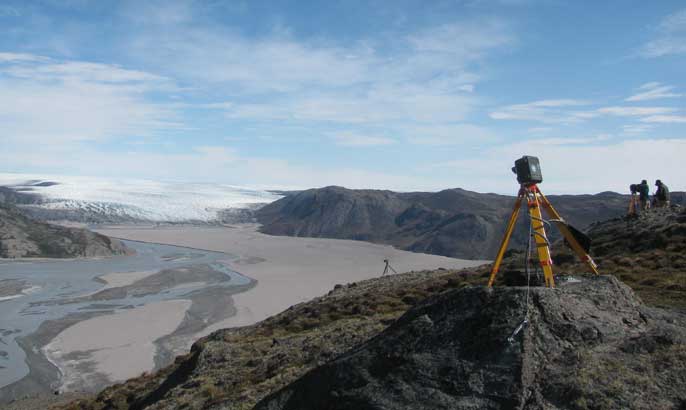 March 18, 2014
The frustrated attempts of a graduate student to quantify the amount of water draining from Greenland's melting ice sheet led him to devise a new way to measure river flows using satellite images.
February 18, 2014
Mount Hood study: Liquid magma, necessary for eruption, is uncommon.
Pages