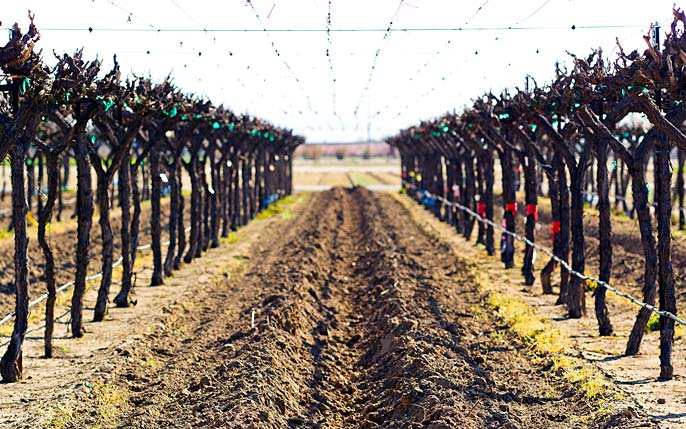 November 25, 2013
The microbial communities living on the surface of grapes may shape a wine's terroir — the unique blend of vineyard soil and climate of every winegrowing region.
April 12, 2013
Experts confront paradox of want in the land of plenty.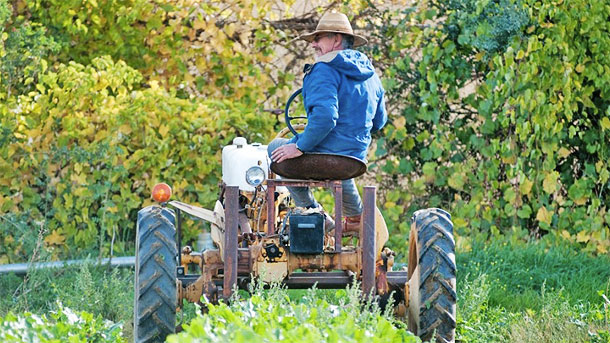 February 5, 2012
Long before UC Berkeley author Michael Pollan told us omnivores had a dilemma in books that questioned the industrial food complex, college students were at the forefront of a movement to rethink what we eat.
Back in the 1960s and 1970s, when organic was a foreign word to most Americans, students at UC Davis and UC Santa Cruz were part of a wave of environmental activism that sought alternatives to agricultural methods that distanced people from farms and relied on heavy use of chemical pesticides and fertilizers.


Pages