Reach out and connect
Whether you want to attend events, mentor a student or learn about career development opportunities, campus alumni associations help you get involved with your UC community.
Alumni Career Network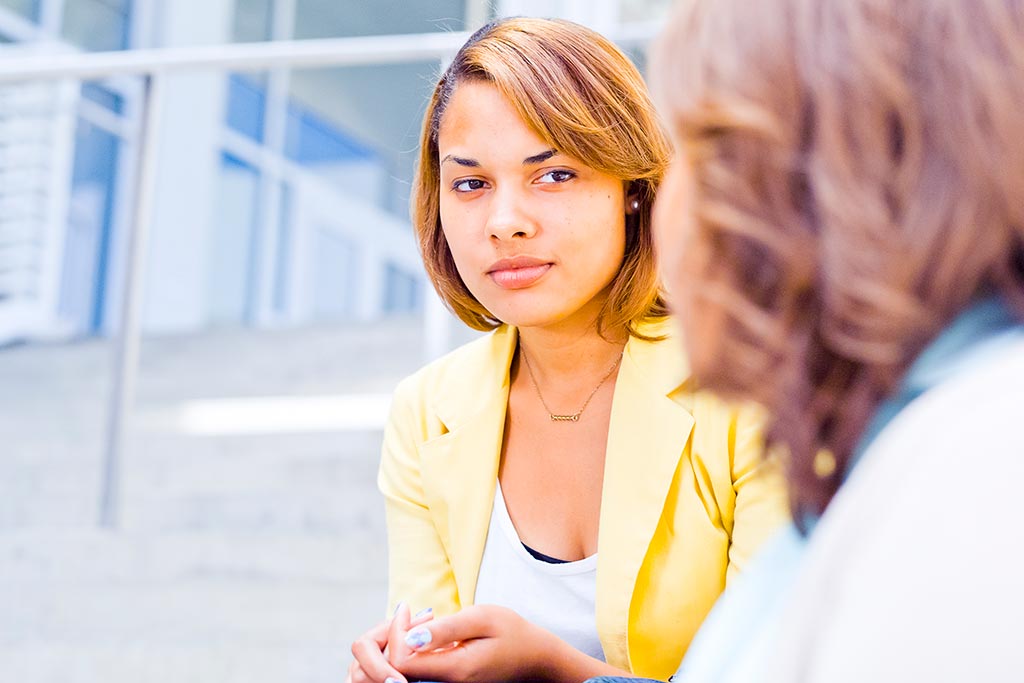 Tuesday, April 21, 2020
12:00 - 1:00 p.m. PDT
For many, career growth is accompanied by the added responsibility of managing others. Learn techniques to expand and enhance your management skills through this one-hour, interactive webinar. Whether you're an early career professional who aspires to lead a team, a new manager looking for tips to develop your supervisory skills, or an experienced supervisor in search of new insights to motivate your team, this webinar will discuss the ins and outs of managing and inspiring others.
Alumni Spotlight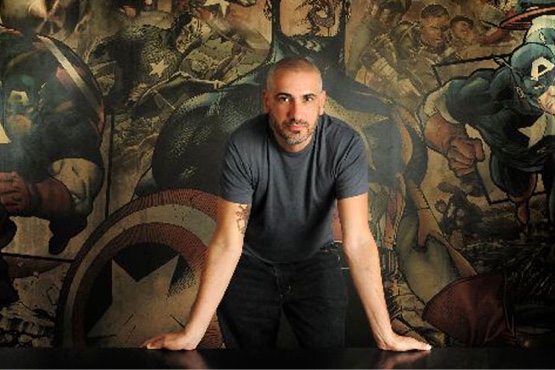 As editor-in-chief of Marvel Comics, he's overseen the creation of a Muslim superhero, a female Thor, a biracial Spider-Man and a Korean-American Hulk.
One Giant STEP for Aggiekind
UC Davis alumnus and prominent attorney Arturo González returns to campus every year to inspire incoming students who, like Gonzalez more than 30 years ago, are part of the Special Transitional Enrichment Program.
They're in fields as diverse as neurobiology, economics, and playwriting, but these UC San Diego alumni faculty cite the campus's creative and collaborative community and spirit of innovation and disruption as the draw that brought them back to their alma mater.