Reach out and connect
Whether you want to attend events, mentor a student or learn about career development opportunities, campus alumni associations help you get involved with your UC community.
Alumni Career Network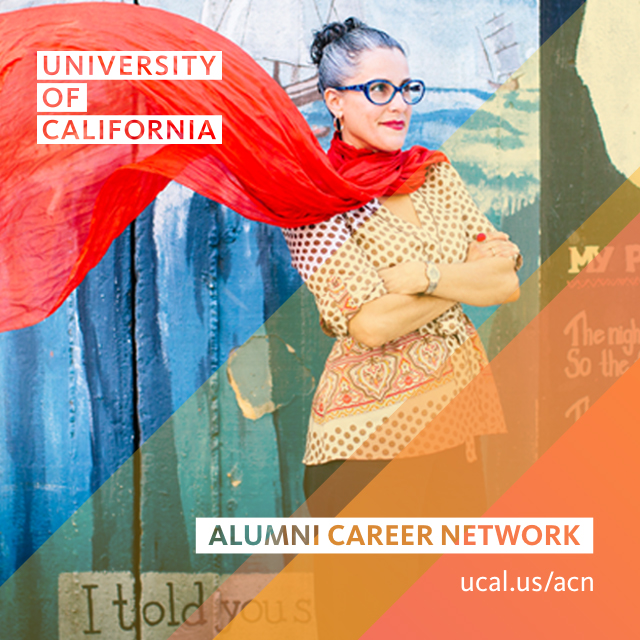 April 19, 2021
12:00 to 1:00 p.m. (Pacific)
From racial microaggressions in the workplace to White-centric organizational culture, structural racism can serve as barriers to career advancement of BIPOC (Black, Indigenous, and People of Color) professionals. This session will focus specifically on acknowledging and addressing racist barriers and sharing strategies for building a trusted network to support your career advancement. This webinar is an affinity space specifically designed for BIPOC alumni. To create a safe space for sensitive conversations, this session will not be recorded. Please submit questions for the panel during registration as Q&A will not be turned on for this event.
Alumni Spotlight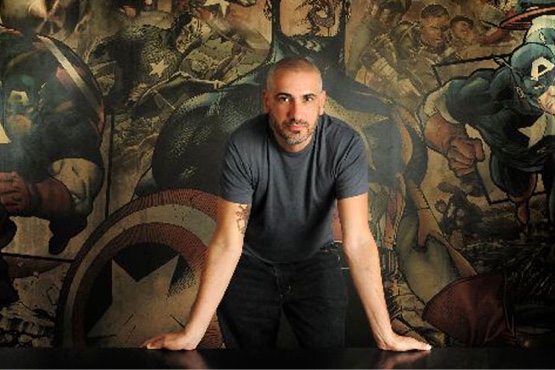 As editor-in-chief of Marvel Comics, he's overseen the creation of a Muslim superhero, a female Thor, a biracial Spider-Man and a Korean-American Hulk.
One Giant STEP for Aggiekind
UC Davis alumnus and prominent attorney Arturo González returns to campus every year to inspire incoming students who, like Gonzalez more than 30 years ago, are part of the Special Transitional Enrichment Program.
They're in fields as diverse as neurobiology, economics, and playwriting, but these UC San Diego alumni faculty cite the campus's creative and collaborative community and spirit of innovation and disruption as the draw that brought them back to their alma mater.