Reach out and connect
Whether you want to attend events, mentor a student or learn about career development opportunities, campus alumni associations help you get involved with your UC community.
Alumni Career Network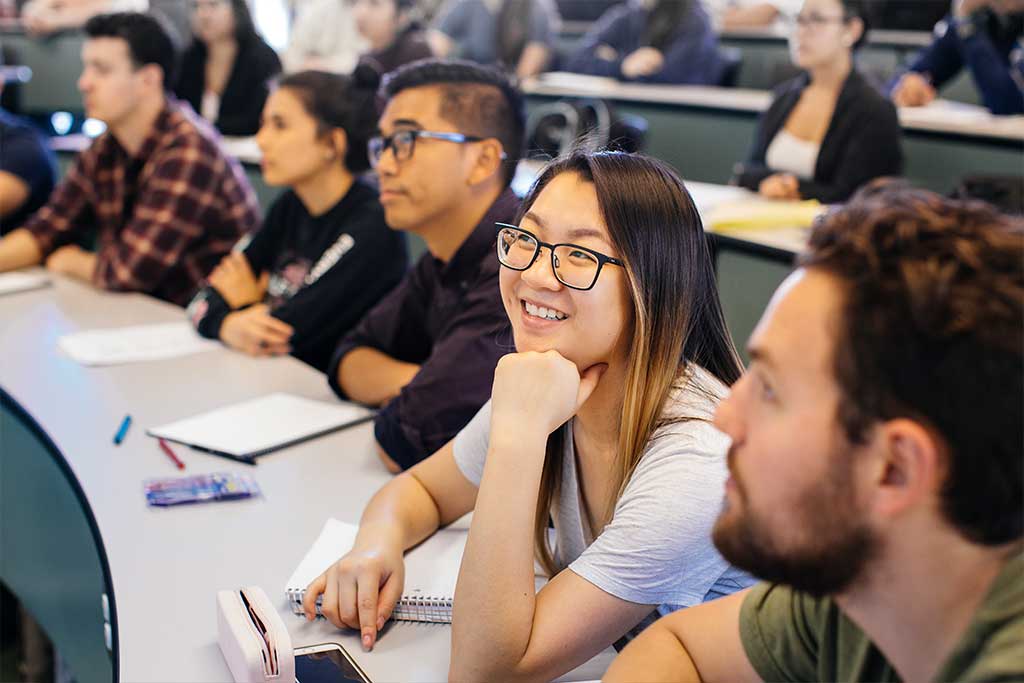 Wednesday, February 19, 2020
12:00 - 1:00 p.m. PST
Thinking about going back to school? Deciding whether or not to continue your education is a difficult decision. Join us for an in-depth discussion on continuing education opportunities, questions you need to answer to determine what programs are right for you and advice on preparing for your next steps. Our panel will include advanced degree holders and UC alumni working as graduate school and continuing education admissions leaders who will share their advice and insights with you.
Alumni Spotlight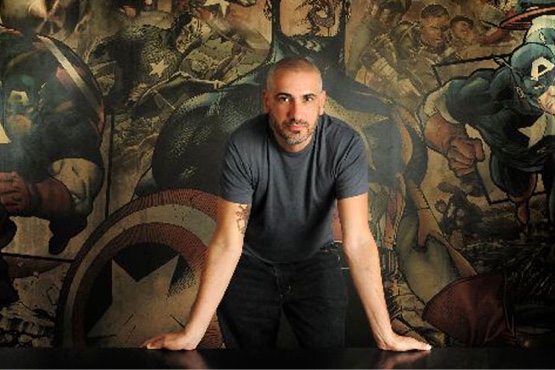 As editor-in-chief of Marvel Comics, he's overseen the creation of a Muslim superhero, a female Thor, a biracial Spider-Man and a Korean-American Hulk.
One Giant STEP for Aggiekind
UC Davis alumnus and prominent attorney Arturo González returns to campus every year to inspire incoming students who, like Gonzalez more than 30 years ago, are part of the Special Transitional Enrichment Program.
They're in fields as diverse as neurobiology, economics, and playwriting, but these UC San Diego alumni faculty cite the campus's creative and collaborative community and spirit of innovation and disruption as the draw that brought them back to their alma mater.