Keeping tuition stable
Undergraduate tuition is now set at the time a student enrolls, and should stay flat for up to six years, making it easier to budget for college costs. In partnership with state and federal lawmakers, we've also expanded grants and scholarships — money that doesn't have to be paid back.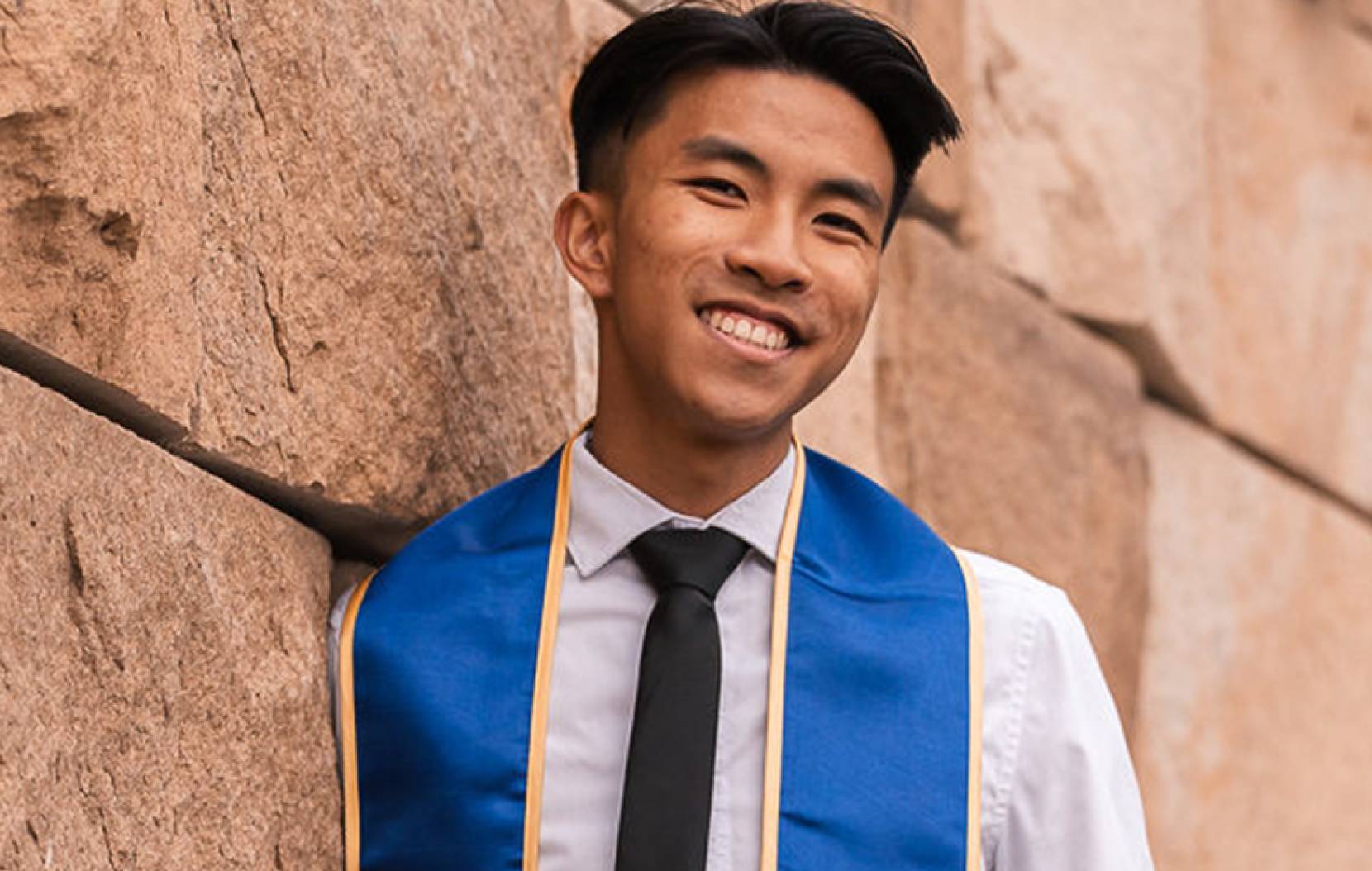 Graduating debt-free
"I was definitely shocked to see how affordable UC was. My financial aid package essentially covered my four-year education."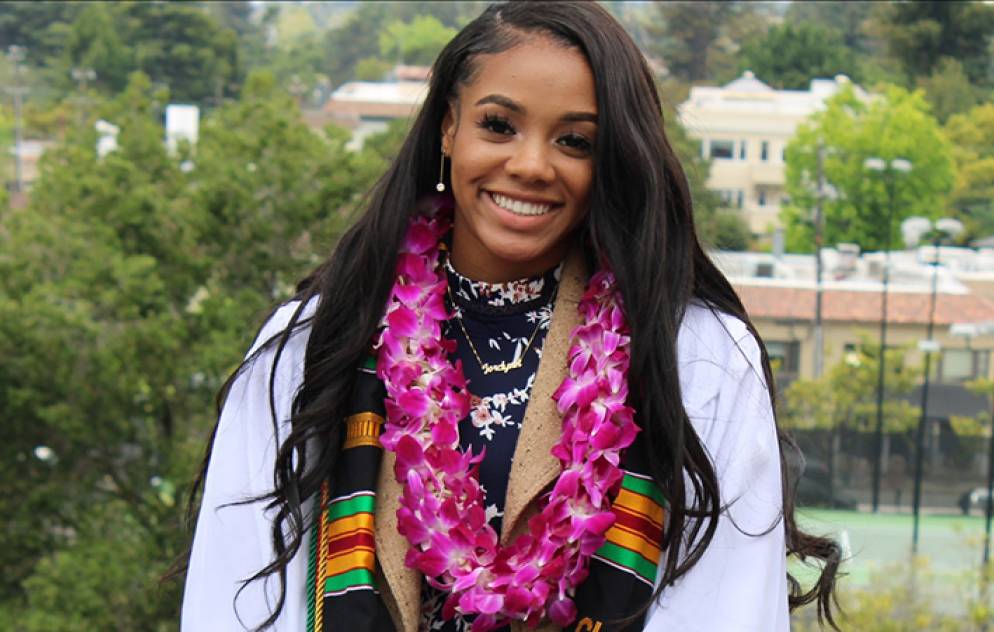 Generous financial aid
UC offers some of the most generous financial aid in the country. In fact, 70 percent of our California undergraduates get grants and scholarships that cover some or all of their education.
Breaking news
Helping thousands more Californians earn a degree
Against the backdrop of record-breaking student applications, UC leaders on July 21 presented a plan to increase enrollment by 23K students over the next eight years — the equivalent of adding another campus to the 10-campus system.
Explore the UC story through data
See detailed metrics on student enrollment, graduation rates, alumni outcomes and more about the University.
83% of undergrads come from California
2 out of 3 California students who applied last year got in.
55% of California undergrads pay no tuition
UC has one of the strongest financial aid programs in the nation.
86% of undergrads earn a diploma
Most students complete their studies in just over four years.