Award-winning graduate research
See the brilliance on display at UC's annual Grad Slam contest, including UC Berkeley grad student Justin Lee's first-place talk on how he's working to stop COVID by jamming the machinery the virus uses to copy itself.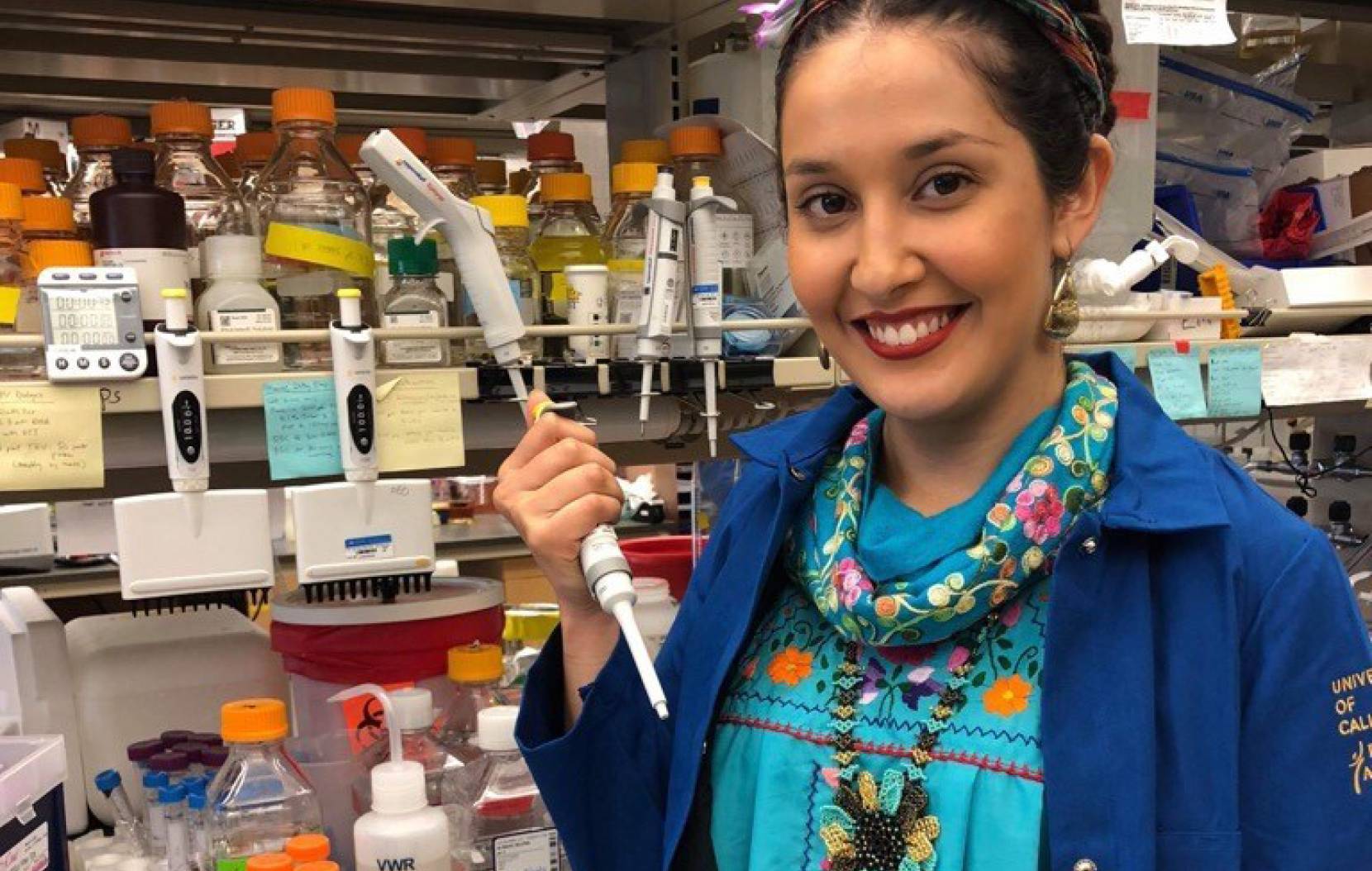 "I love being able to contribute something new to a field, to do something that hasn't been done."
Evelyn Hernandez
UCSF Ph.D. student, biochemistry and molecular biology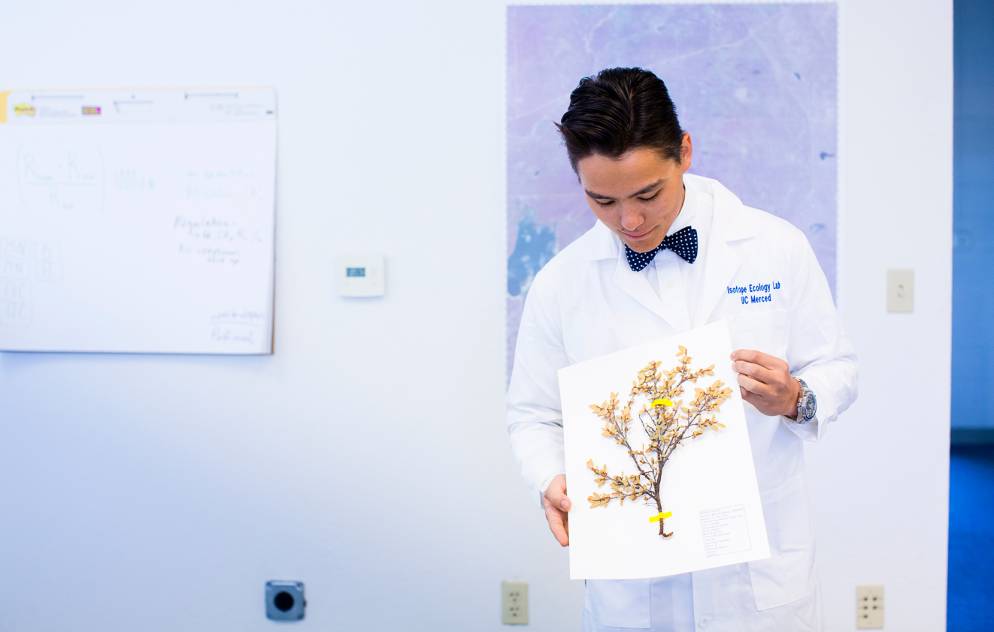 Creating new knowledge
UC's 29,000 doctoral students are an unrivaled force for innovation.
Breaking news
UC announces Native American Opportunity Plan
The University of California will ensure that in-state systemwide Tuition and Student Service Fees for California students from federally recognized Native American tribes are fully covered by grants or scholarships under a new plan.
Explore the UC story through data
See detailed metrics on student enrollment, graduation rates, alumni outcomes and more about the University.
83% of undergrads come from California
2 out of 3 California students who applied last year got in.
56% of California undergrads pay no tuition
UC has one of the strongest financial aid programs in the nation.
86% of undergrads earn a diploma
Most students complete their studies in just over four years.