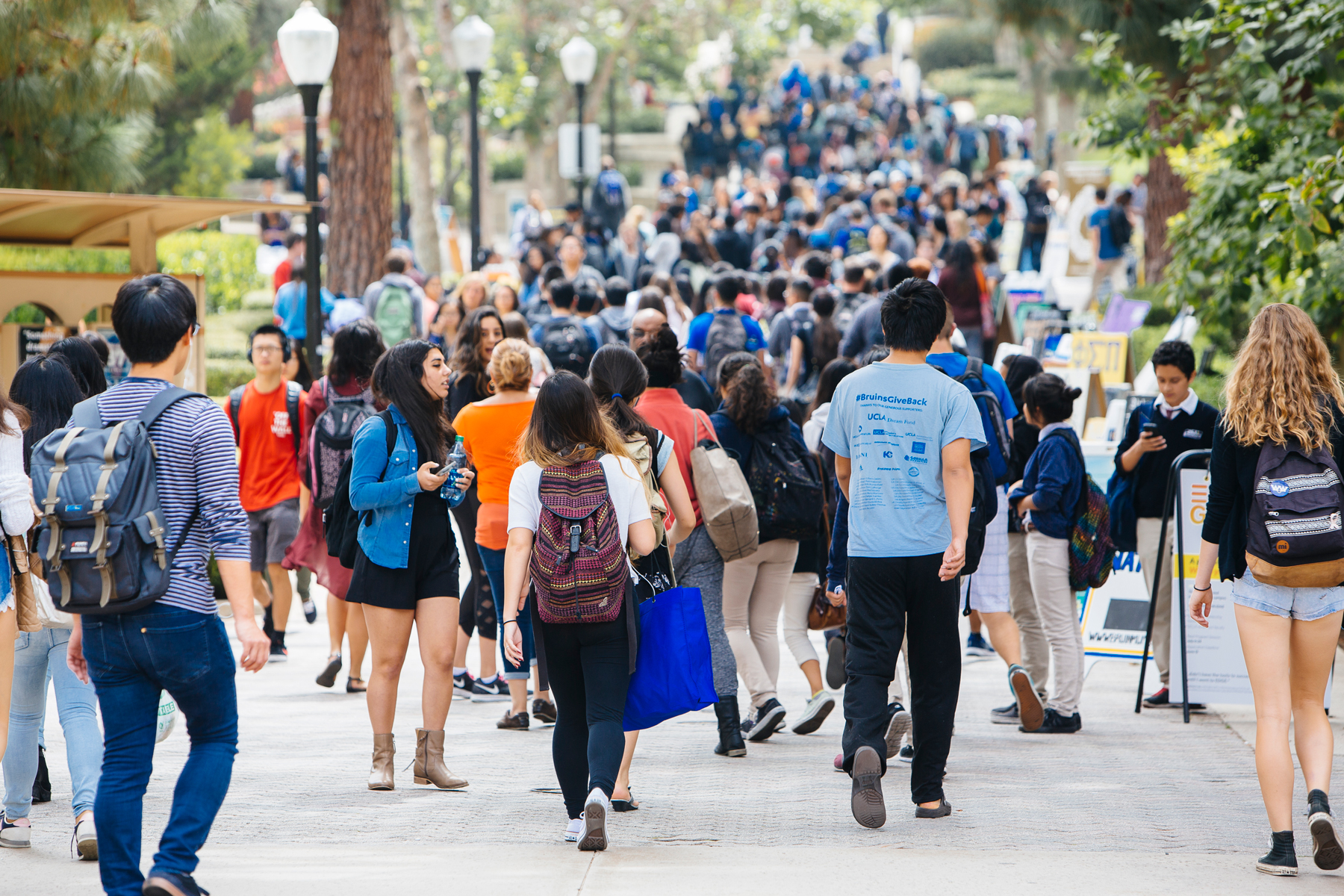 You can afford UC.
There's money available to help transfer students. 74 percent of California transfer students get grants and scholarships that don't have to be paid back. 62 percent of community college transfer students pay no tuition.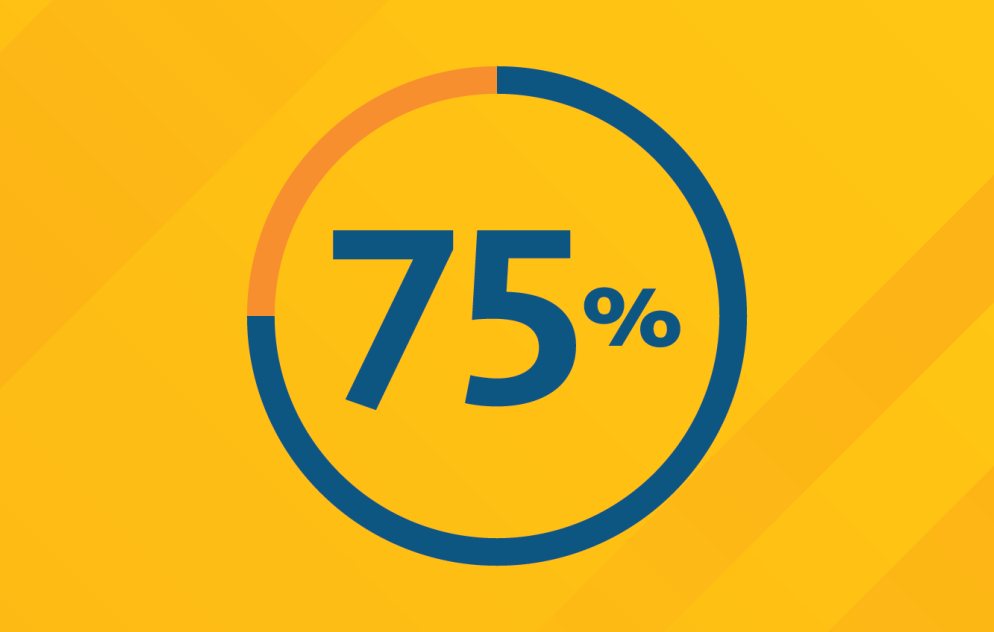 Our doors are open
Three-quarters of transfer applicants get a spot at UC and transfer students thrive on our campuses.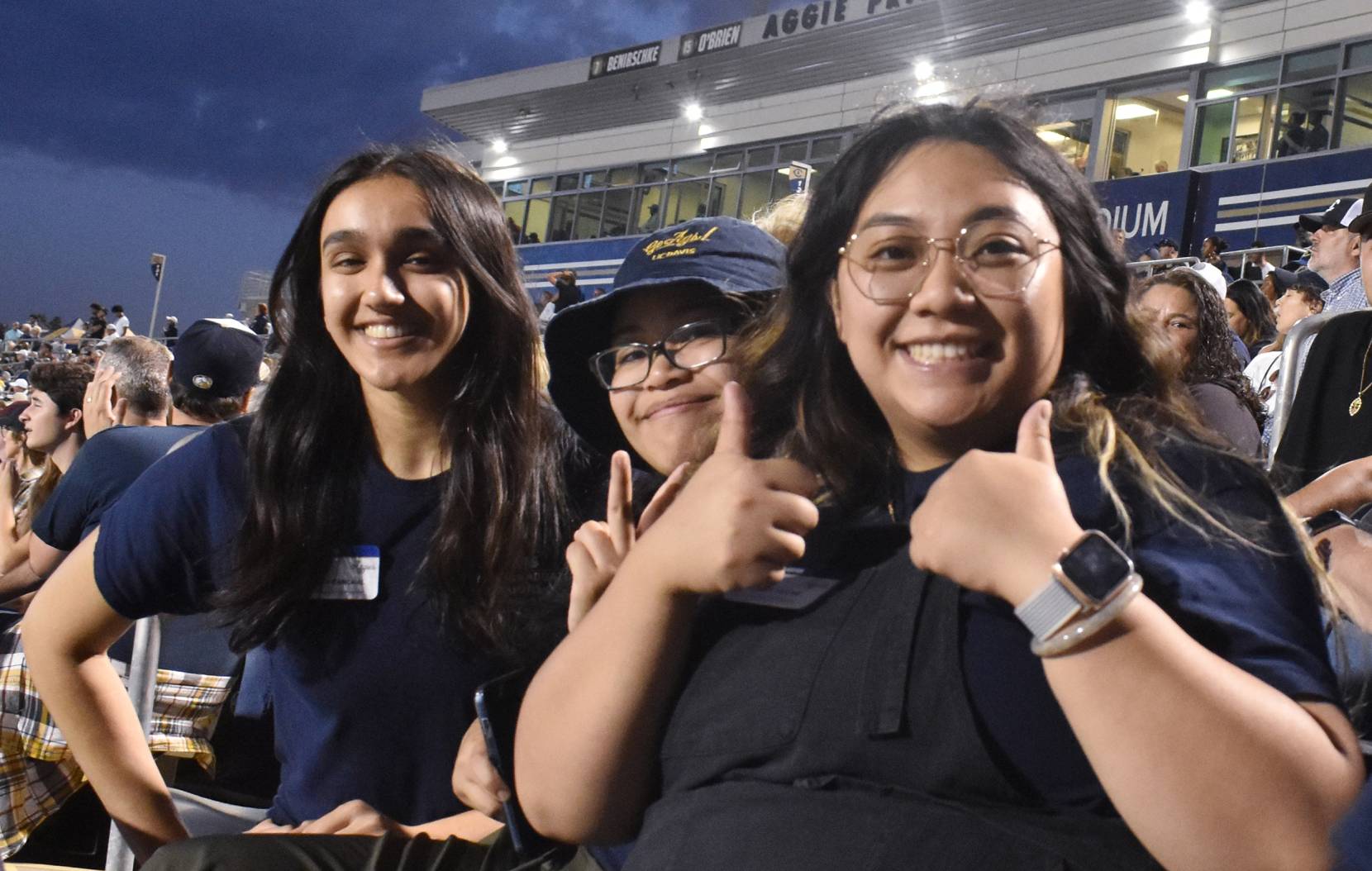 "UCs are for everyone. And no matter your background, there are programs and resources to help."
– Nancy Huynh, UC Davis transfer student ambassador
Breaking news
UC admits a record number of California students for fall 2023
UC has admitted a record number of California freshmen for fall 2023, including the largest class of underrepresented freshman students in University history. Overall, UC admitted 157,446 applicants.
Explore the UC story through data
See detailed metrics on student enrollment, graduation rates, alumni outcomes and more about the University.
82% of undergrads come from California
2 out of 3 California students who applied last year got in.
54% of California undergrads pay no tuition
UC has one of the strongest financial aid programs in the nation.
86% of undergrads earn a diploma
Most students complete their studies in just over four years.