It's not your imagination — things are getting hotter
UCLA professor V. Kelly Turner calls extreme heat "the greatest environmental and equity challenge facing California today." Here's how we can address the crisis.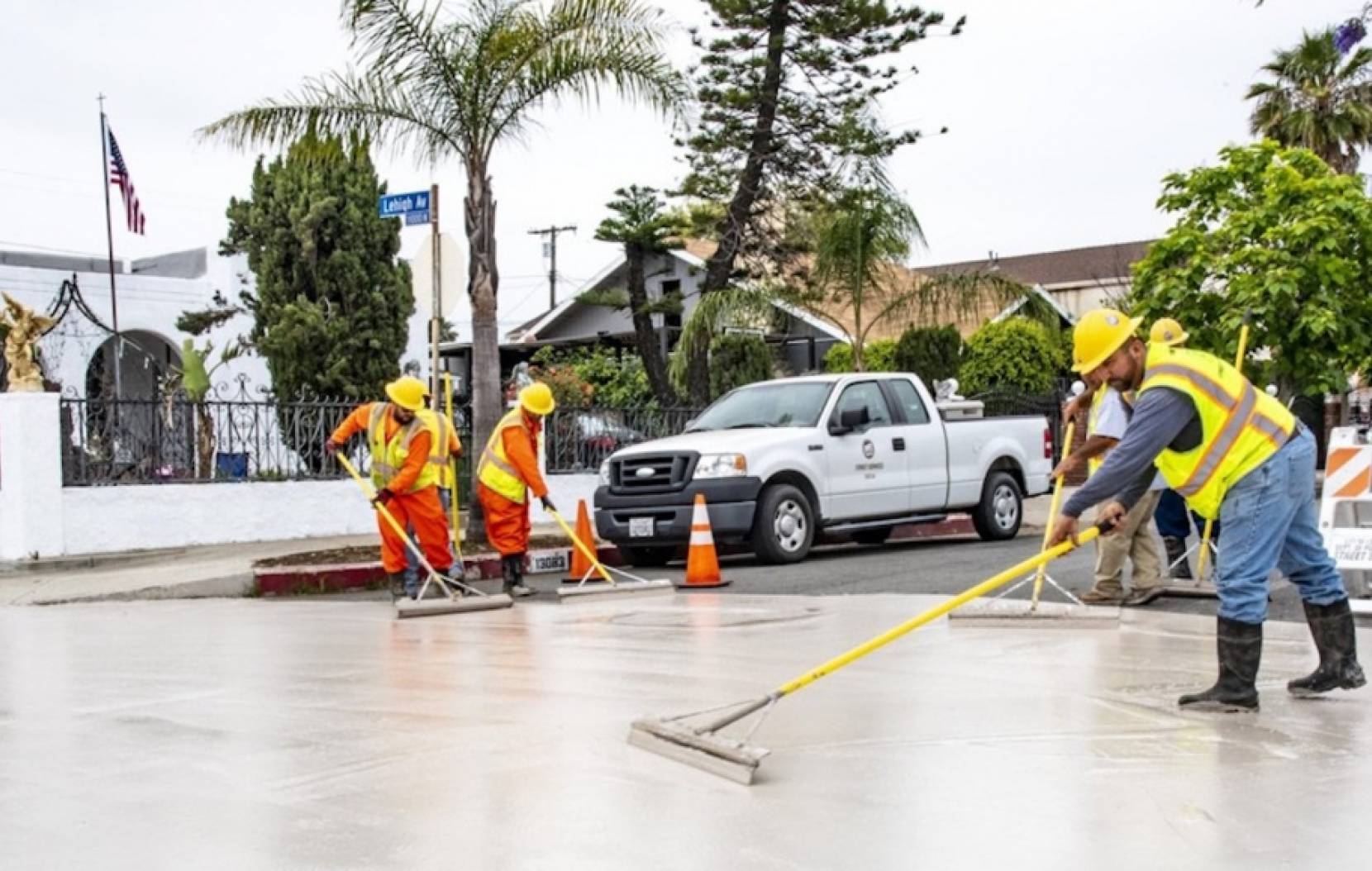 The science of cool
Urban areas can be significantly hotter than the surrounding regions, but new materials and techniques can cool things down.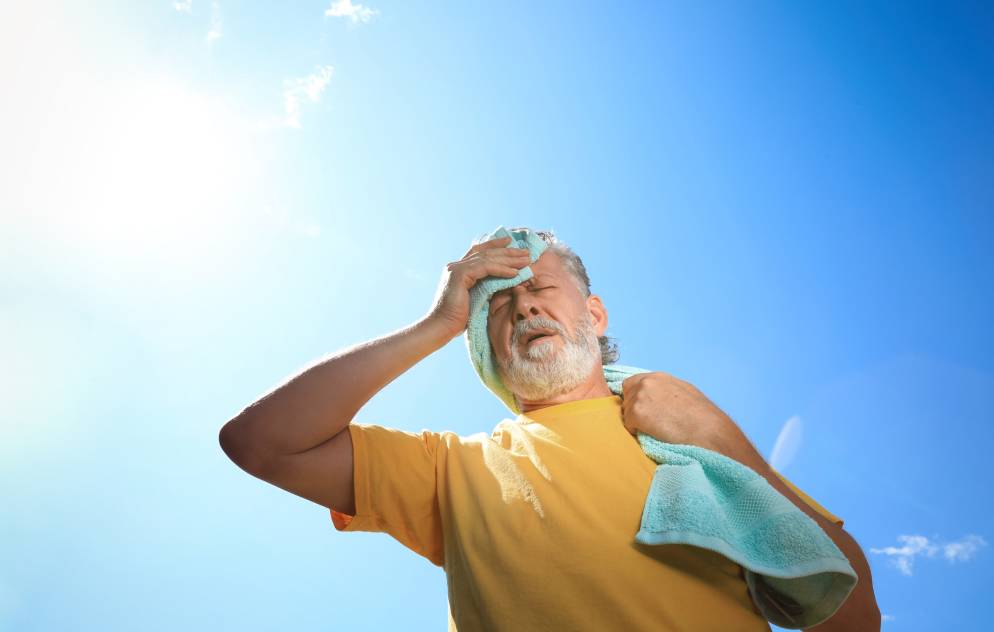 Heat is the number one weather-related killer in the U.S.
As temperatures rise, so does the risk of serious illness. Here's how to protect yourself and your loved ones.
Breaking news
Helping thousands more Californians earn a degree
Against the backdrop of record-breaking student applications, UC leaders on July 21 presented a plan to increase enrollment by 23K students over the next eight years — the equivalent of adding another campus to the 10-campus system.
Explore the UC story through data
See detailed metrics on student enrollment, graduation rates, alumni outcomes and more about the University.
83% of undergrads come from California
2 out of 3 California students who applied last year got in.
56% of California undergrads pay no tuition
UC has one of the strongest financial aid programs in the nation.
86% of undergrads earn a diploma
Most students complete their studies in just over four years.