Have a say in your future
The November 8 election is fast approaching! Here is your one-stop shop to register, learn more about what's on the ballot, get info about where to vote and more.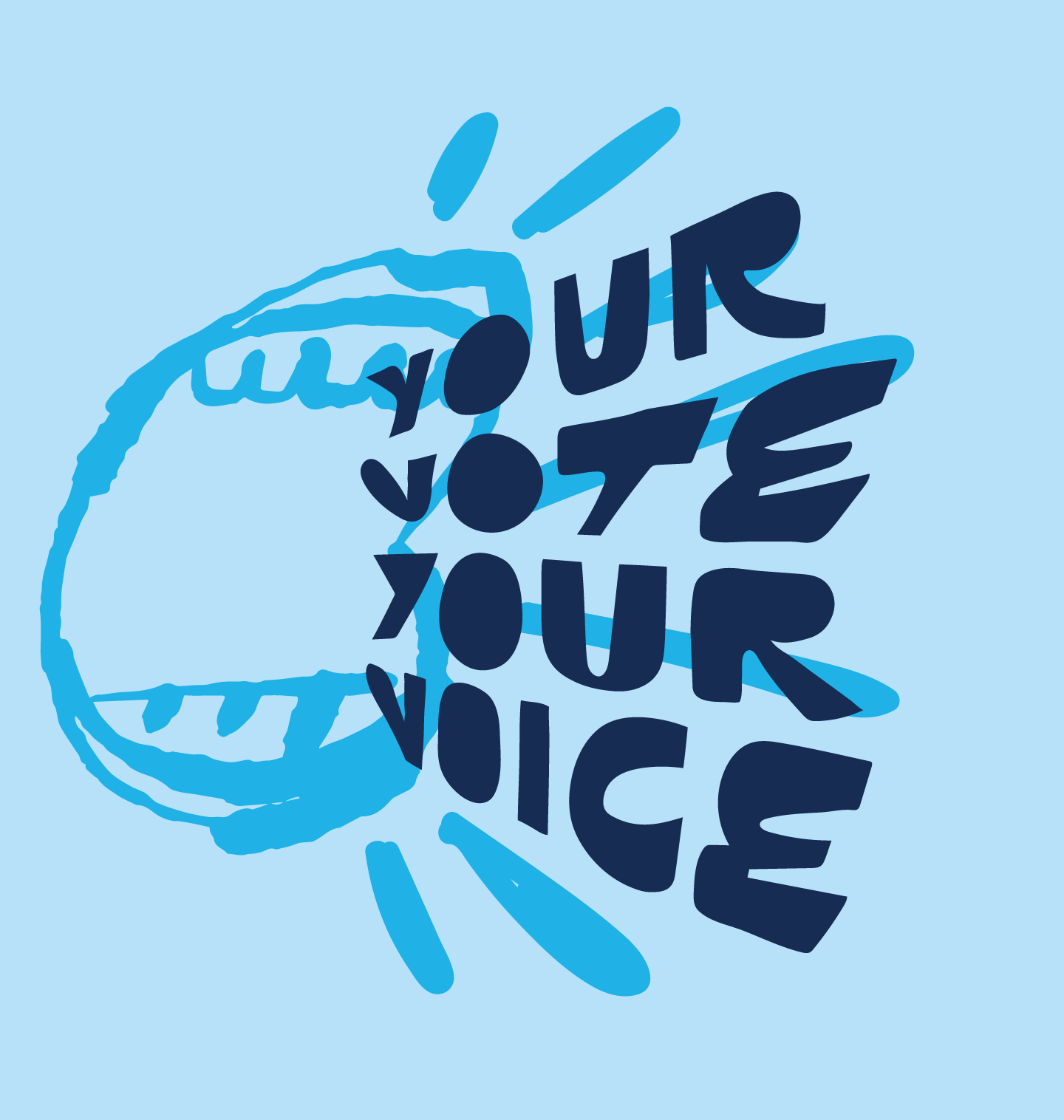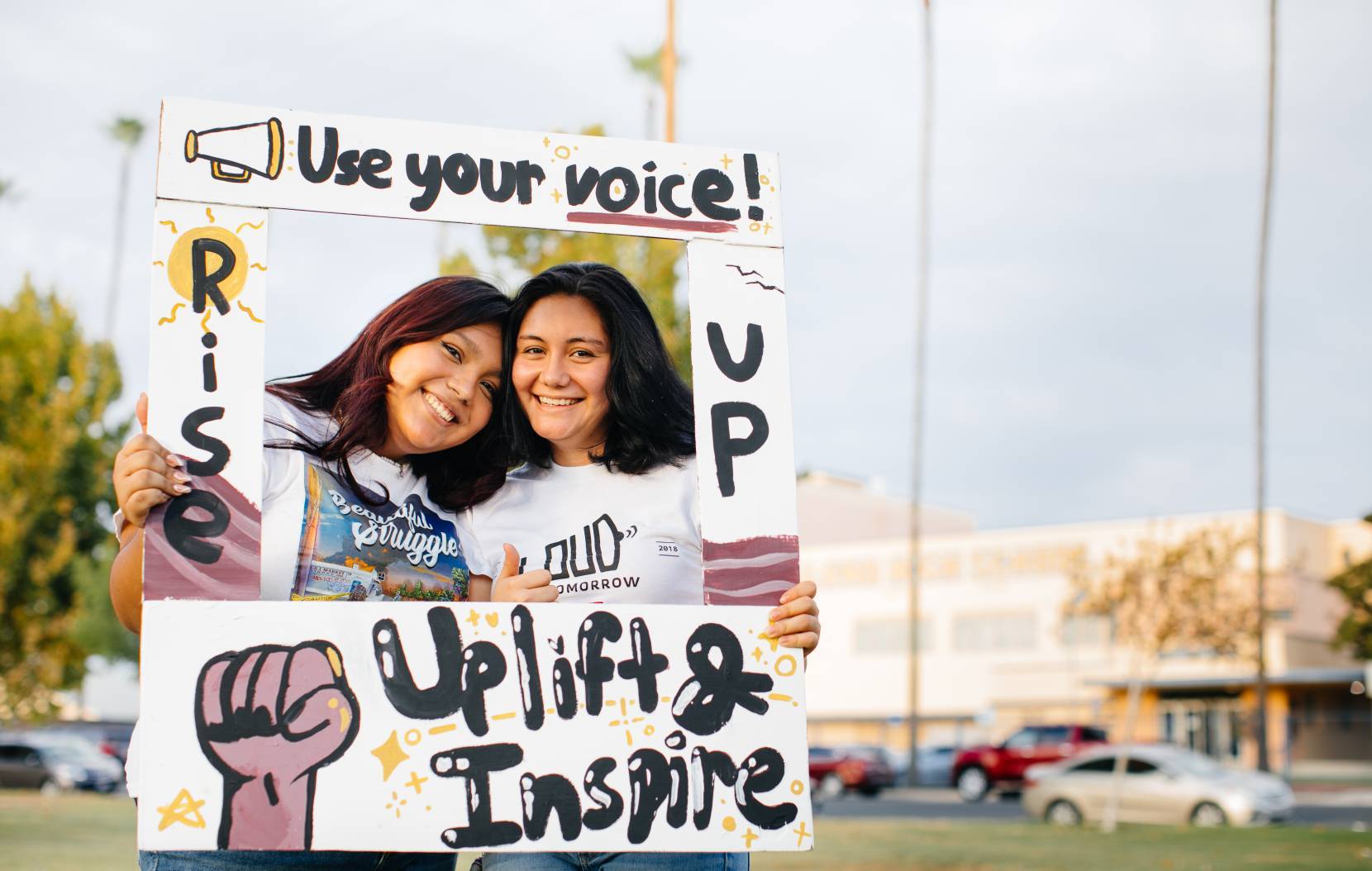 Turning out in record numbers
More than 75 percent of eligible UC students cast their vote in the last election. Our new voting data dashboard shows how students are flexing their civic power.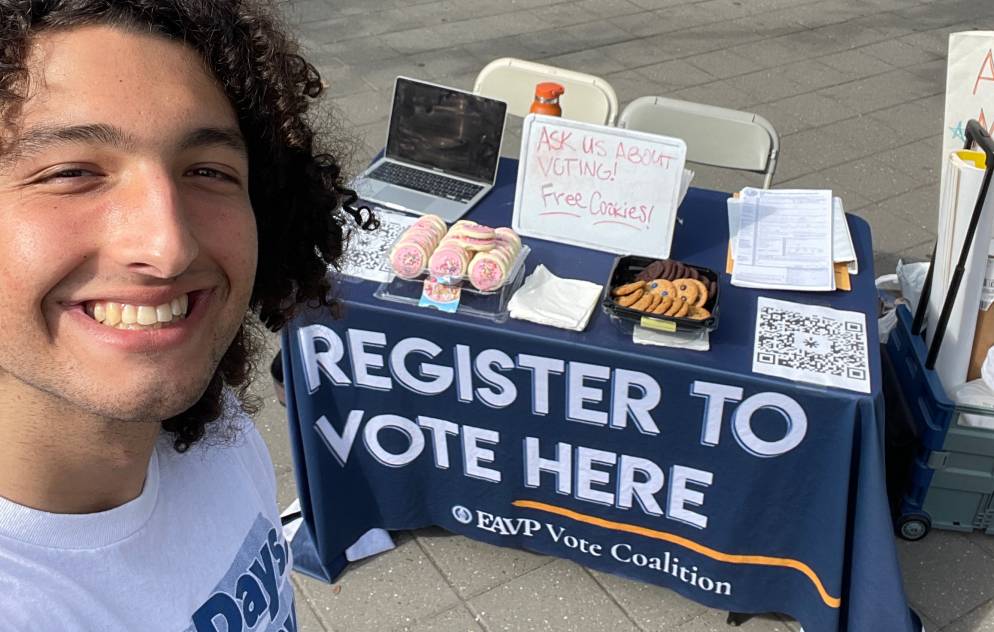 Don't wait! Register now.
"We can't just leave it to older voters to make the decisions that will impact every aspect of our lives."
Breaking news
UC expands undergraduate application filing period
Prospective students will now be able to submit their applications starting Saturday, Oct. 1, until the application deadline of Wednesday, Nov. 30.
Explore the UC story through data
See detailed metrics on student enrollment, graduation rates, alumni outcomes and more about the University.
83% of undergrads come from California
2 out of 3 California students who applied last year got in.
55% of California undergrads pay no tuition
UC has one of the strongest financial aid programs in the nation.
86% of undergrads earn a diploma
Most students complete their studies in just over four years.